As you might have already known, ShopRite Supermarkets are the most dominant in New Jersey, as well as the largest single private employer in the state. Also, most of the ShopRites are "franchised" by independent companies under the Wakefern entity. That is why some locations seem similar, while others have a different style, etc.
The top groups are Saker ShopRite, Village Markets, and Inserra. But there are still others, such as the RoNetco who owns this location, Flanders, and others in NW NJ. The Colalillo Family owns a few as well, such as Clinton, Greenwich, and Bethlehem, PA.
I'd suspect that when people express opinions about ShopRite in general – they probably aren't aware of the multiple management structures depending on where they shop. While all they care about is getting what they need at fair prices – it probably would help everyone if people understood more about their daily lives and the mechanisms behind "how things work." But we can't change the human mindset with the stroke of a keyboard.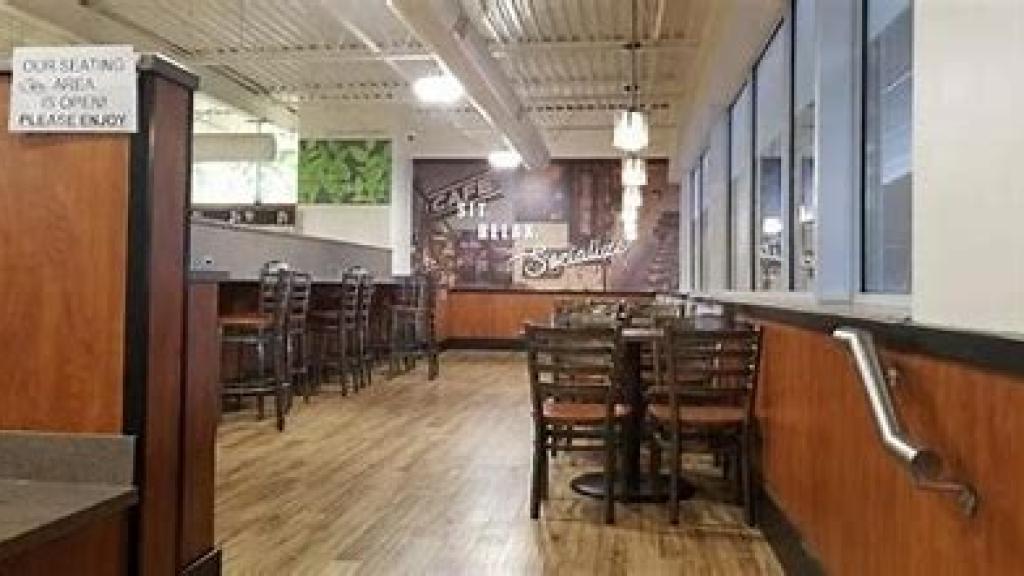 ShopRite of Mansfield, NJ – a good choice
Residents in the Mansfield, Hackettstown area have relatively limited food shopping choices in the immediate vicinity.
Besides ShopRite – you have a (weak) Weis store to the north – and only big-box superstores such as Walmart or Target. So if your family needs the most "full service" food market – then ShopRite is essentially the only real game in town.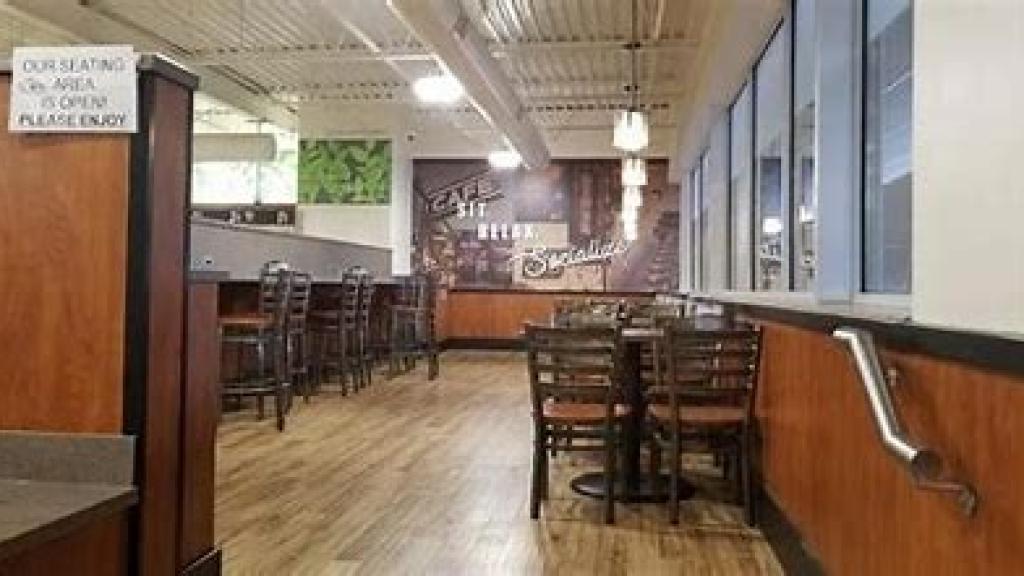 Recent remodel
This ShopRite upgraded parts of the store in the last year or two. Mostly cosmetic.
That is part of the game in a competitive market. As newer, flashy stores emerge, the older stores have to step up to prevent being labeled as "outdated."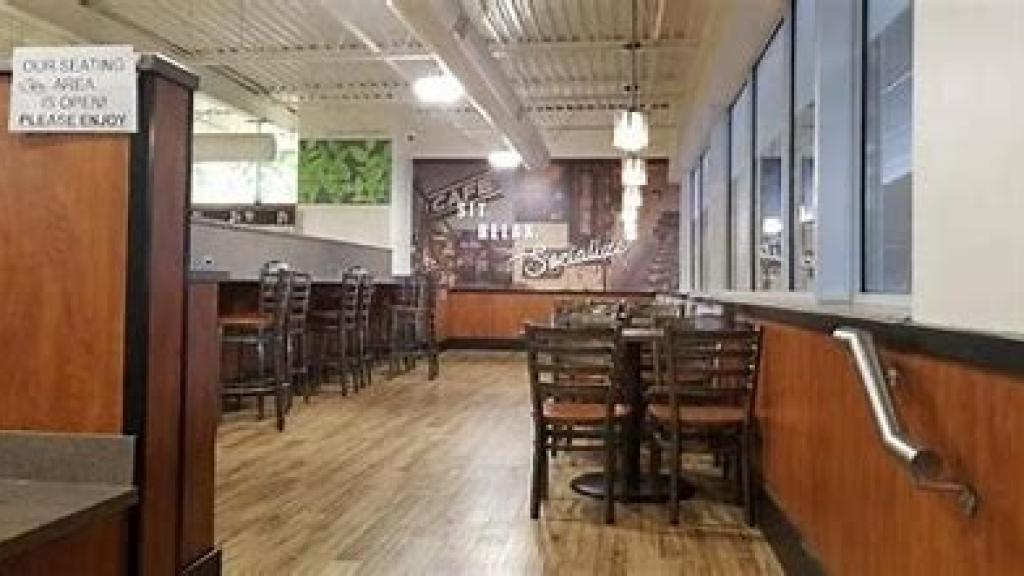 Quarter for carts
The Mansfield ShopRite requires a 25-cent deposit to use their shopping carts. A tactic used by supermarkets to cut costs, as most people will put the extra effort to return their carts to reclaim their quarter. A funny psychological trick, right?
ALDI Food Markets also does this. Works 99% of the time. But there are still extremely lazy people out there who'd happily forego their money (as little as it is) to avoid any extra physical effort. We make a quarter each and every time we shop at places like this.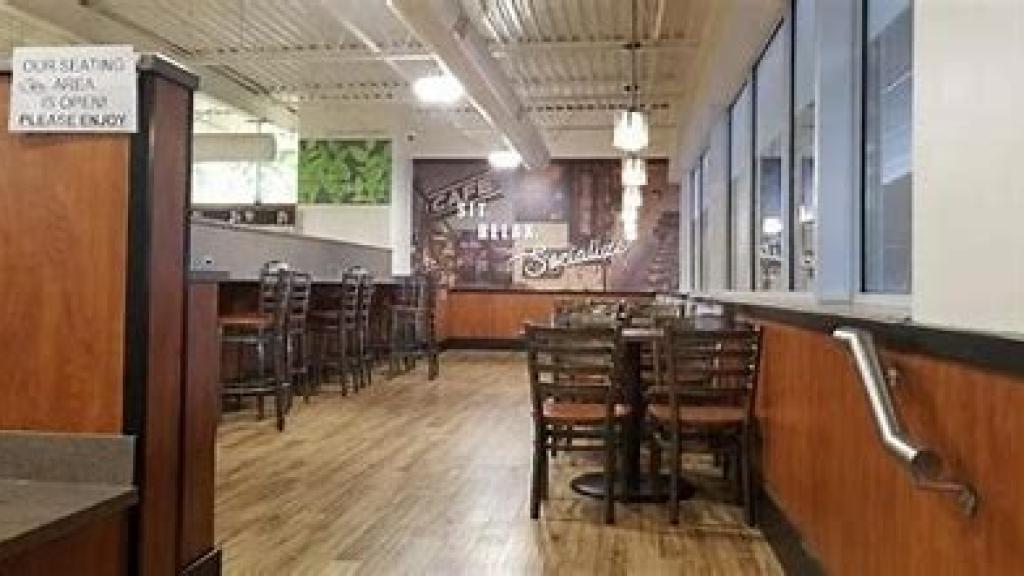 Supermarkets are almost unavoidable
We've mentioned this before – but completely avoiding shopping at any supermarket is nearly impossible in modern times. It's the way our society has "developed." Not to mention they make "online shopping" a thing for people to complain about.
Yes, you can meet all your food needs via other methods (farmers markets, etc.), but you'll have higher costs – and much more planning and travel will be required. Even if you do some gardening at home.
And ShopRite is part of life for many NJ residents. Thankfully, they have at least some respect for those who make their existence possible.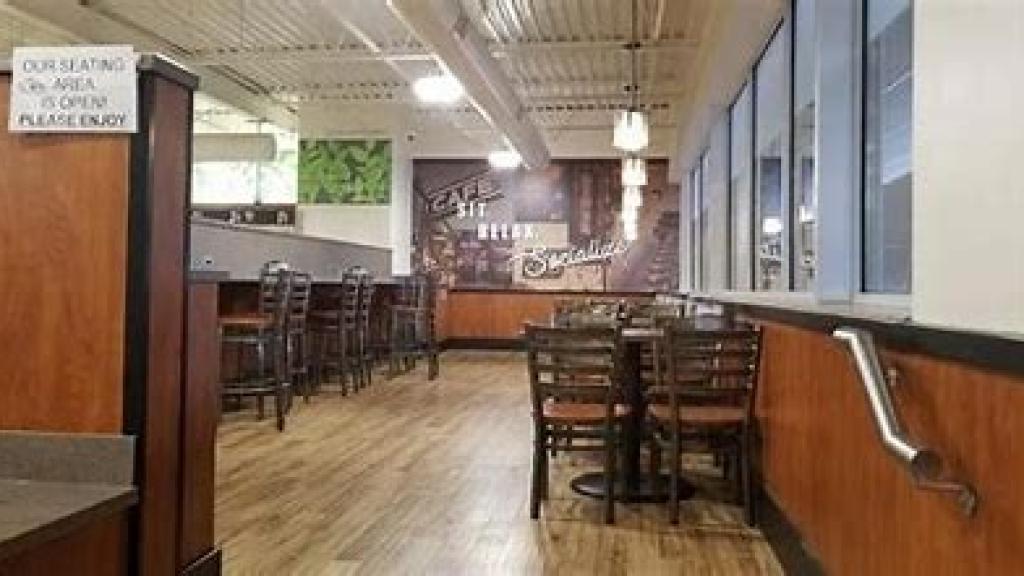 Standard Suburban Hours at ShopRite
People coming from bigger cities experience a little culture shock if they move to rural or suburban areas. Things close a lot sooner. 24-hour stores are few and far between. Walmart out in Phillipsburg is one off the top of our head. There are a couple in central NJ that are open till midnight – like Wegmans and ShopRite of Branchburg, for example.
This ShopRite has what we feel are the "standard" hours most of the country operates on.
Open every day from 8am to 10pm (except Sunday – close at 7pm).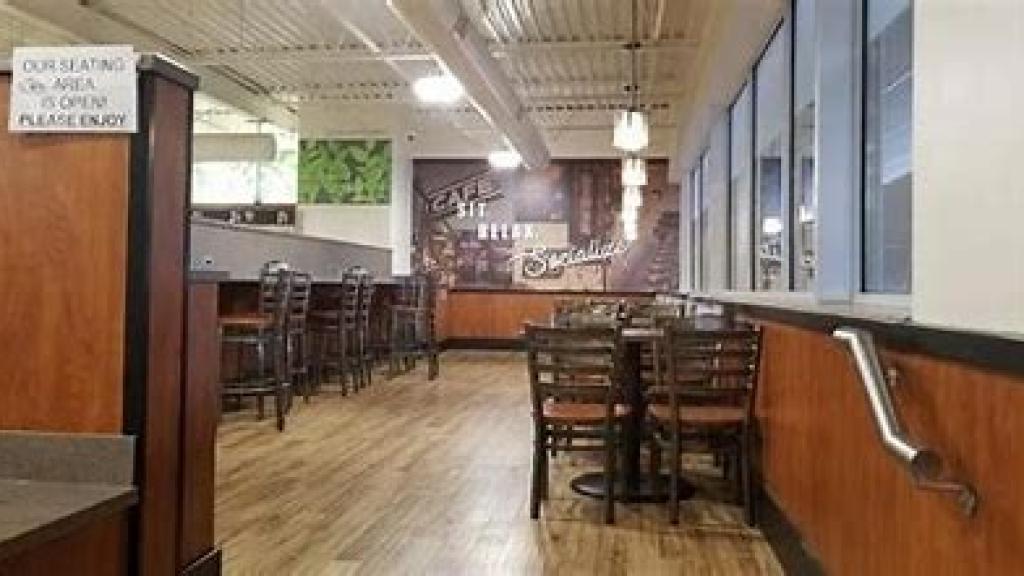 Map and Contact info for ShopRite of Mansfield, NJ
Phone: 908-852-1200