Today we take a look at a Supermarket we don't really frequent anymore – Weis Markets Hackettstown, NJ.
This is another one of those frustrating NJ towns, borders, areas, hamlets, boroughs, mailing addresses, postal code issues. As this Weis is officially located in Mansfield, NJ – but people call it Hackettstown. It's even located in a strip mall called the Mansfield Village Square, yet their address says they're in Hackettstown. Whatever, it's just annoying that it has to be so unnecessarily blurry in distinction.
Weis has prominence as a food retailer in the northeast. With about 200 stores, mostly located in the eastern half of Pennsylvania and Maryland – with a handful in NJ and NY.
Weis used to have a little "Ace in the Sleeve" a few years ago up here – that they used to be open 24 hours a day. Amazing convenience. That was about the sole "edge" they had over the ShopRite of Mansfield, NJ down the road.
Now? They are only open until midnight. An obvious cost-cutting maneuver for them, which isn't much of an advantage over the yellow and red competitor.
Plus, since Weis is publicly-traded, they're not doing so well. At or near their 52-week lows, and down 30% from less than a year ago.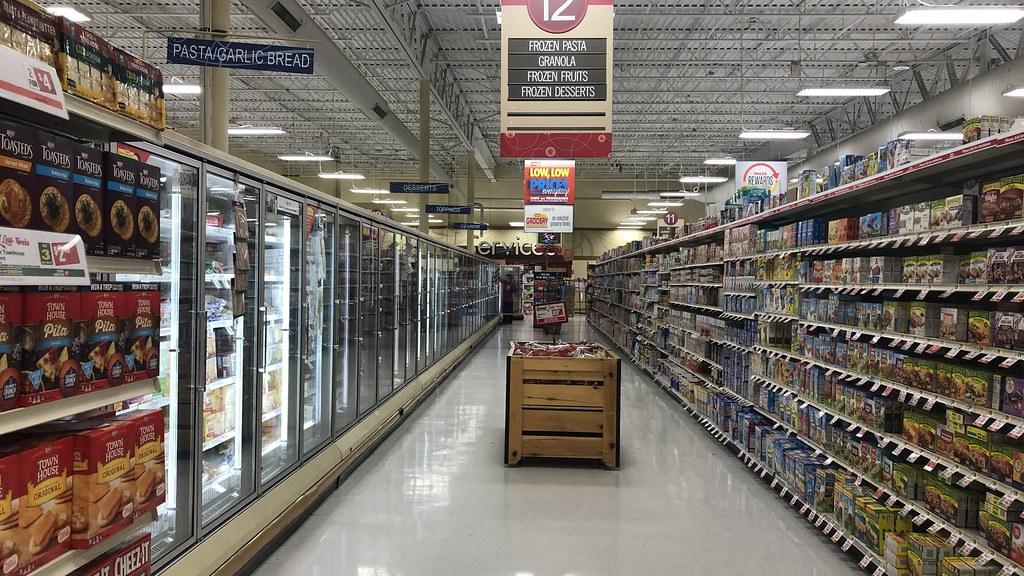 Prices and Quality now a noticeable disadvantage for Weis
We shop at dozens of different supermarkets in New Jersey and Pennsylvania. Almost all of the time – the particular market you visit is "acceptable," meaning that you'd have no outstanding issue shopping there again. Several are top-notch for us (Wegmans – Quality; ALDI – price), while others are "sub-standard," meaning there are a lot of reasons to avoid unless absolutely necessary (Stop & Shop and Weis).
So what is sub-standard?
Well, the Weis market "outdated." While we do not have issues with other similarly outdated markets (like the ShopRite of Flanders comes to mind), because their products speak for themselves. The outdated nature of Weis also comes with some other shoddy aspects.
We're not big fans of both their produce and meat sections. A bit "dirty" looking, and the freshness is most certainly not up to par. Maybe the presentation has a lot to do with it – but you cannot dress up raw meat to make it look fresher. Old meat is unmistakable.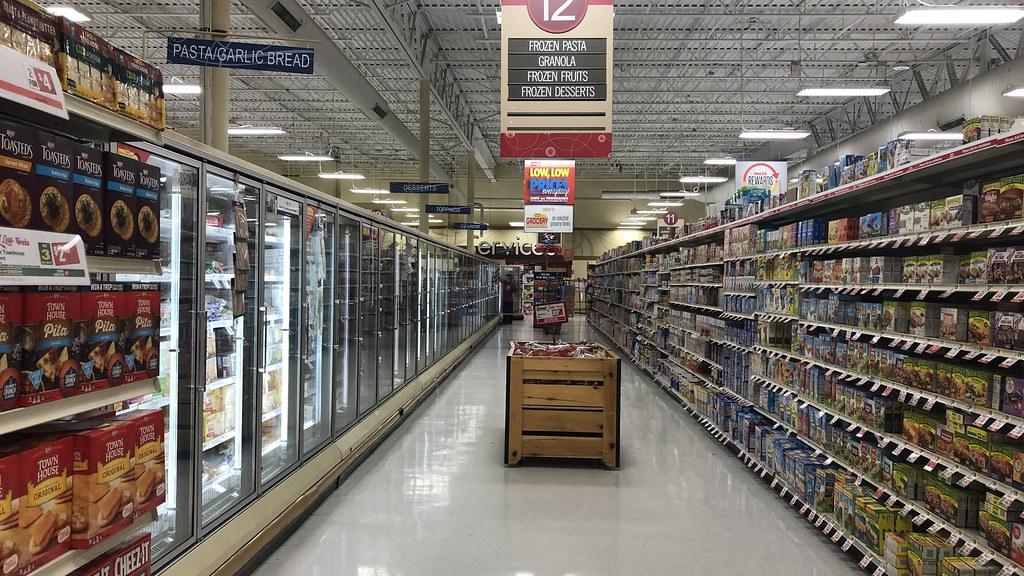 They could make big improvements if the store (this particular one) was "kept up" a bit better.
Plus their prices are, overall, awful. Especially for what you're getting. Yes, they run sales and offer double coupons, so that helps. But it's mostly packaged junk food. And I'm sure they have loyal customers who cannot fathom "mixing up" their shopping routine. Some folks are stuck in their ways.
We'll check out the Weis over in Flanders soon as well. That one "moved in" to an old A&P back in 2014 – so perhaps it's a bit newer and nicer. We have no idea. Surprises are fun, though.
So – it's unlikely we'll ever make this Weis in Hackettstown a destination ever again. Only if we have a need for something at home after 10pm. Or if we are curious and want to "update" their condition like a hospital MD making rounds.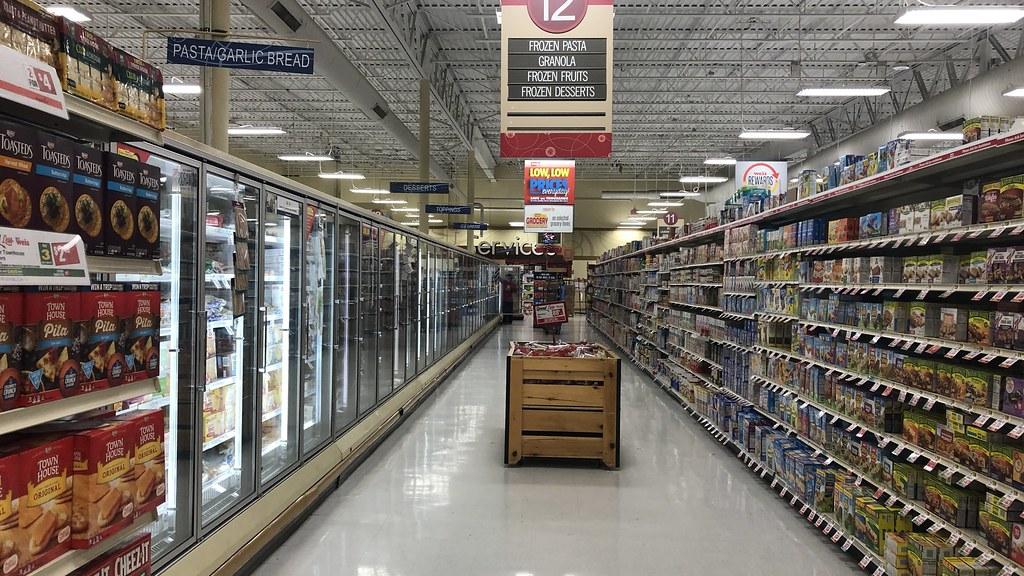 Map and Contact: Weis of Hackettstown, NJ
Phone: 908-950-8800
Hours: 6am to Midnight