We like the Ken Lockwood Gorge. A nice little place to visit and smell the "earthy" smells, listen to the river and get a bit more in touch with nature.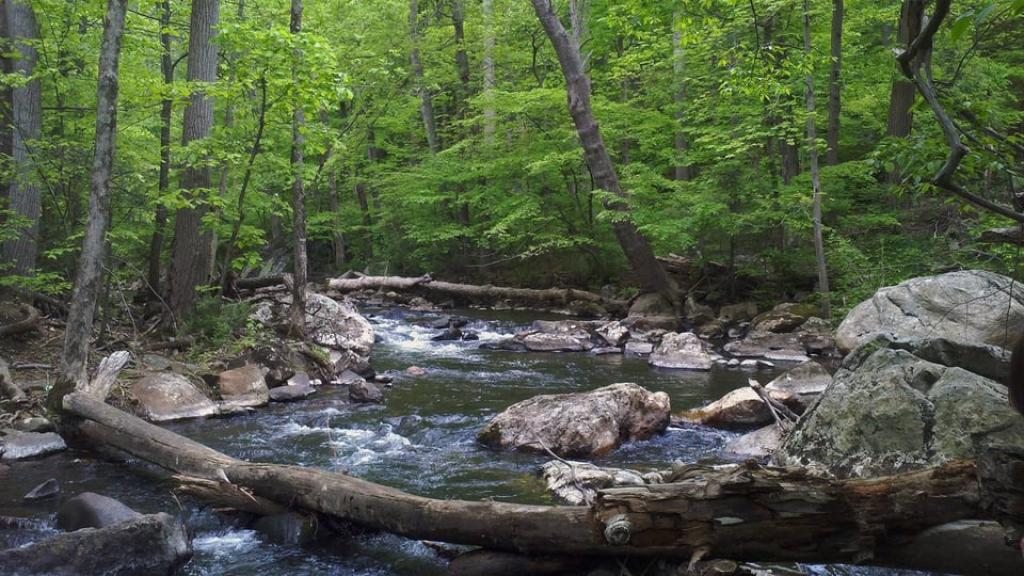 The area has gotten a bit more popular over the years. It can become a bit crowded especially on nice weekend days. People like fishing there, as well as passing through when using The Columbia Trail.
However, something takes away from the splendidness of it. It's those God-forsaken "rules and regulations" that are posted there. With specific regard to fishing.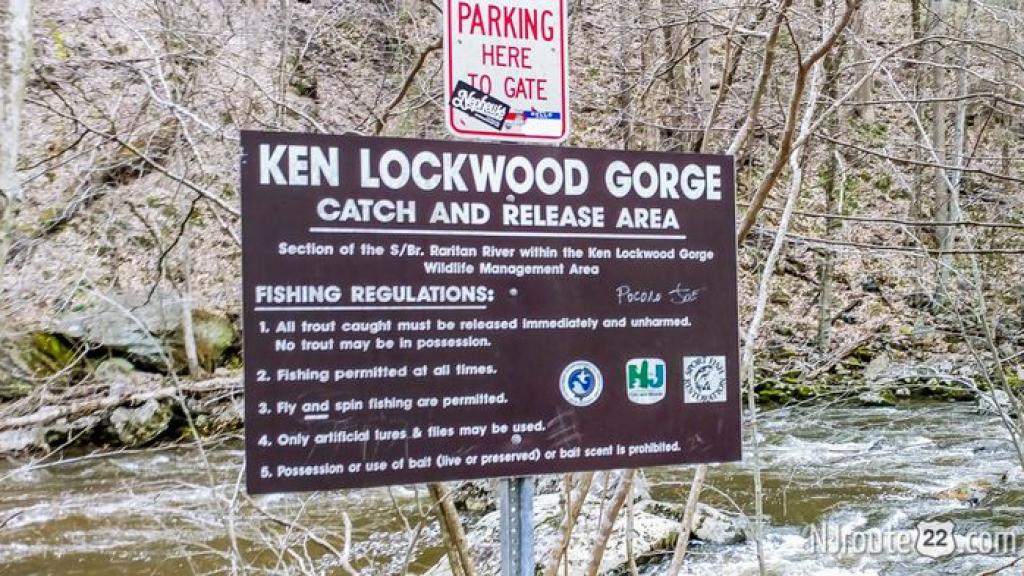 Rules, regulations, do this, don't do that
So much you need to comply with just to fish in NJ. Thanks to the NJ Division of Fish & Wildlife.
► You need a license ("permission" that has to be paid for – another hidden tax).
► Fishing must be done an exact way – no live bait, etc.
► What you catch – you must throw back into the water.
And so on…
While we do understand that the state "stocks" the water with Trout, etc., we wonder if all those rules are really necessary?
What would happen if they just took the signs down and stopped any "enforcement" of any rules? Would the forest come crumbling down? What exactly are the downsides if that happened?