One of the many annual events that happen along the NJroute22.com area is the Tewksbury Historical Society Flea Market.
This large event took place on September 1st, 2018 over on Oldwick Road (in Tewksbury, NJ of course). See map at the bottom for exact location.
Why we like the Tewksbury Historical Society Flea Market
There are many different festivals, fairs, and craft shows that pop up all over the country.
Some are purely commercial (like the Readington Balloon Festival, which we stay far away from nowadays), to the "professional artisan" style event, like the Tinicum Arts Festival that happened earlier this summer in PA (very good times).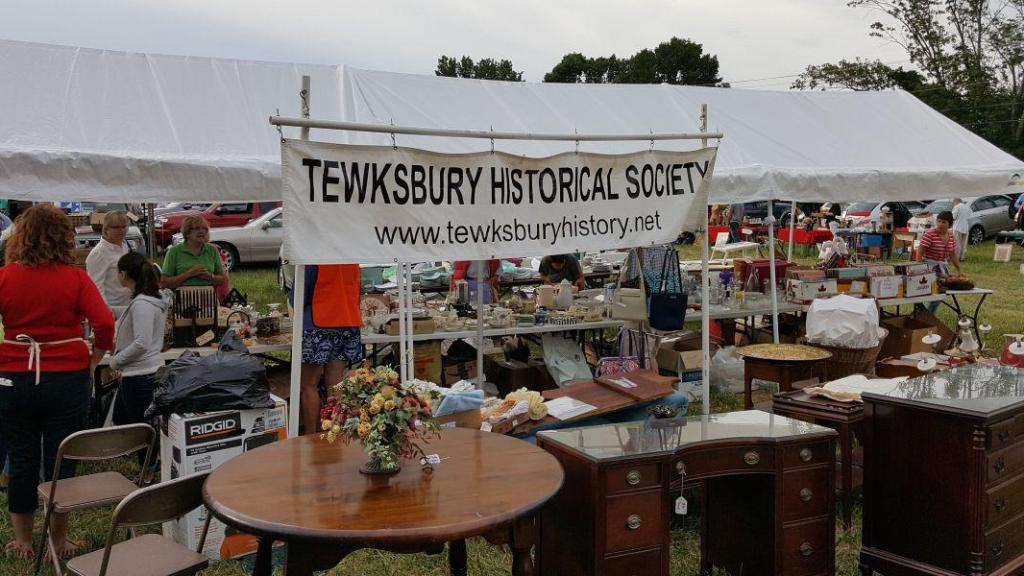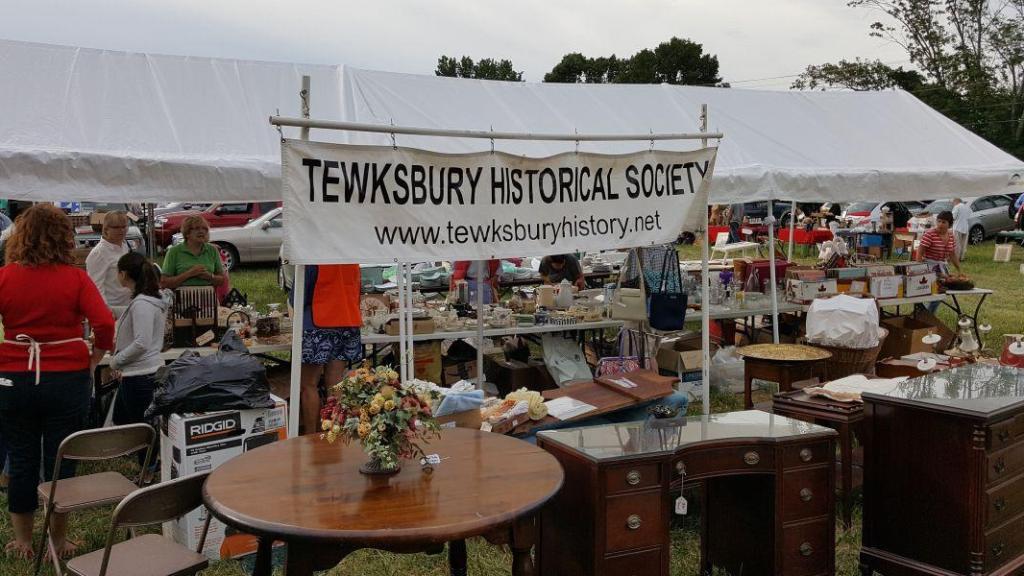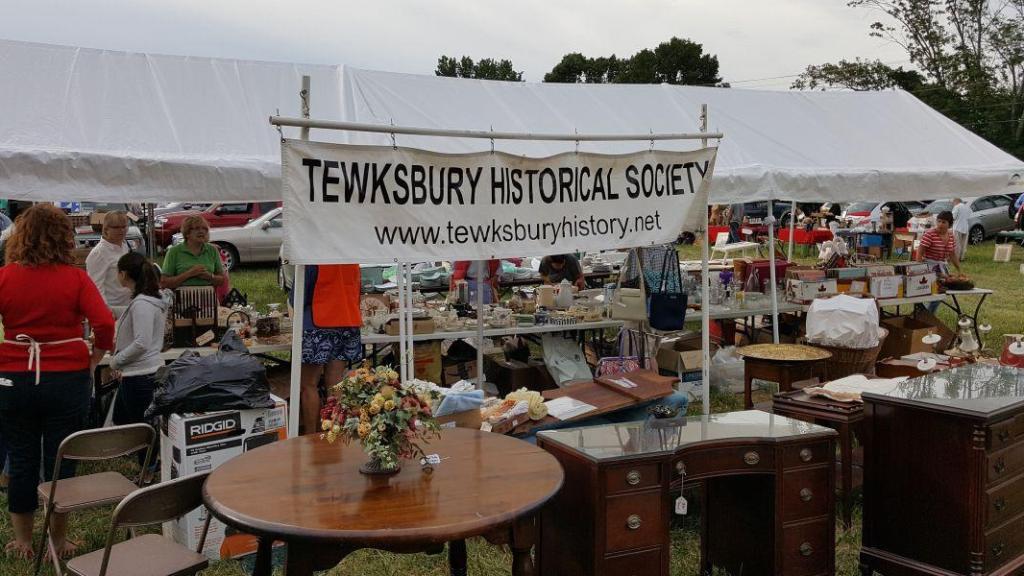 The Tewksbury Historical Society Flea Market – is pretty much an accurate description. A flea market – or better yet – a massive "garage sale" so to say. While there were some more well-honed offerings (like antiques, art-work, or tools), most spots were people looking to offload knick-knacks and other oddities. And a whole lot of "junk."
However, as they say, one person's junk is another person's treasure, right?
But the main reason(s) we like it is because of the general vibe. It's not pretentious. Nor is it over-crowded. And there are pretty much no "commercial" vendors there. If you went to the Balloon festival, you'd see nothing but commercial vendors. Yuck! Red Bull and Tempurpedic Mattresses? Forget about it!
We picked up some nice stuff for very good prices at the Tewksbury Flea Market.
Note that for avid collectors – they have an early bird access each year. I think you pay $10 to get the extra hour head start on "first dibs."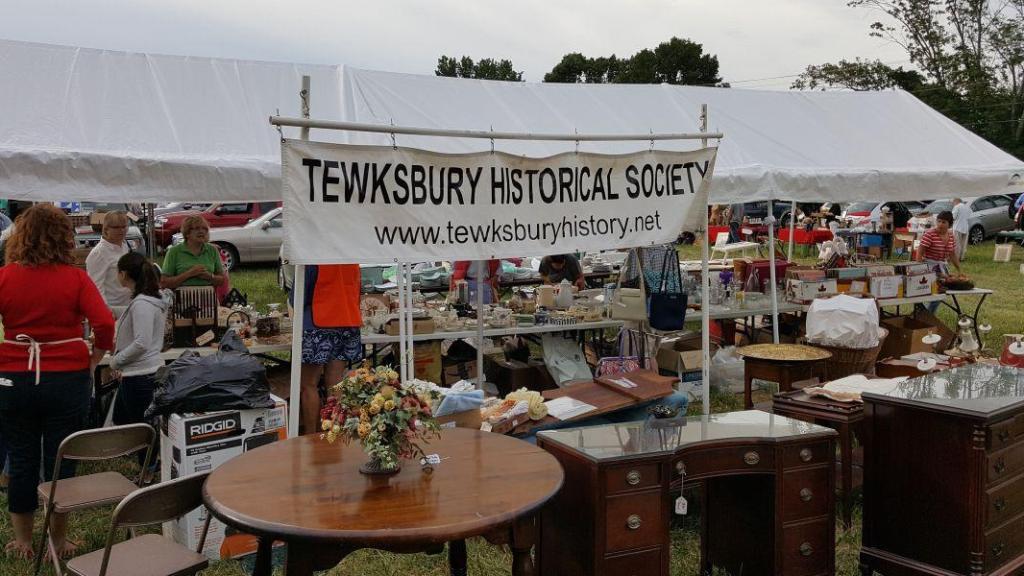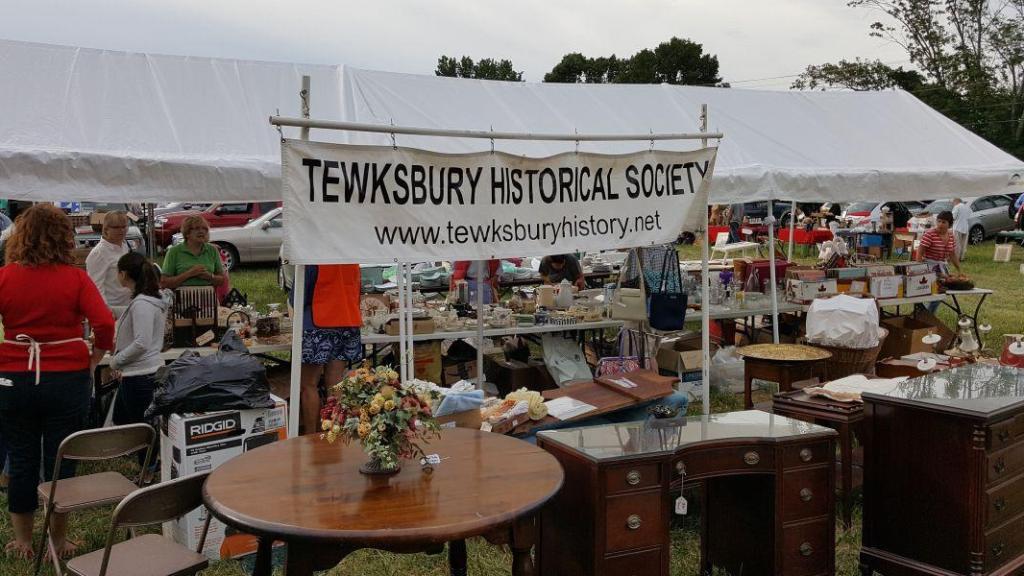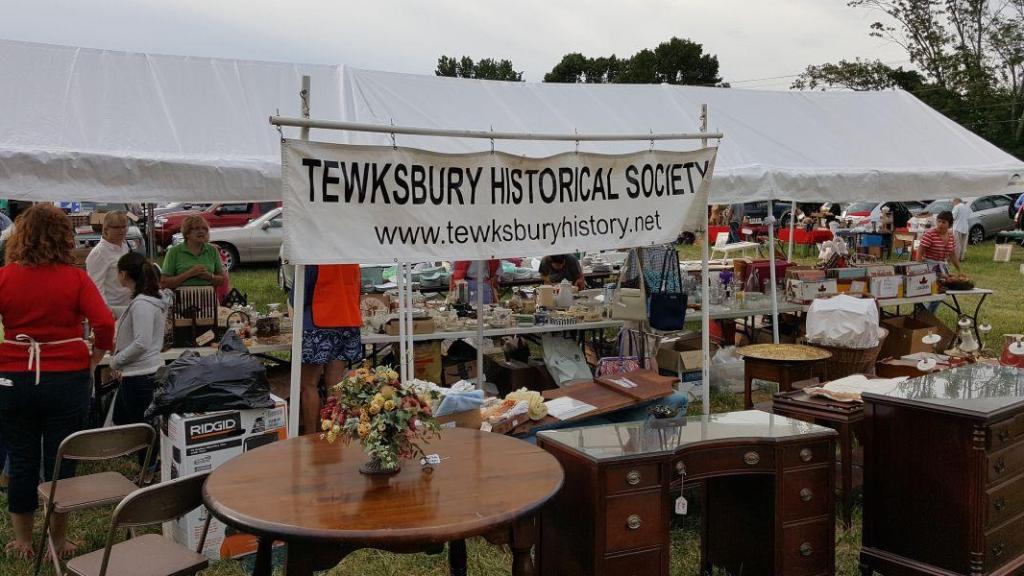 Keep an eye out for next year's festival if you missed this one.
Below is a map where it is located and you can visit http://tewksburyhistory.net/ to find out when the market is in 2019.