NJroute22.com Recap – 2nd Edition (April 2018)
This was NJroute22.com's first full month online! (See our 1st Edition Recap here).
While we spent most of the first month populating the site with some core content – we spent the 2nd month online expanding on ideas a bit.
For one, this site will incorporate lots of video content. See our video category here – or check out our YouTube channel below. Other audiovisual messages will come in time.
We're working out some kinks, and trying to develop some cadence in terms of how the site will move forward in the future. This is essentially a live chronicle of what it's like to live along the NJ Route 22 corridor – so the types of content will ebb and flow depending on the seasons, as well as what ordinary life might throw our way.
That said – let's take a look at some of the posts published this month.
Other articles published on NJroute22.com in April 2018
What were some of our favorites this month?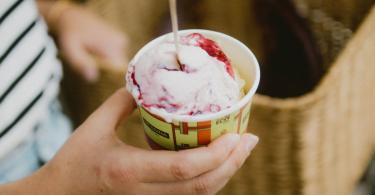 Other ways to stay in touch with NJroute22.com
If you use other social media – please add us or subscribe. Below is a handy list.
Facebook – https://facebook.com/njroute22
Twitter – https://twitter.com/njroute22
Pinterest – https://pinterest.com/njroute22
Instagram – https://instagram.com/njroute22
YouTube – https://www.youtube.com/channel/UClbN077lfAToY6Cr5P4JmLg
RSS Channel – https://njroute22.com/feed/
Naturally – publications like this prefer getting visitors to our online property – and not some mega-monopolies. It helps us, it helps support local businesses. So if you see our message on social media – please swing by our site – just to see what else we have, or to say hello!
You can reach us at njroute22@gmail.com if you have any tips, questions, or other things you'd like to share!