NJ Route 22 Recap – 1st Edition (March 2018) (Our first month online!)
As long as NJroute22.com is online, we plan to publish a monthly recap of what has happened here on this website. An easy way to get caught up on what was provided for your consumption.
And considering this was our first (partial) month online – let's get the party started to see what has transpired!
The first month is BIG (why?) because of initial content, that's why!
This first update is HUGE because we populated the website with some starter content to get the ball rolling. It took a little time while we were developing the site and concept – but it came to fruition eventually. We felt the need to create this site and finally did it.
But first, here's what we did to get the site ready for launch:
Besides securing a domain name (NJroute22.com), we also chose an email address (njroute22@gmail.com).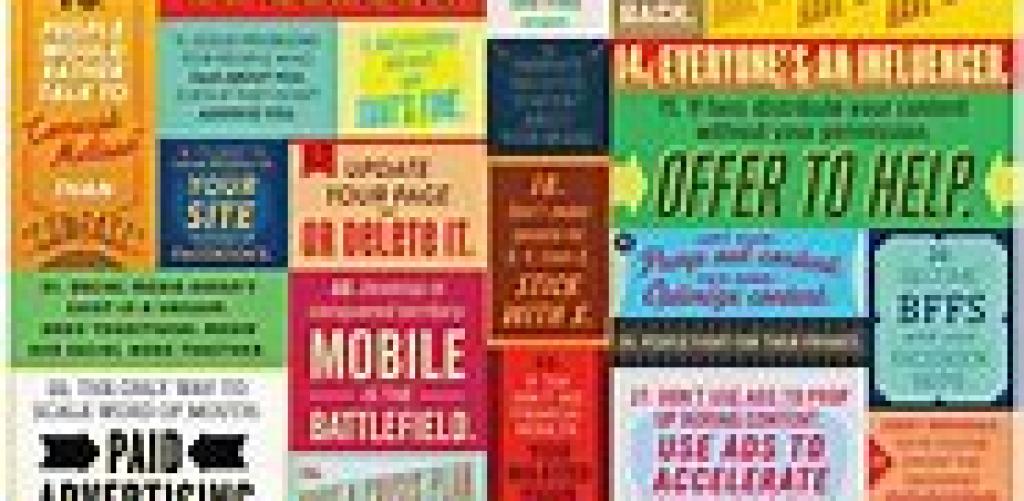 You have to do social, even if you don't want to
Then we set up our social media accounts as follows:
Facebook – https://facebook.com/njroute22
Twitter – https://twitter.com/njroute22
Pinterest – https://pinterest.com/njroute22
Instagram – https://instagram.com/njroute22
YouTube – https://www.youtube.com/channel/UClbN077lfAToY6Cr5P4JmLg
It'll take a while to get those outside channels going full steam, but you have a way of connecting with this publication if using ordinary websites in a regular web browser is too difficult. Perhaps you just like other ways of getting reminded of new content.
We also have an old school RSS channel which you can subscribe to – or you can join to our retro email newsletter (once a week updates – see right column if you're a cool desktop user or at the bottom if you still use mobile).
Also published were some instructional articles on this website. Such as how to use NJroute22.com, a general about section, additional roads covered, as well as a handy list of everything.
I think that means we care about our readers and want them to be informed, right?
Next, we have some core content that most of us have in common living around NJ Route 22. Eating and drinking. I'd surmise that pretty much everyone has those characteristics in common!
Supermarkets are a big part of everyone's weekly routine
Like many NJ residents, we visit local supermarkets almost daily to keep us alive (and our cupboards stocked)! We kicked off this site by mentioning a few of our favorites, like ShopRite and Wegmans.  We also got excited last week about ALDI Food Markets.
Stay tuned, you'll be surprised how deep that topic can run. And many of you will appreciate what is coming!
Alcohol is a part of life in NJ
The reason so many stores that sell wine, beer, and liquor can survive in a very crowded market – is because there is an endless supply of repeat customers. Seven days a week!
There are countless options to procure your beverage of choice. But it also depends on where you live! We featured many across the Route 22 span, such as Bourbon Street Wine & Spirits, ShopRite Wine & Spirits, as well as Total Wine, Stew Leonard's, and BuyRite.
Other articles published on NJroute22.com
Here are 10 other noteworthy posts we published the first month online: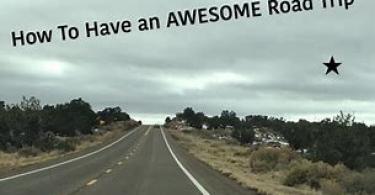 There was much more – such as an entire "encyclopedia" of all the cities we plan to cover, and we even have a message forum which I'll have to remind people is there (top menu). Even a way for local businesses to sponsor our site and give themselves exposure as well!
And as always, you can check the NJroute22.com Blog Page to read stories chronologically.
We fully expect that subsequent monthly recaps will be centered more on actual NJ Route 22 things and less about the mechanics this site! Back with another recap at the end of next month!