Never pay for more than you get with Propane Refills in New Jersey
For YEARS – buying propane refills in New Jersey was a troubling exercise. Not because it was complicated, but because we ALWAYS paid more than we should.
The propane refill transactions were always a "set price." Meaning most gas stations have a flat fee to refill your 20lb. propane tank for your gas BBQ.
Either that – or places like Home Depot or Walmart had "easy" propane tank "exchanges." Also with a set price.
What's the big deal with that?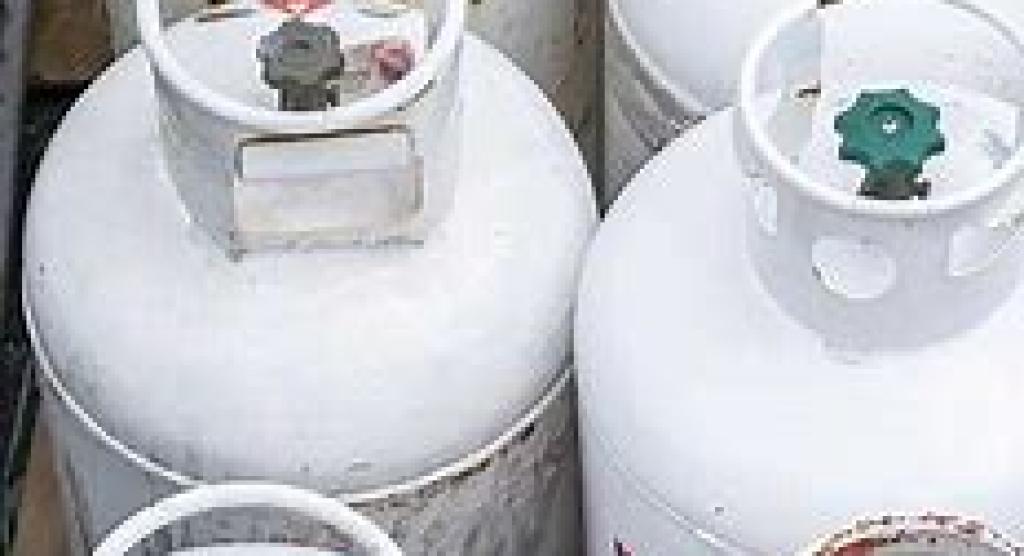 Your propane tanks aren't always empty when you refill
I'm sure some people refill their tanks when they're literally empty. But how often?
A lot of people use gauges – which say "refill" when in the red zone. But that often means between 10-25% remain.
We like refilling ours as well – especially if we KNOW we're going to run the grill or smoker for a long time (or a long weekend). That often means refilling between 1/4 and 1/2 full!
(FYI – always have a full spare on hand – eliminates this issue).
But even then – you pay a FIXED price, even if you get much less. THAT SUCKS!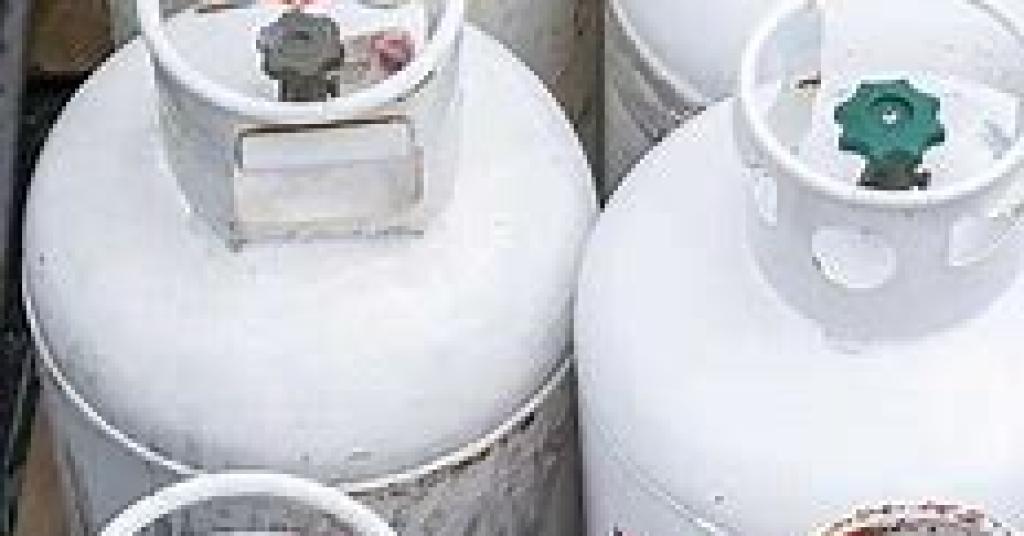 Pay for what you get at Liberty Whitehouse on Route 22!
We didn't think places like this exist. But the Liberty Gas Station in Whitehouse, NJ (Readington, NJ technically) on Route 22 Westbound is the ONLY place we've found, that actually charges you by the gallon!
You don't pay a fixed price when filling up your car – why should you pay a fixed price for a specific amount of propane?
Most of the time, we fill up with around 3 gallons – and the cost is only $13.50. A lot less than the $20 or higher price at other stops.
Sure, Walmart is pretty cheap (I recall $15 plus tax), but they rarely fill them as high as they can… usually several lbs. less than you can – which is another way they to squeeze nickels out of you. And if you have a "nice new" propane tank – the exchanges are out of the question.
Liberty Gas is our GO-TO for Propane Refills in NJ!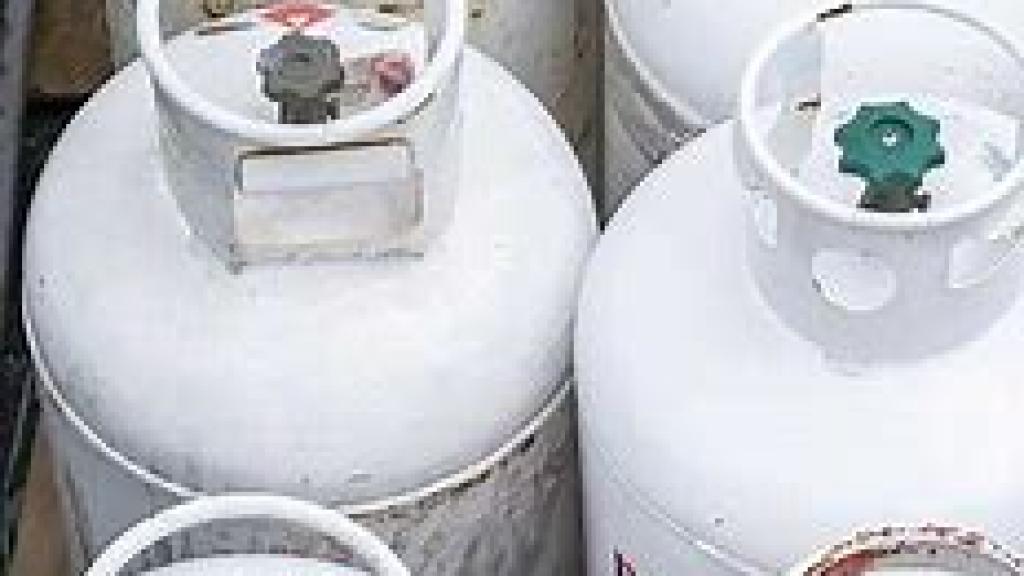 Map: Liberty Gas – Whitehouse, NJ
Phone: 908-534-4495
Hours: Note that they close the propane tank up before the gas station (8pm weekdays, 7pm weekends). You might want to plan accordingly. Or call ahead if you have a special request. They'll try to accommodate you.