Today we're chatting about our first visit to NJ Wine Seller of Green Brook, NJ.
We noticed this place recently because we also made our inaugural visit to the Bhavani Cash & Carry Indian Grocery next door.
Now while there are major liquor stores in New Jersey – this place is one of the "independents."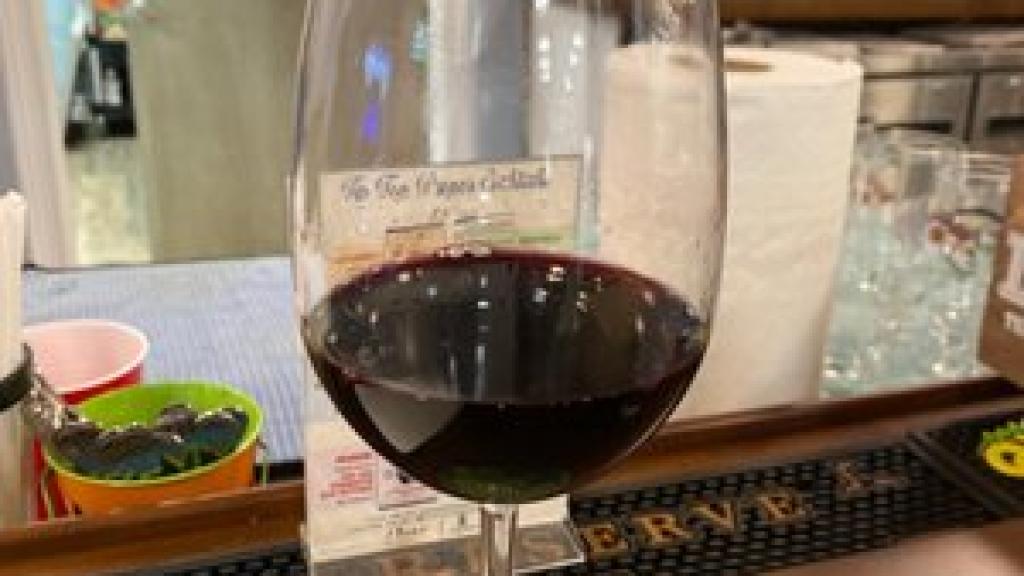 First Impressions of NJ Wine Seller in Green Brook, NJ
We were in a bit of a hurry – so we didn't get to perform our usual slow-stroll in the store. But here are our quick impressions of the local wine and beer store.
One, they have an actual bar inside, complete with televisions and "small plate" food options. Very different, that is for sure. Not sure what to make of it. Regardless if one could become a "regular" there or not, it certainly gives an option for tasting craft beers or special wines before you buy. Most other places only offer random "tastings" which are usually sponsored by the distributors.
The place was fairly large and spacious for a local liquor store. We didn't get a true feeling for the layout or what they specialized in – but we found an acceptable bottle of spanish wine in our price range.
We love spiked seltzers – and sadly, NJ Wine Seller had a poor selection. Apparently, their craft beer options are much better.
Overall – we didn't get the warmest of feelings for our first visit. But we didn't get to meet the owner, who probably would have treated our first time there more amicably.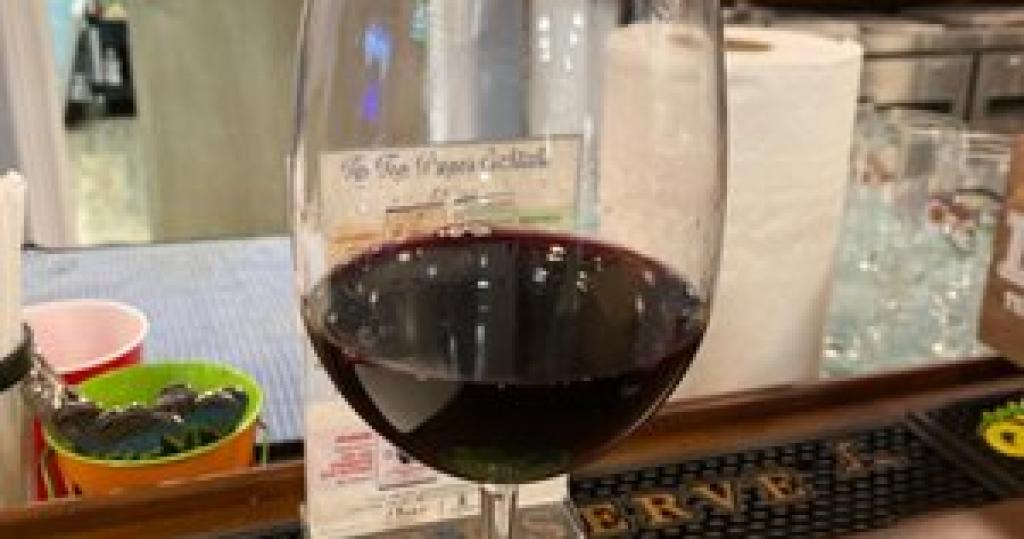 Once again, this is most likely an establishment that would be frequented by locals more than others. I doubt we'd go out of our way to visit, you know what I mean? The Buy Rite's, Bourbon Streets, and ShopRite Liquors offer better prices and selection in general.
But then again – with prices often just a couple of bucks within, staying local is often your best bet.
We'll check them out again when we have more time.
NJ Wine Seller – location, contact, hours
Address: 398-400 US 22 West, Green Brook Township, NJ 08812
Phone: 732-529-2205
Hours: Mon-Thu 10am to 9pm, Fri 10am to 10pm, Sat 9am to 10pm, Sun 11am to 8pm
Web: https://njwineseller.com/
Map: