Despite our ridiculous lack of free time and resources – we were able to check out the Bhavani Cash & Carry Indian Grocery of Green Brook, NJ recently.
And we're quite happy we did.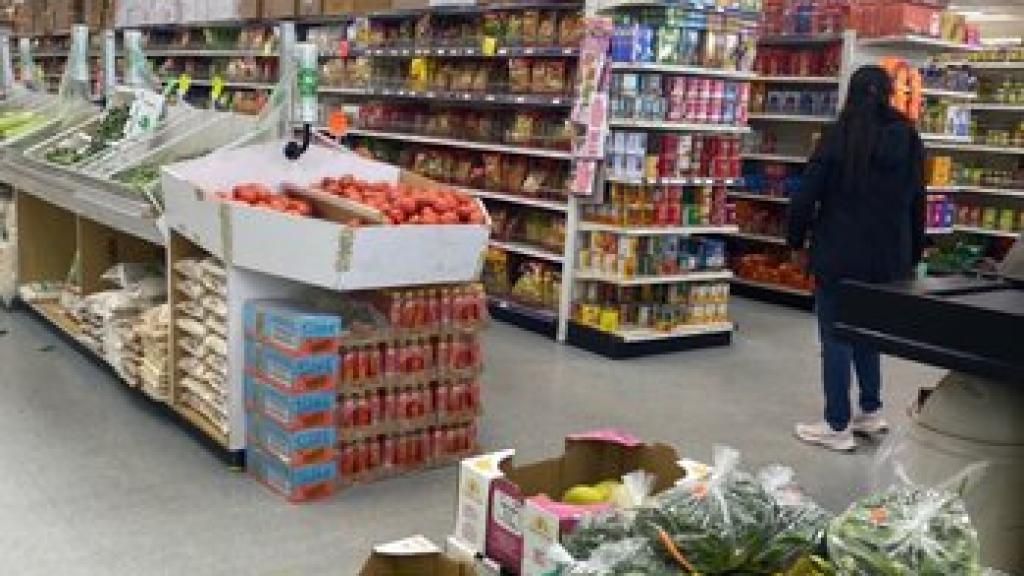 Bhavani Cash & Carry Indian Grocery of Green Brook, NJ
Honestly – we've driven past these unassuming buildings hundreds of times over the past decade. Most often only with a "maybe we'll check it out one day" fleeting internal thought. One person can only "cover" so much, even if they are fully dedicated to their craft!
But the time had come for me to finally walk into this establishment as if I was an alien from another planet. Big fun!
Part of the reason we finally took the plunge, was because of our growing love for the Asian Food Market further east on Route 22 in North Plainfield. The more time we explore that place – the more good things we find.
So we found ourselves "in the area" once again (Harbor Freight also helps us migrate that way…)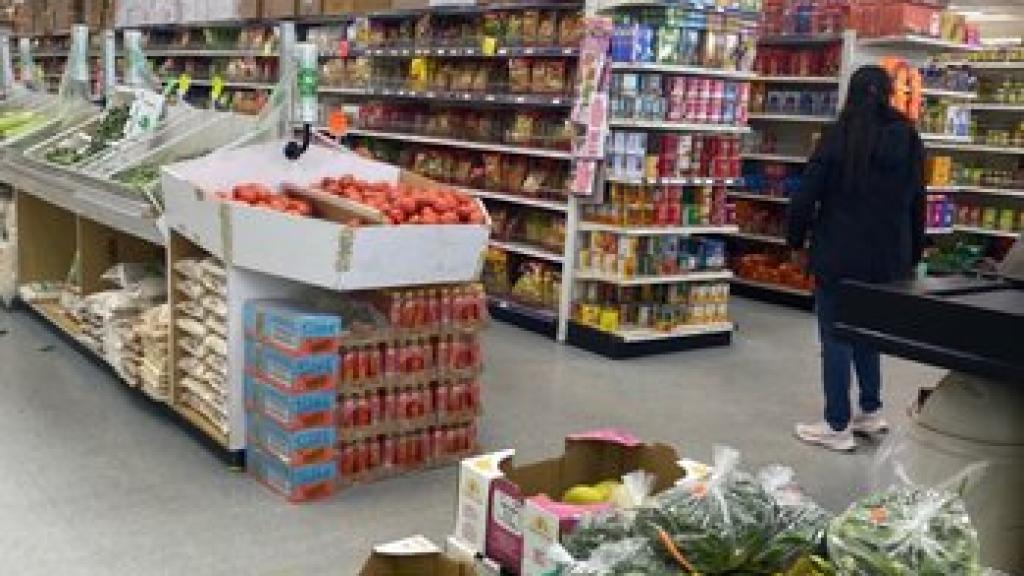 Bhavani Indian Supermarket is pleasant, well-organized and lit
Reminder: this is our "first impressions" type of review. We may actually create a category for this kind of feedback – as well as another category for "long-term review" as well. It makes sense to differentiate between initial as well as ongoing, right?
Anyway – our "first impressions" upon entering the Bhavani Cash & Carry Indian Grocery were overwhelmingly positive for the 10 minutes we spent inside.
Well organized
Ideal lighting
Fresh vegetables
Good prices (on the few things we spot-checked)
Clean (a huge positive for independent stores such as this)
Another reminder – we love being "new" to almost everything
I should add that, we understand how people become "locals" or other hard-core aficionados of things they do. It's typically via repetition. As well as lack of desire for change.
As we've gotten older – we now prefer trying more things for the first time – as if we're on vacation in a new destination. You know, we've been residents of New Jersey our entire life – and we haven't experienced over 99% of it. So to all the "experts" that might disagree with our "first-time" mindset – screw off. Exploration and differentiation is a lot more fun than a small sample size (and the unwarranted ego that accompanies it).
Try something different – and do it often (without social media).
But I digress…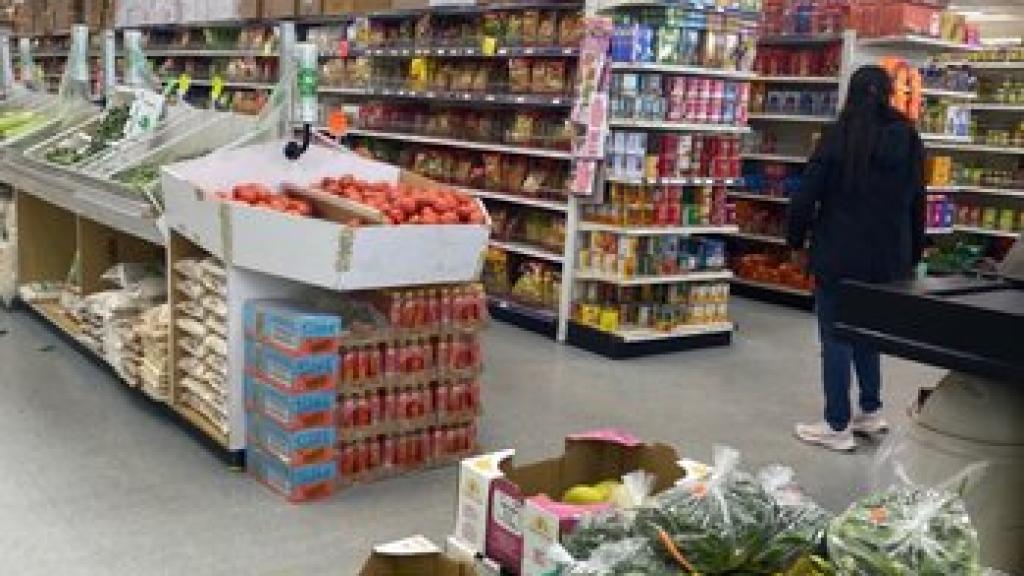 Need more time at the Bhavani Cash & Carry!
Because we were on a "time budget," our skills were limited. Typically, I like to literally look at EVERY ITEM a store sells. Yes, I can ingest a lot very efficiently. But contemplation and observation are huge!
However, with "familial pressure" looming – we just did the "fly by."
We found some good teas in particular. "Healing" teas, so to say. Good prices.
I wish I had more time to spend there – but we will make certain to allot more in the future.
I have to say though, that the Indian diet is definitely high carb. Like many ethnic diets. Various loaves of bread in particular – as well as rice. But we love finding "diamonds in the rough." You know – reasons to go there SPECIFICALLY. So we'll be back many times and compile a follow-up review later this year.
Have you been to the Bhavani Indian Market? If so – what are your thoughts?
Bhavani Cash & Carry Indian Market – Green Brook, NJ
Address: 392 US-22, Green Brook Township, NJ 08812
Phone: 732) 529-6060
Map: