Major Liquor Stores on or near NJ Route 22
The overwhelming percentage of wine, beer, and liquor stores in NJ are independently owned and operated.
But there are several that have more than one location – and thus can usually offer lower prices and better selections.
For the purpose of this article – we'll specifically look at Bourbon Street Wines & Spirits, ShopRite Wine & Spirits, BuyRite Liquors,  Bottle King, Wegmans, and Stew Leonard's.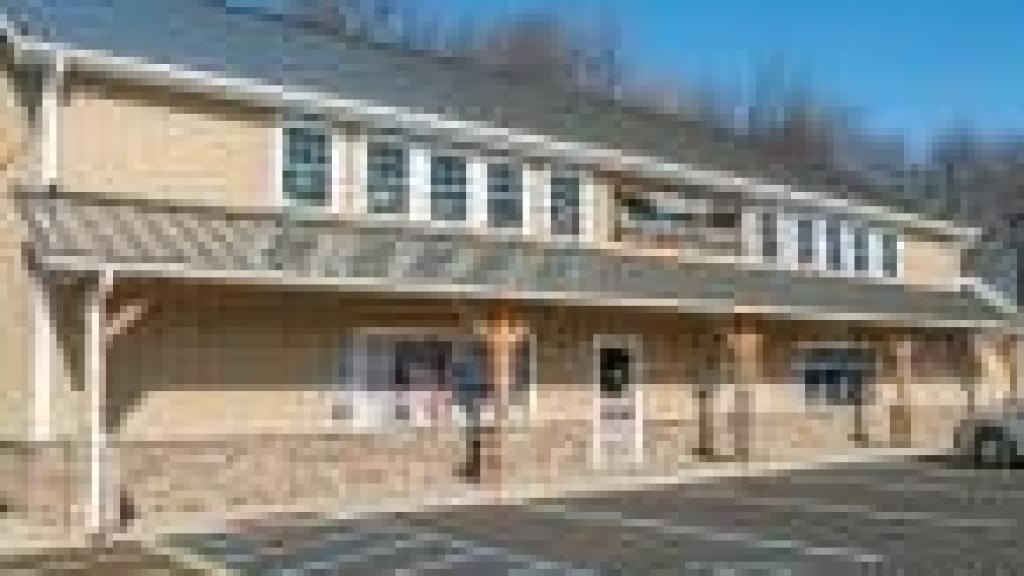 *** There are a few more (multi-location stores) in New Jersey, such as Gary's Wine & Marketplace, Norton Cork N' Bottle, Total Wine, and others – but we tried to keep our list short.
Comparing the big liquor stores
Bourbon Street Wine & Spirits
This is the newest multi-location liquor store to open up in this area. Bourbon Street Wine & Spirits. As we detailed in our post about Bourbon Street, we feel they were opportunistic in filling a void in the central and western part of the NJroute22.com area. Good business acumen.
In general, their prices are fair – although we're finding that they could be more competitive on several brands we monitor. However, their convenience factor dismisses that somewhat. We've had success in the past with getting them to price match if you provide a photo of the lower price elsewhere.
In the end, again, it is a matter of convenience. Some people care about selection, others are set in their ways and just want the (insert product name here) and want to go home.
ShopRite Wine & Spirits
As we said in our cumulative write-up of ShopRite Wine & Spirits – they don't have much representation in the area that NJroute22.com covers.
That doesn't matter. They're still a fairly important place to acquire your crucial fluids!
We feel, that if you're near a ShopRite Wine & Spirits location, that they're rock-solid in terms of their offerings and prices.
Your mileage, depending on what your beverage selection is – may vary.
BuyRite Liquors
Another big "chain" in NJ. BuyRite Liquors is definitely on-par with the other big chains we've mentioned here.
Depends on your location, for sure. As BuyRite has more representation on the east coast of NJ.
Bottle King
Back in the day, we loved Bottle King – especially when we lived in Essex County. For a long while, they were our favorite.
They still have good prices and a great selection of "value brand" wines that do not break your budget.
However, the one location within the NJroute22.com zone over in Mansfield / Hackettstown, NJ doesn't rub us the right way.
Have you ever gotten that feeling? It's sort of like you feel incomplete by patronizing them. I cannot put my finger on it exactly. Whether it is half-baked employees, or just the general vibe of the store layout, we cannot be sure at the moment.
Wegmans
Wegmans, for the most part is no-nonsense. They sell a decent selection of wines and beers – at pretty competitive prices. While our favorite wine can be had for two bucks less at ShopRite, many of their other bottles are in line with everyone else. They do, however, have some products (like our spiked seltzers) at higher prices. What gives?
They're no "wine wizards," by any means, but they still offer tastings as well as their "$6 wine" selection as well. I wouldn't recommend any, as we've become sick as a result.
Stew Leonard's
There was a point in time in the past decade that we thought Stew Leonard's was the bomb. We no longer feel that way.
While they're not much different than most other liquor stores, and prices are essentially competitive – something about them has changed. Can't figure out exactly what. But we don't feel right about it.
In the end – it's usually about convenience
As you can tell by the incredible number of liquor stores in the state, that the market is strong – and almost anyone can open up a store that sells alcohol, and succeed. Even with higher prices.
Why? Because of the convenience factor – and only minor price discrepancies. People don't seem to mind paying a buck or two more.
However, frugal and sensible people often do both make special trips as well as "stock up" on their favorite wines from stores with better prices.
That isn't to say that "high end" liquor stores can't thrive either. You can just take Tewksbury Fine Wine & Spirits as an example. A good part of their business is selling hundred-dollar bottles meant for people to keep in their "wine cellar." If we could all only be so lucky, right?
So what are your favorite wine or liquor stores? Does anyone else travel to get better deals or selections? Or do you stick with what you have close by?