Coming spring or summer 2020 The HomeGoods store in Chester, NJ (HomeGoods of Chester, NJ opened February 2020.)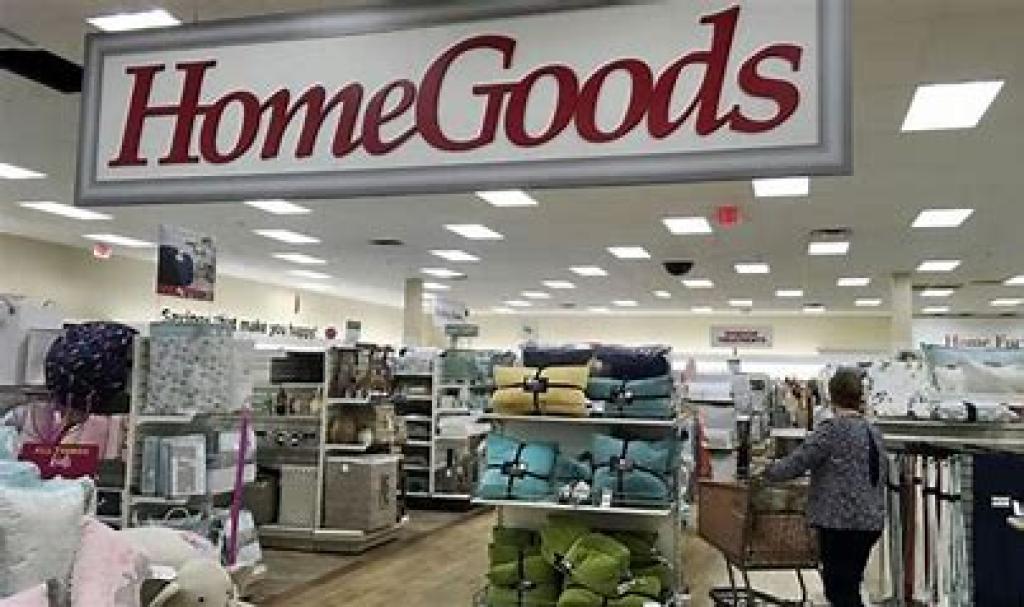 Chester, NJ getting ready for HomeGoods in 2020
This new HomeGoods location is taking the spot previously occupied by Staples (which closed due to low sales).
Like many of the TJX brands of stores – they frequently open up in close proximity to other, similar sister stores such as Marshalls which is also located in the Chester Springs shopping center.
This is pretty good news. Because while many of the TJX stores are quite similar – some lack the products we like (mainly kitchen accessories). HomeGoods has a much better selection of that type of product.
The new location will fill a "void" for patrons of HomeGoods. The other stores in the NJroute22.com coverage area are in Phillipsburg, NJ – Flemington, NJ – Bridgewater, NJ and Stirling, NJ (Gillette).
HomeGoods Chester, NJ Map