TJX Companies are very interesting. One of the few growing brands out there in the retail world these days.
They're in the top 100 businesses in the Fortune 500 list – and "doing well," by today's dismal standards. Their brand(s) in our area consists of Marshalls, TJ Maxx, HomeGoods, HomeSense, and Sierra.
We talk about them quite a bit here on NJroute22.com. Especially as of late – with new stores like HomeSense of Watchung, Sierra of Watchung, and the coming HomeGoods of Chester, NJ. We also frequent many of their stores regularly – such as TJ Maxx in Clinton, NJ – Marshall's in Hackettstown, HomeGoods/TJ Maxx in Bridgewater, and HomeGoods / Marshalls in Stirling, NJ.
We should get a Christmas Card from them!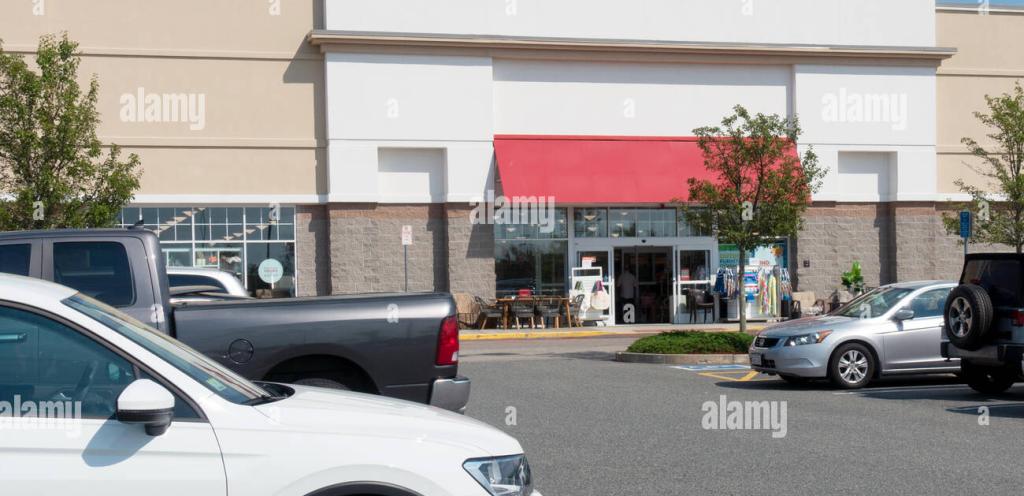 More about TJX Companies
Some quick stats:
Total number of stores: Over 4,400
Employees: Over 270,000
Total sales: $39 Billion
Net income: $3 Billion
Here's a blurb they wrote about themselves:
"We believe that we operate one of the most flexible business models in the world and that year after year, our great flexibility has enabled us to succeed through various economic and retail environments. Our stores have no walls between departments, which enables us to expand and contract merchandise categories to respond to market trends and changes in customer preferences. Our inventories turn rapidly, which allows us to buy close to need, with more visibility into current fashion and pricing trends. We source merchandise globally from a universe of over 21,000 vendors and more than 100 countries. We are constantly innovating and testing new ideas, seeking the right categories, current fashions and top brands, and leveraging information from our worldwide buying presence. Further, our financial strength gives us the ability to invest in the growth of the business. These are some of the key factors that give us great confidence in our ability to continue our successful growth around the world."
Why we like TJX Stores
For one – we're not fans of "paying full price" for anything – when, if you're patient, costs always come down. Both after their initial "trendiness," and as demand decreases. Simple capitalism.
While some of the items these stores sell were over-priced to begin with, it doesn't mean we just buy everything they have. Some things are still overvalued in our opinion. Especially certain "brand name" clothing (which are probably made by the same factories in China). So we're careful.
But careful shopping can net great deals – especially if you monitor their "clearance" sections. We scored incredible deals on many items over the years (t-shirts, toys, etc.) You just have to pay attention.
We also like that they sell many practical things. Particularly kitchen accessories.
While there is no guarantee you can find everything always – regular visits over time will produce quality results if you have good observational skills and keen awareness of your "needs" back at home.
It is, however, important to restrain yourself from buying anything "just because it's a good deal." Sure, some items can easily be "flipped" on eBay for a good profit, but any purchase that was made without a need – is wasted money – regardless of how good a deal it is (or was).
Fun Shopping is always okay
To conclude – we enjoy shopping at all the TJX stores. Why?
Because of their ever-revolving inventory. It makes shopping interesting.
Luck of the draw at times, to "they have what I need" at others.
It would be hard for us to ever say "we'll never shop there again!"
We're glad companies like this exist. Not only fun – but fair deals can finally be had instead of way over-paying for most things elsewhere.
Enjoy!