We're all for the "free market" when it comes to almost all transactions between two individuals or companies.
But sometimes you wonder what is going on behind the scenes – especially when you see decrepit high-visibility properties remain unchanged for years and years.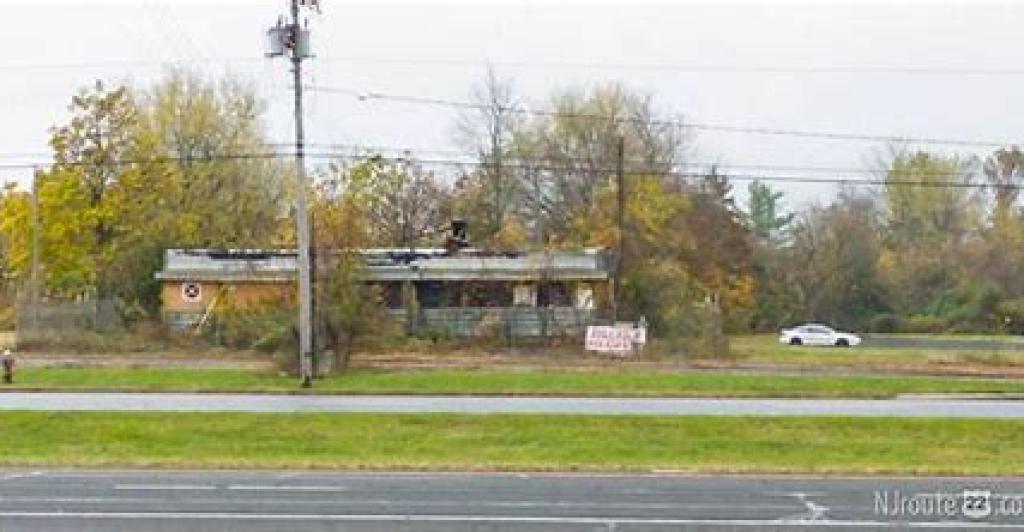 Why do some properties in NJ remain vacant forever?
Take this old diner property over in Whitehouse, NJ – along Route 22 East.
We're not sure the exact history any more – and it's been vacant for quite a long time.
I recall hearing that the proper owner wanted some crazy amount of money – or that there was some kind of remediation issue… I can't remember anymore. I'll ask again and update if necessary.
But how long would you wait to get the right offer?
If something has been sitting for the longest time – why not cut your losses and move on? Or are we talking literally millions of potential dollars?
Are there any downsides to hanging on to a property for too long? What if a community such as Readington decides to take the "eminent domain" route? Many antsy cities across the country often step in and get the ball rolling on behalf of angry constituents who are "fed up" with looking at something so ugly for too long. And that mob mentality can often leave the property owner at a loss as well.
Who knows.
I suspect that this will not continue indefinitely – as no one has that much patience. Who makes the next move? And when?