The Hills Village Center of Bedminster, NJ
We occasionally find ourselves smack dab in the middle of NJ – near the spaghetti bowl of highway exchanges that comprise of Route 78, Route 287, Route 202, and Route 206. This area of Somerset County, NJ can take you in all directions!
And one retail spot "in the center of it all" (like the Milford Plaza) is The Hills Village Center of Bedminster, NJ.
It is essentially a strip mall with fancier implements and design. Anchored by the Kings Supermarket of Bedminster. Other common stores include a CVS, Starbucks, a paint store, Ice Cream, Japanese, a few other restaurants, cell phone store and some banks. We frequent Cherrybrook Pet Supplies from time to time as well.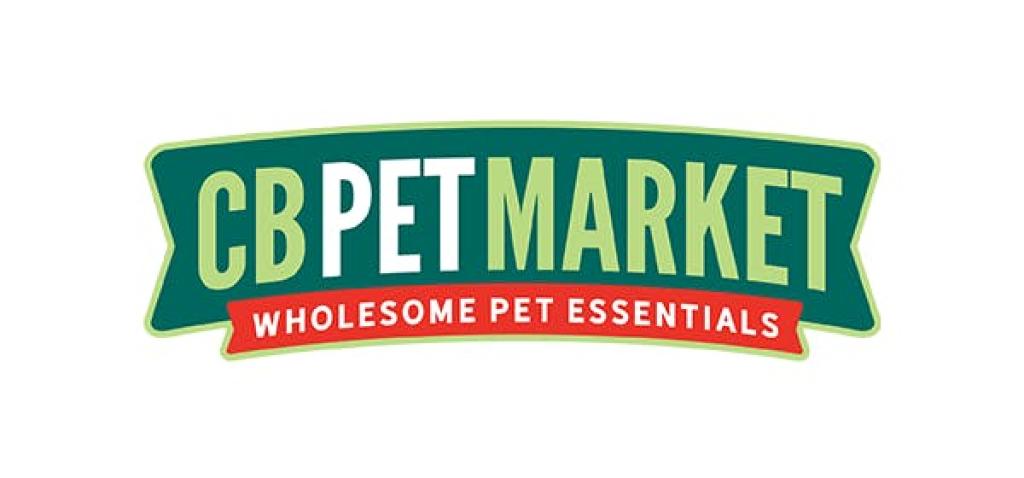 Good for locals – okay for others
Within a 10-mile radius of this area – there are no "bargain" food markets. Besides Kings, you have a Fresh Market down the road – and a Dean's Natural Market a few clicks to the east.
So as many people do, is they shop at places that are closest to home. In fact, how many places do you think of as "destinations?" You know, locations you'd be willing to drive further for?
In some instances, you have to (like the large wholesale clubs like Costco), because they have fewer locations.
Others you'll drive to for particular reasons. Like a Wegmans (for selection) or Amish Farmers Market (for unique foods), for example.
But this location isn't one of those situations. It serves the direct area primarily. Not sure how many people travel outside their zone to come here specifically.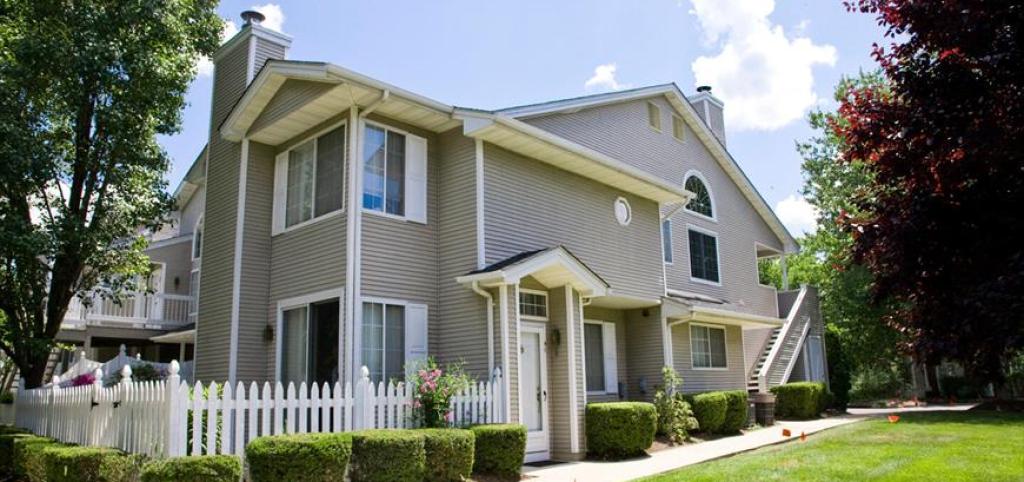 Overall, a civilized shopping experience
Other than the more costly "upscale" nature of the anchor tenant, you can't really say anything "bad" about this spot. It serves a purpose, the clientele is generally civil, and it doesn't have a "riff-raff" kind of feel.
But at the same time, there is nothing profoundly memorable either. Just a "strip mall" in the middle of New Jersey, right?
We do like exploring, as constantly doing something different does help keep life from getting too mundane.
Map: The Hills Village Center of Bedminster, NJ