Just to the north of Route 78 along Route 206 is a shopping plaza (glorified strip mall) called "The Hills Village Center." It contains the Kings Food Markets location that we're talking about today.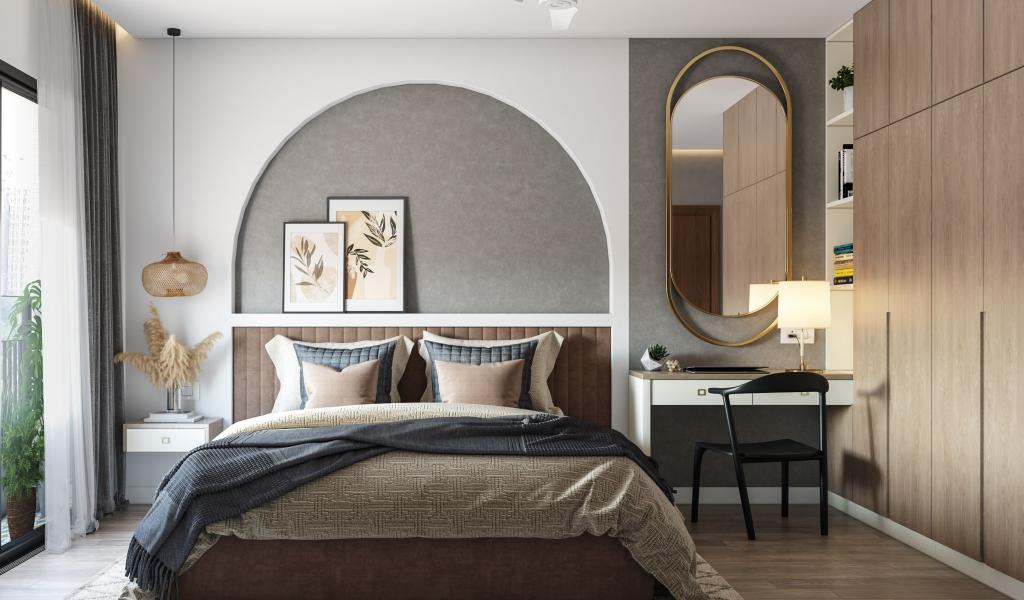 Food shopping is a convenience most of the time
We frequent Kings in various locations from time to time. Mainly because of convenience factors (time mostly).
If you study their weekly flyers enough, you will find an item or two or three each week that might actually be a good value. But most of the time you're paying way too much for the same foods you can get close by for significantly less. Like we said – a convenience.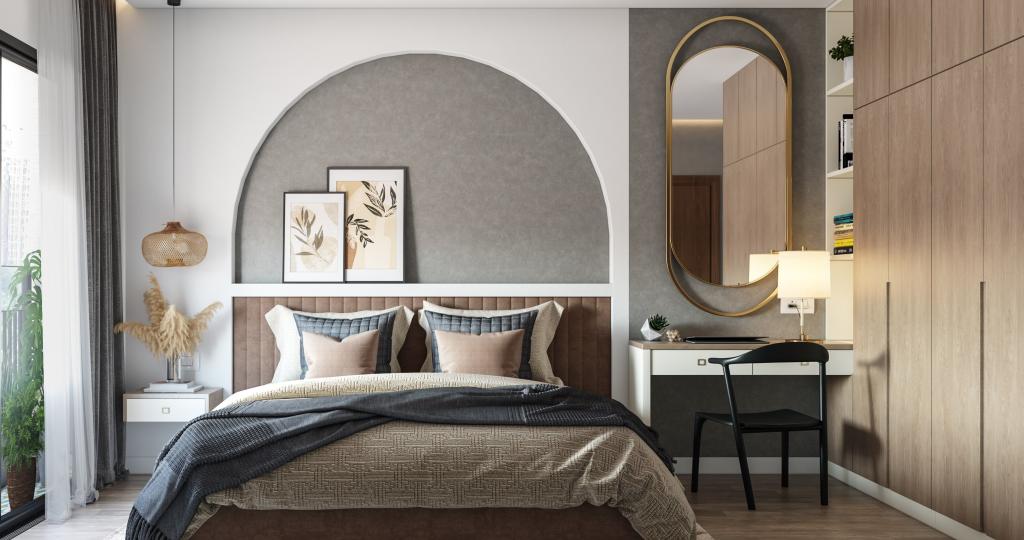 Strange to this day why a majority of people pick the closest spot most of the time. A few minutes of effort can result in big savings! But who are we to judge.
But Kings is a nice store
In general – Kings is what some might say a more "civilized" food shopping experience. They like to project that there is something higher quality there – but the differences are slight.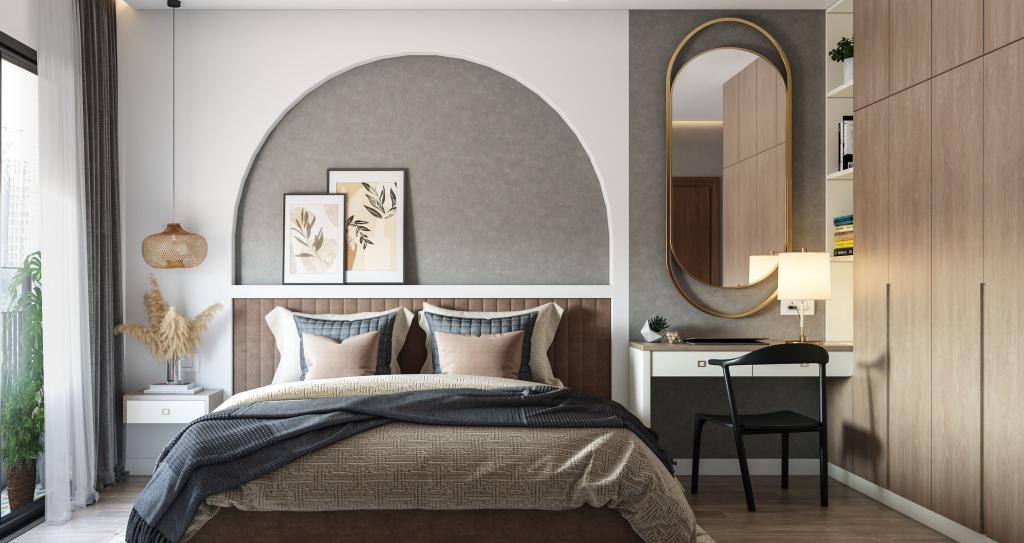 The layout is pleasant, as well as the demeanor of customers and staff. Perhaps the high prices keep the riff-raff away. You never know.
Kings does sell some higher-end items that you might not necessarily find at a place like ShopRite or other bargain supermarkets like ALDI or Lidl. Such as Maldon Sea Salt Flakes as one example. They have plenty of other "frou-frou" items that only the elite like, too.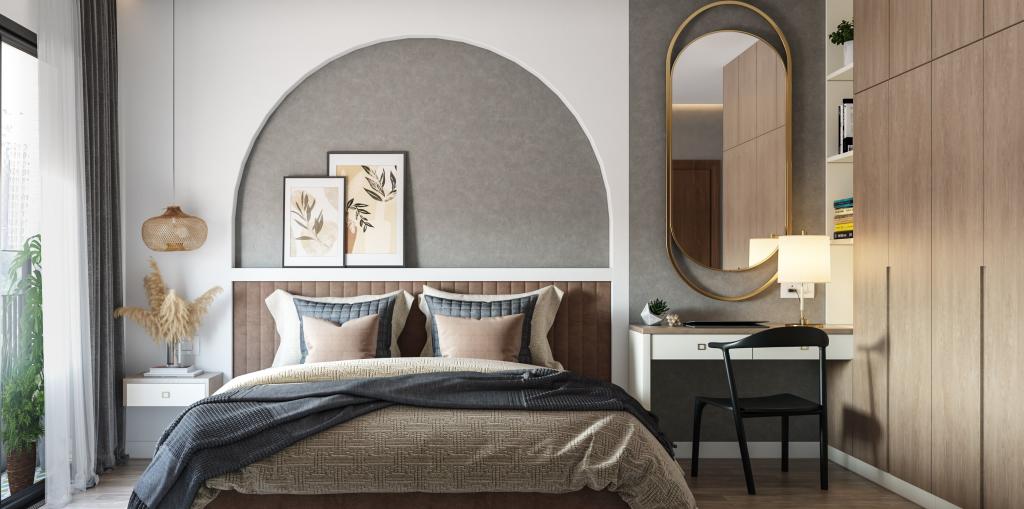 But if you do a full supermarket "haul" at Kings – your bill will be massive. What would cost us less than $100 at ShopRite and ALDI, might easily set us back $300 or more at Kings. Painful checkout sometimes!
However, sometimes time is of the essence, despite the cheaper stores a stone's throw away. Maybe with better planning, all of our pocket money would go just a bit further!
Map & Contact Info: Kings of Bedminster, NJ
Phone: 908-719-4963
They have decent, simple hours: 7am to 10pm, seven days a week. We think fondly of places who do that!