Saker ShopRite – 31 locations
The ShopRite of Montgomery, NJ is one of several ShopRite Supermarkets in the NJroute22.com coverage area run by the Saker family. Those usually have the "World Class" designation on the exterior. They have 31 locations in New Jersey.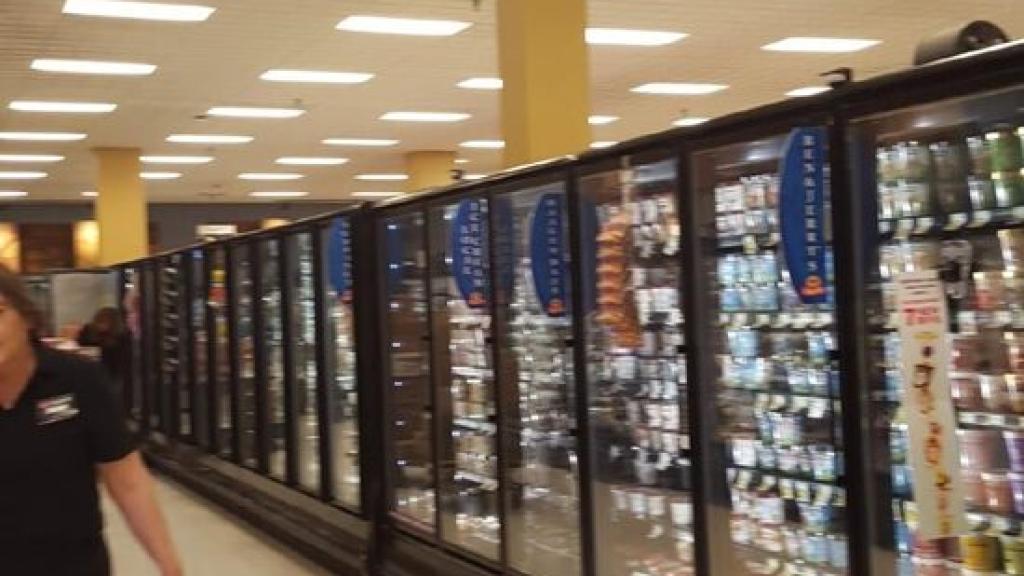 The other Saker ShopRites for this publication include Branchburg, Bound Brook, and Somerville. The bulk of their stores are closer to the coast and south.
But if you've been to any of the other "World Class" ShopRite's – you'll notice something similar, but…
ShopRite of Montgomery, NJ is a condensed version!
All the usual items were available at this ShopRite in Montgomery (Route 206 North). The one thing you notice is that this location is smaller, and feels more densely laid out.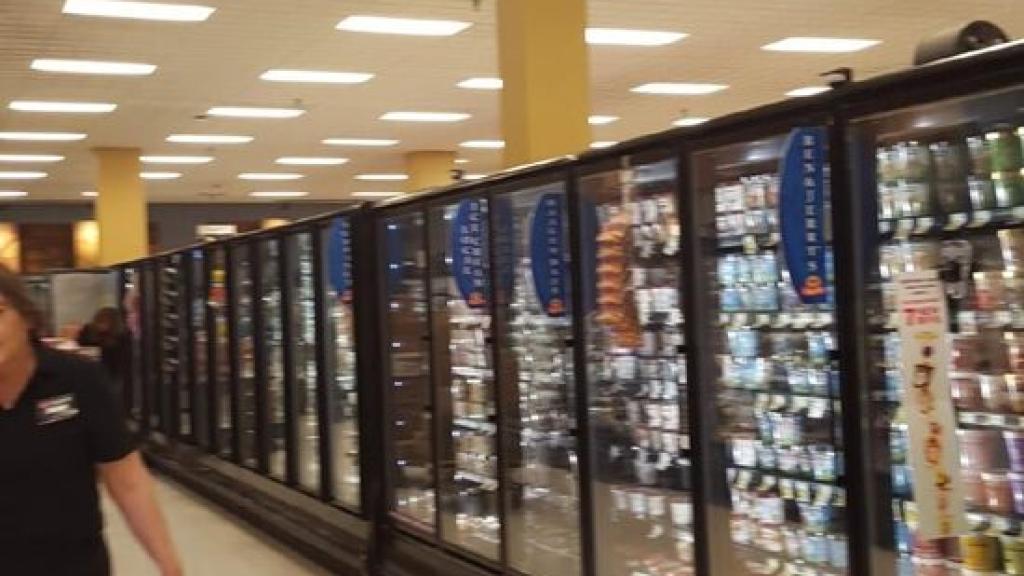 Which is perfectly fine – but we can imagine this spot probably gets quite jam-packed at peak times. Some folks might not enjoy that and could consider shopping off-peak. Others may actually like the more "intimate" feeling, especially with the likes of massive warehouse stores that feel impersonal. Your mileage may vary.
One of the few ShopRite's in the area that has great operating hours. 6am to Midnight seven days a week. Just our style!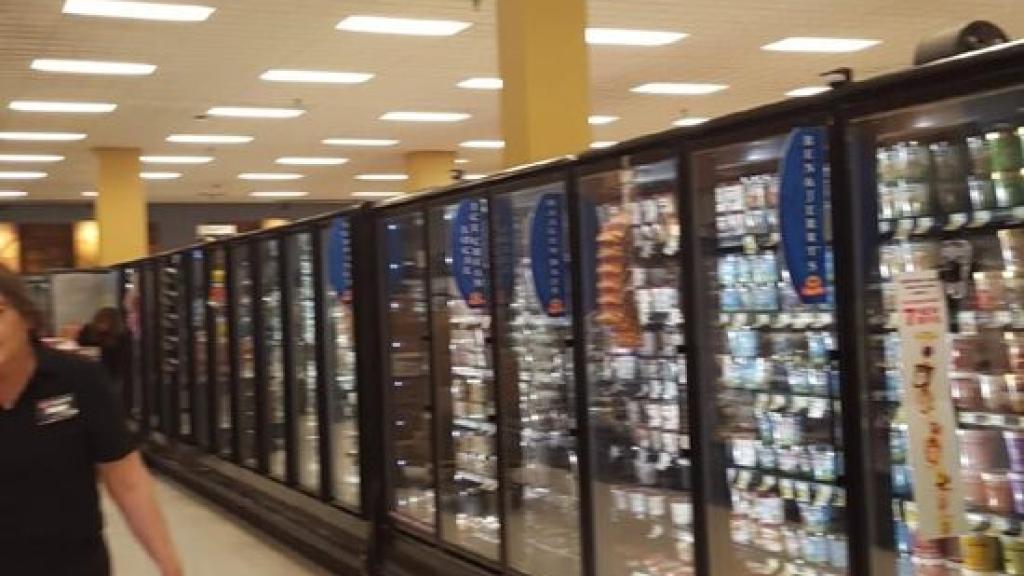 Tip: Park close to the exits!
Other than that – there isn't much else to say about the Montgomery location. We weren't fans of the parking lot. A little bit like a maze or trap. If this was our regular spot, we'd be sure to find a preferred area to park – typically near an exit or another obscure place. While most people like "winning" by finding a spot close to the door – we have zero issues walking any distance just to avoid the cluster**** of a parking lot filled with slow, indecisive drivers.
Map: ShopRite of Montgomery, NJ
Phone: 609-279-9800