NOTE: THIS PLACE IS CLOSED PERMANENTLY.
Red Crab Seafood of Flemington, NJ
If you've never heard of Red Crab Juicy Seafood, you're not alone.
Just five short years ago, they had one single location in Florida.
Today, they have 16 currently open locations along the east coast, with a whopping 21 more under construction. Including this one in Flemington, NJ (on Route 202).
This is taking place of the defunct TGI Fridays restaurant.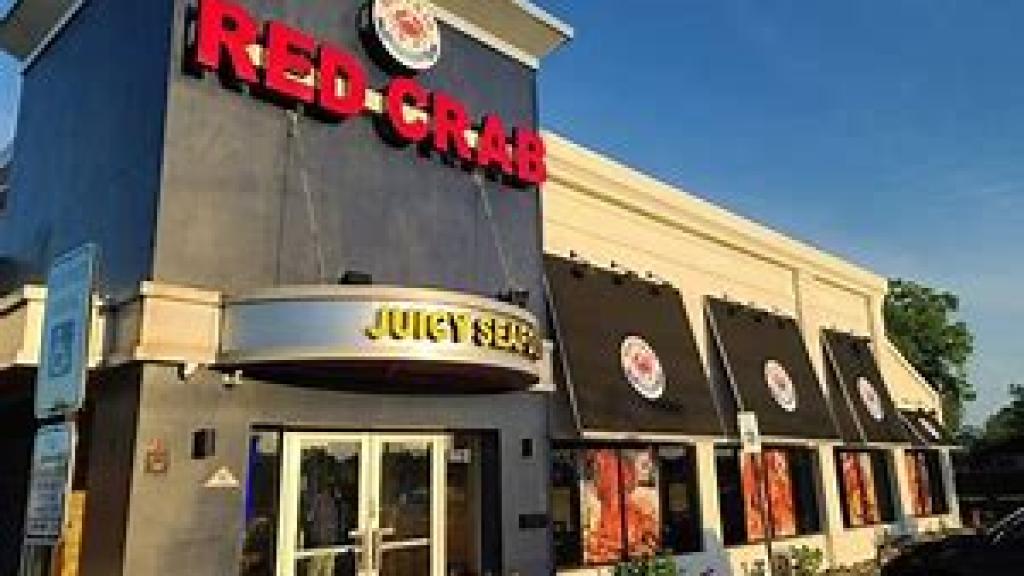 What is Red Crab Seafood?
We dug around a bit and didn't find much about them. At least the kind of info we like to review. But from the camel's mouth, we found this:
"Red Crab opened its original location in Florida over 5 years ago with the mission to offer tasty seafood in a friendly, casual, and fun atmosphere. We have grown from our original location and now have many restaurants along the east coast.
Red Crab Restaurants are family owned and operated, and we continue to offer the same tireless efforts and dedication to give our customers impeccable service and great tasting seafood. We are focused on every customer who comes through our doors. We want you to leave impressed by Red Crab's juicy seafood and to be excited to come back again!"
Very vague, isn't it? We'd like to know more about their ownership and other financial details, but they appear to be a private company with lots of capital. They seemed to have come out of nowhere!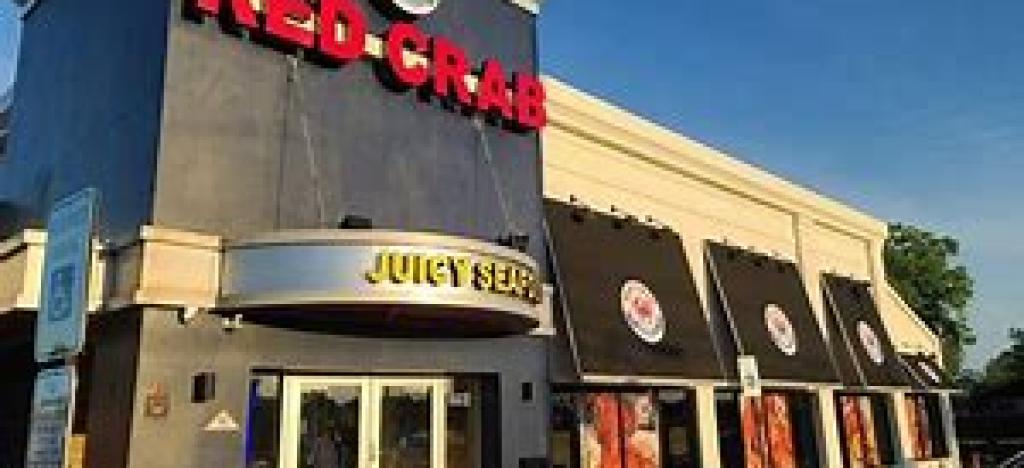 Others seem to enjoy Red Crab Restaurants
A quick glance at some of their other online chatter – it appears that this restaurant chain is generally well accepted and gets fairly high reviews.
It looks like their "goto" offering is the King Crab legs.
Other locations seem to offer live music and other kinds of events as well.
They are expected to open up in Flemington sometime in March 2020.
Red Crab Seafood – Flemington, NJ – location info
Phone/hours: TBD
Map: