Today's entry is about ALDI Food Market – and one of their locations in Rockaway, NJ.
For some reason – we've found ourselves in the more northern part of the state as of late, in the Route 80, Route 46, Route 10 region in between Route 206 and Route 202/Route 287.
Mainly because we've been digging the Roxbury area, as well as the great Pet Spa & Resort way up in Franklin, NJ.
So we naturally were compelled to check out some of our favorites that were outside of the NJroute22.com primary coverage area. Why not, right?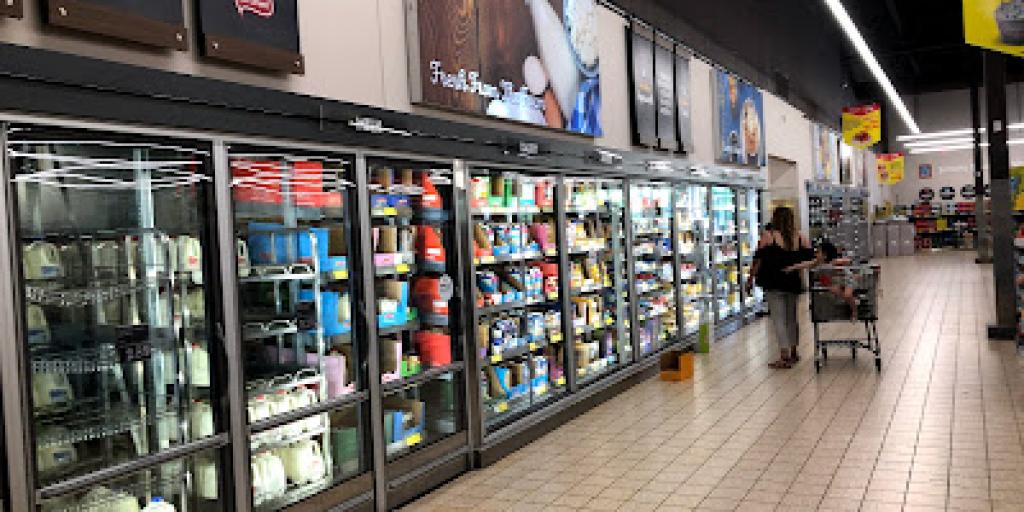 ALDI of Rockaway, NJ is a bit more established
We had to pick up some essentials before a recent road trip – and went a bit out of our way to patronize ALDI.
The ALDI of Rockaway, NJ is a long-established location along Route 46. Opened about eight years ago.
And you could tell that it was older. Was a bit rough around the edges, but still had the "ALDI feel" most loyal customers are used to.
About the only thing that you could perceive that was different were the kinds of employees and customers. It's amazing how just a few clicks in any direction anywhere, the observant individual can pick up on what is different.
Nothing profoundly good or bad, but you can just tell that the demographics in this particular area were not the same as others (such as the ALDI of Flemington, NJ for instance). This particular ALDI definitely seemed to have more "regulars" than the other ALDI's we've visited. Which is a good thing. We'd love to see all ADLI (and LIDL) locations get more customers. Even folks who do not necessarily NEED to save money – but would like to.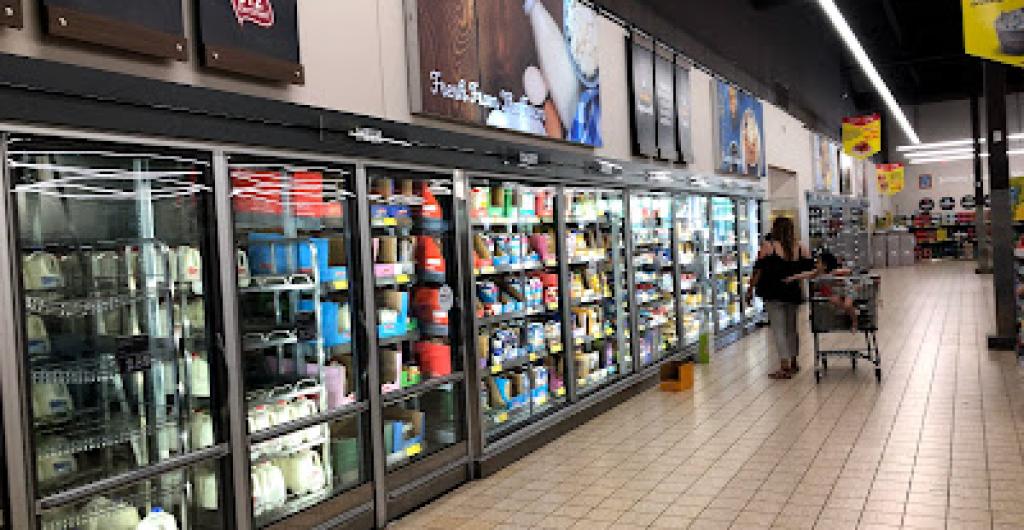 More people should shop at ALDI
One of the many reasons we enjoy shopping at places like ADLI or LIDL (beyond saving money) is to speak with our wallets. If these supermarkets can thrive by providing customers with better values than exist elsewhere, isn't that a good thing? If more people showed support – maybe it will help even the playing field and provide better economics for everyone.
Additionally – we actually like the products they sell. While we were skeptical when we first discovered them, we quickly realized that they're often better in quality as well as value.
The issue why there is such a "divide" between where people choose to shop, often boils down to habit (routine), bias, and fear. It's surprising to know how many folks will not change their habits or even try new things out. I'd say well more than half the populous are "stuck in their ways." It's a shame, too. Because they're very well missing out on a lot.
This applies to a multitude of aspects of society. But I digress.
We're not going to re-hash why we are fond of ALDI (please use the search box on our site to read previous articles!) but we are happy that healthy competition is entering the fray of our food shopping options. Only good things can come from this. Perhaps we'll find out one day that other markets engaged in price-fixing or other nefarious ways to hurt society. Who knows.
ALDI of Rockaway, NJ – Hours, phone, map location
Phone: 855-955-2534 (but you will not ever speak to anyone)
Hours: 9am to 9pm every single day
MAP: