Wacky headline, isn't it?
Well – for the first time ever in this area of Route 22 – nearby residents, as well as travelers, will have a treat each Saturday morning through November. A new Farmers Market!
Over at The Shoppes at The Farm in Readington, NJ (see map below), which is a still-under-construction mixed-use plaza – a groovy Farmers Market began this past weekend.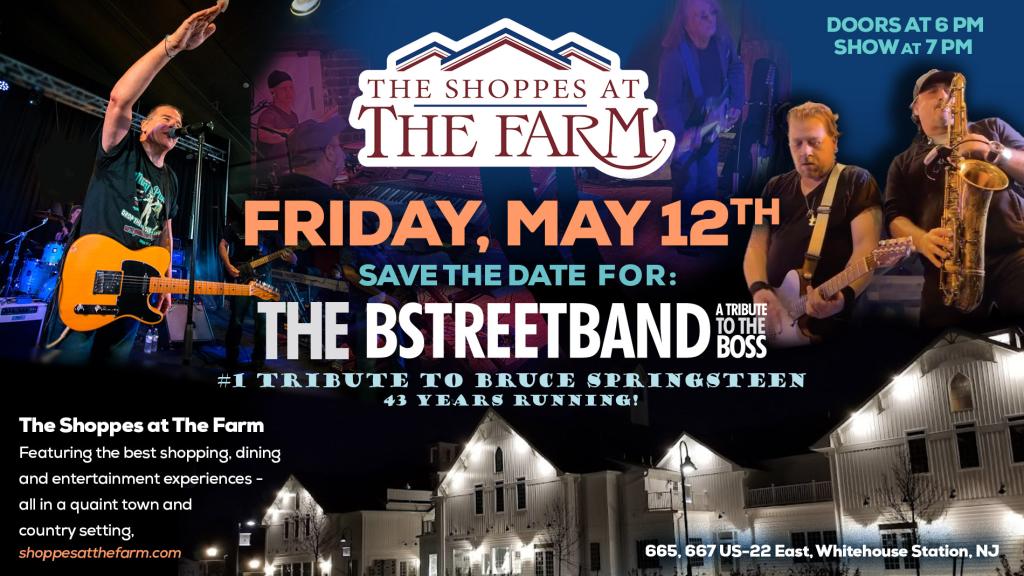 For the inaugural event – around 15 vendors were on hand to provide various foods and products to customers.
The property-owners told us that they hope to have many more – with space for over 60 vendors total, wrapping around the entire complex once it's finished.
The first week vendors included: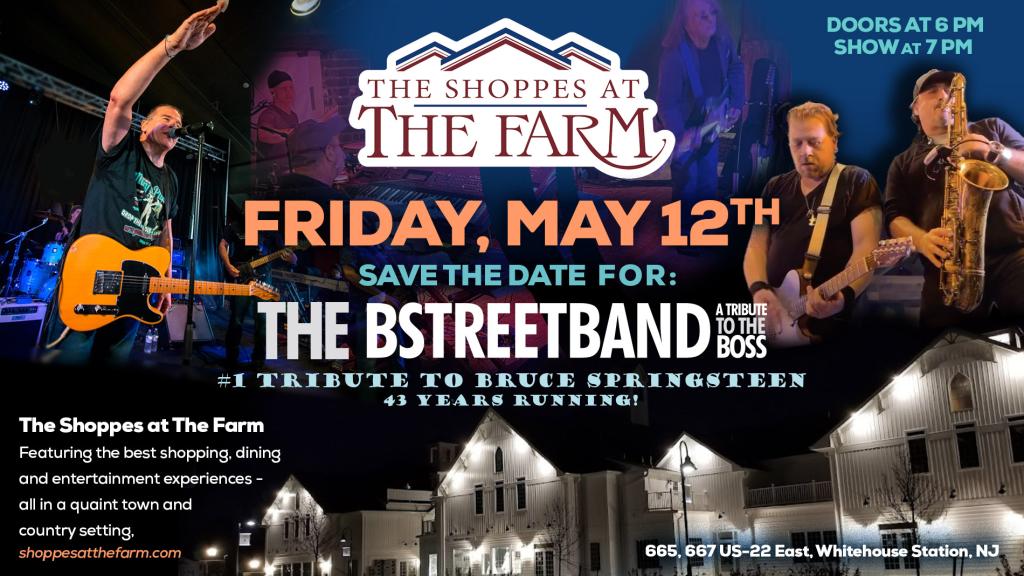 We love Farmers' Markets in NJ!
While we wish they had more expansive hours beyond 1 pm (it's hard to get out of the house early for us these days), we still love that these farmers' markets exist in New Jersey.
And we're especially happy that a new one has opened up right in the NJroute22.com area too!
The fine folks at The Shoppes at The Farm did the right thing to offer this new event this year.
We didn't buy much, as we were just passing through, but we did pick up a couple salads at The Salad Basket. A nice spicy black bean salad, as well as a rice-pasta thing with sesame seeds. Very nice tastes. They operate exclusively at several farmers' markets in NJ – and make their creations in a commercial kitchen over in Flemington, NJ.
Some of the meat vendors we were interested in – but were dismayed at the extremely high costs for most of the products. We understand the value in "grass-fed" and all sorts of other quality farming practices. However, when they sell directly to end-users, all the middle-men are eliminated, which should defray many markup costs that are usually associated with exorbitant prices. We couldn't understand why the costs were so high. Perhaps they needed to price them as such, in order to maintain their businesses?
Check them out every Saturday this year!
Regardless – we recommend that area residents swing by this new farmers' market over at The Shoppes at The Farm this year. Try and make it a regular visit.
We will certainly try our best to get there whenever we can, as it's not a terribly long journey to see what's going on.
Are there any particular vendors that you'd like to see there?
What compels you to visit these market events? The healthy aspects?  The local appeal?
Share your comments below. You can either register on this site directly – or use your social media accounts.
Have a good rest of your week!
(map of event below)