We talk about Bishops Supermarket in Whitehouse, NJ (Readington, NJ) every single week in our Supermarket Roundup VLOG.
However, we hadn't yet created a post for them. And since we didn't receive our flier for last week's video – we said we'd get right to it.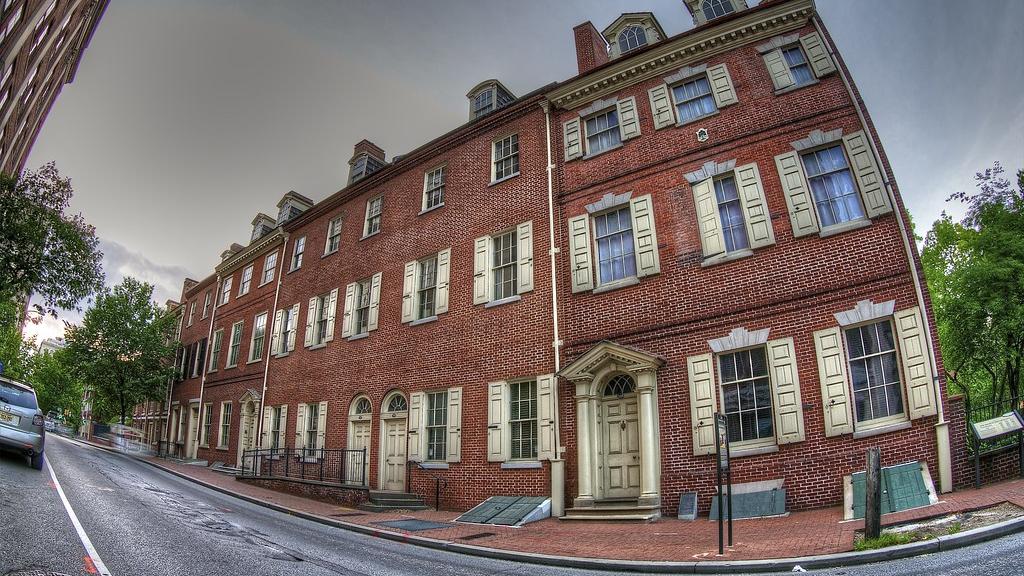 Bishops Supermarket (Whitehouse) – an IGA member
Bishops is one of the rare "local" supermarkets in New Jersey.
Even though they're part of the IGA food cooperative (almost 6,000 locations worldwide) – they're still essentially considered one of the "local" grocers. And obviously, there are pros and cons when it comes where to shop for food.
While the chains like ShopRite offer benefits such as better prices and selection – along with shopping cards and custom tailored coupons – they do lack some of the nuances that can only be found in truly local markets like Bishops.
And we're not saying Bishops is exorbitantly priced at all. They're certainly more affordable than Kings or Whole Foods and have terrific sales quite often.
– They have a real butcher that you can talk to! Plus, some of the consistently best roast beef we've tried.
– A very nice selection of local spices – at very good prices and quality.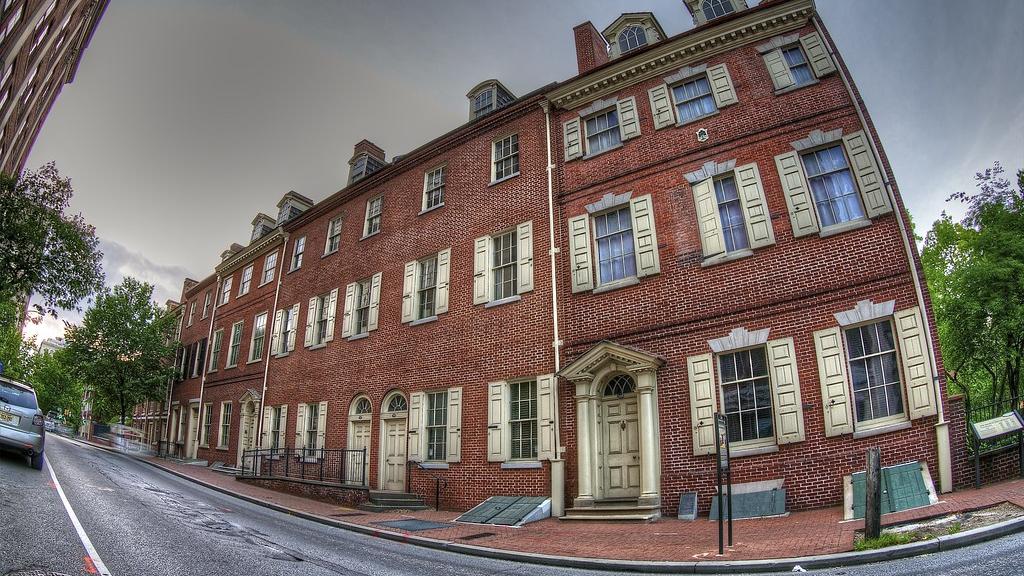 – Locally-made candles that are truly out of this world. (A bit costly, but they do last a long time.)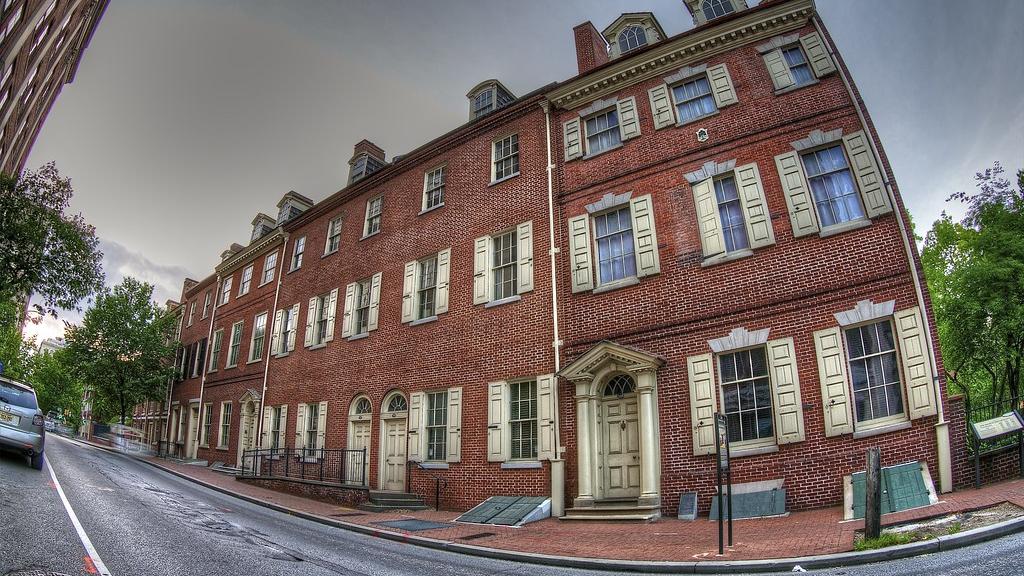 – Pretty darn good prepared food. We love their fried chicken especially. Their chili and soups are reliable staples as well.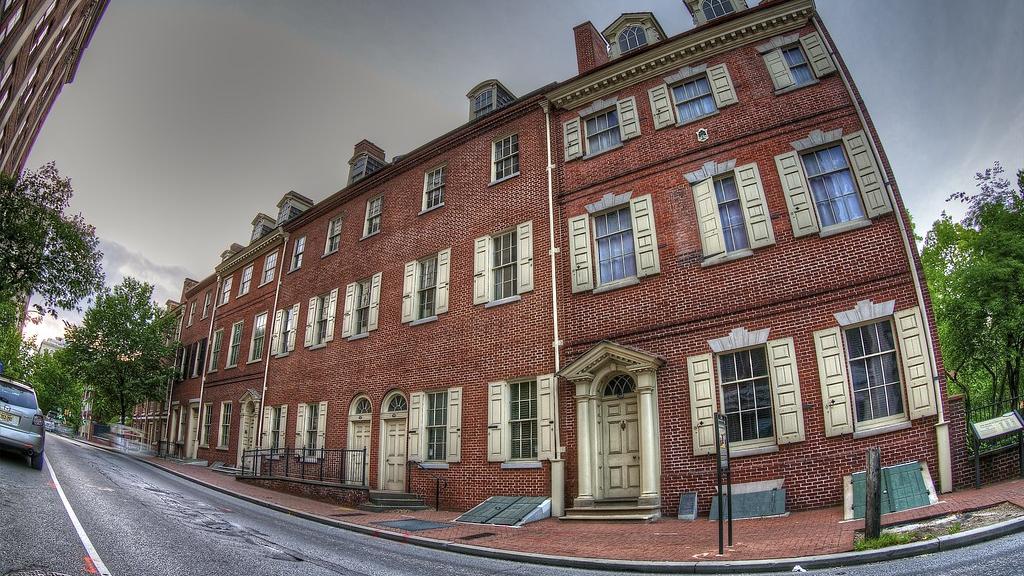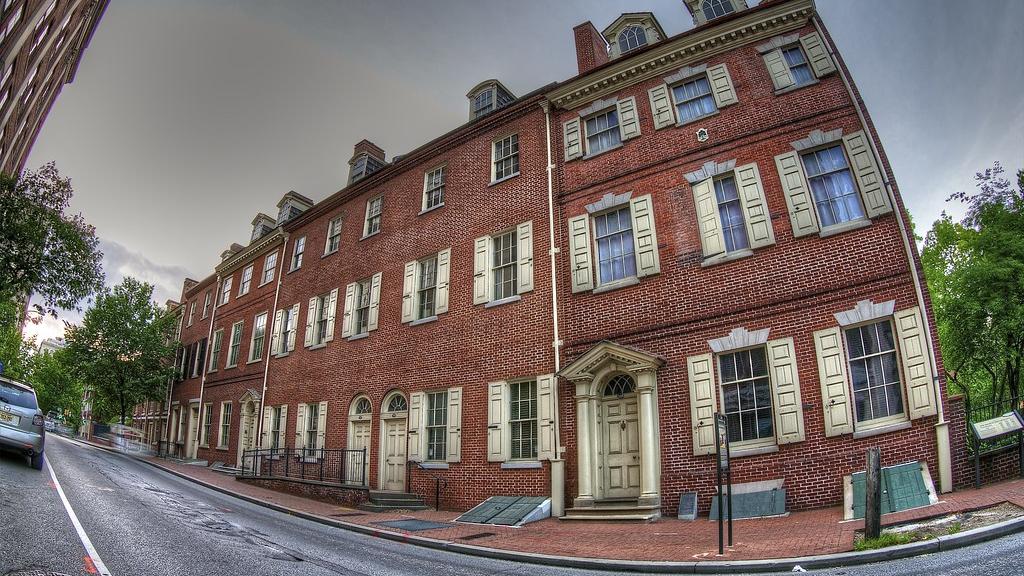 We shop at Bishops Supermarket regularly
Overall – we enjoy visiting Bishops. Mainly for their unique offerings, as well as the "small town feel."
That's why it's important to try and find each supermarket's "strengths," (which we'll try to find at places we tend to avoid, like Stop & Shop.) Also, the private-label IGA brand is apparently of very good quality compared to the "brand names" out there (at less of a cost too).
And we hear their NJ Lottery counter is pretty lucky as well!
For those stuck in their ways – at other supermarkets in NJ – should give Bishops a crack one day. You never know what fun discoveries you might make!
Bishops - A solid, local supermarket
Value

Quality

Experience

Parking
Can't go wrong at Bishops
While the selection pales in comparison to other massive stores – Bishops has most of what you need, at respectable prices. They also have some unique finds you won't be able to get elsewhere (like probably the best roast beef in the area!) It's also great to support a long-standing business that has been there since the early 1900's!