Do parents actually feel good about giving their kids these "organic" snacks? We truly believe they're just candy in disguise – and hope more people stop getting fooled into thinking otherwise.
Is it possible that organic treats are actually worse than candy?
I can bet that some families buy these "sweets" – thinking they're "healthy" in some shape or form. They're not. Regardless if they're non-GMO, organic, or free-trade. They get more shelf space at area ShopRite Supermarkets by the week!
They're still sugar. And many times have more (sugar) per serving than "plain old" candy like chocolate!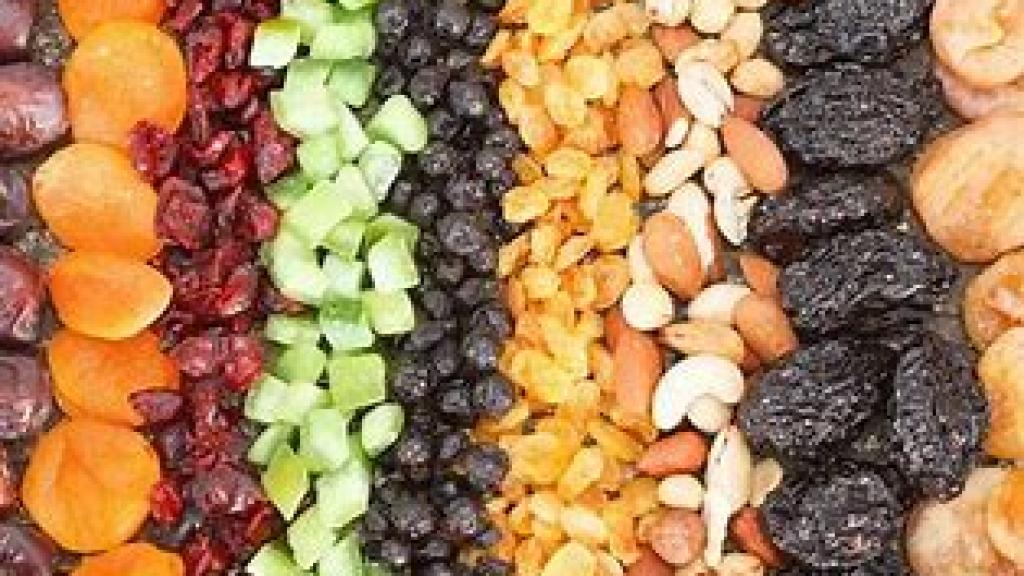 Sugar in any form (organic or not) still creates havoc in your body.
And even worse – these cost a LOT more! How much do you want to bet that many people actually think there is some nutritional benefit? There is none! Or give their kids MORE of this stuff because of the magic words on the box? A lot!
You'd be better off giving a kid a snack-size Snickers bar – and treating it as a "once in a blue moon" reward that is decadent, devilish, and "forbidden."
Of course – the best advice we can offer is to avoid all sweet things in general. Not a good long-term habit to have – and one that is next to impossible for most people to break.
People do not need sweet foods. They just want them. And will do anything and everything to justify having them.