We frequently shop at the Buy Buy Baby store over near the Somerville Circle in Bridgewater, NJ.
And each time we go there – we notice a strange anomaly in this particular parking lot.
People have trouble parking here! It seems that we witness drivers unable to get into the spots at the front of the store.
The last time a few weeks ago, SIX cars had to back up and adjust. Why is that?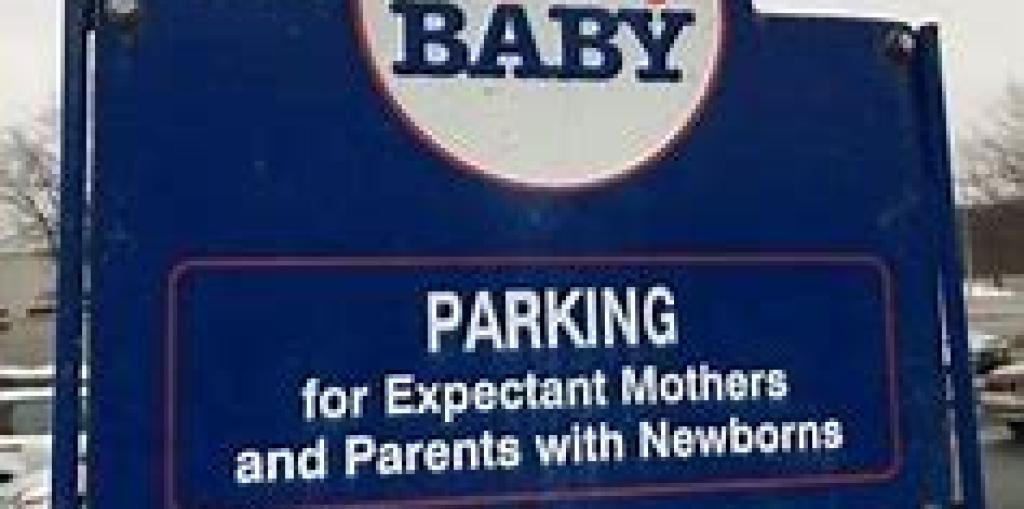 Bad parking design in front of Buy Buy Baby
For the record, we checked the spacing in this lot – and it is definitely according to NJDOT standards (about 25 feet between spots).
So why do cars have trouble?
Well – we surmise that because of the odd shape of the lot, and the desire to "maximize" the number of spots – they had to use this layout.
But the issue is precisely that – the layout.
Most people pull into the lot and try to turn into one of the three lanes that are perpendicular to the building. They want a "close" space – as most people desire that (they're lazy).
And because of the turn people make to get into the parking "aisle," their car is in a state of turning, thus the angle gets messed up.
Other NJDOT standards for safety require all sorts of curb layouts which further impede intuitive driving in this lot.
Tips for parking at Buy Buy Baby
Simple. The lot is small by all standards.
Pick a spot either to the east or west of the building and avoid the southern "middle" spots. The row on the southernmost side is also much better.
You'll get a few extra steps of energy expenditure, as well as reduce the chances of "dings" on the side of your car if you avoid other numbskull drivers.