Opening up this year in Raritan, NJ (Borough), was yet another Quick Chek "convenience center" (as we call them). It's right on the infamous Somerville Circle (which is not even in Somerville!)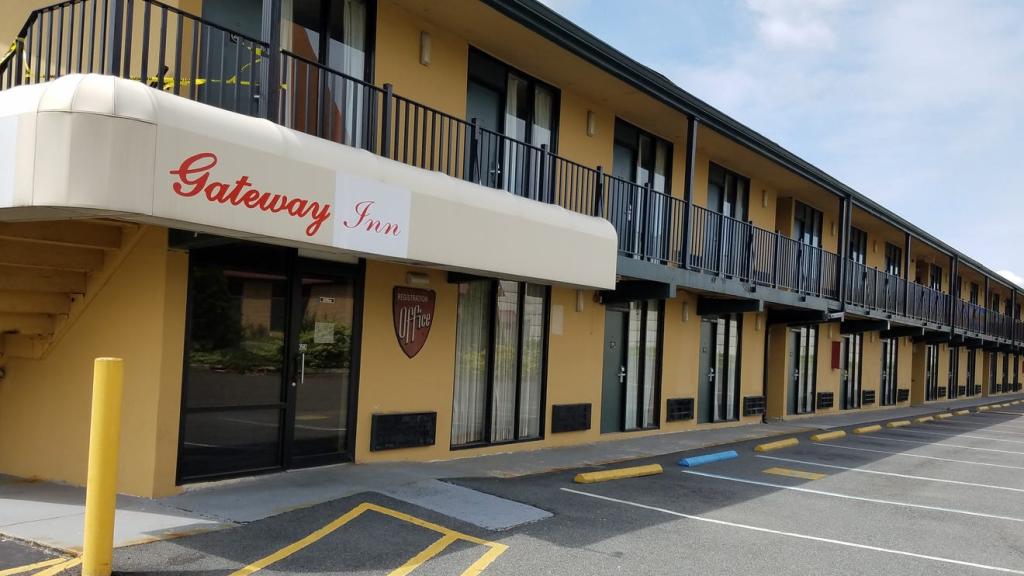 Just like most other modern gas stations, there are the usual things besides car fuel you can get. Coffee, snacks, sandwiches, and other knick-knacks – including lottery tickets and tobacco products.
Not much you can say about places like these anymore, they're simply so "understood," and commonplace that it would be pointless for us to waste words to talk about the obvious.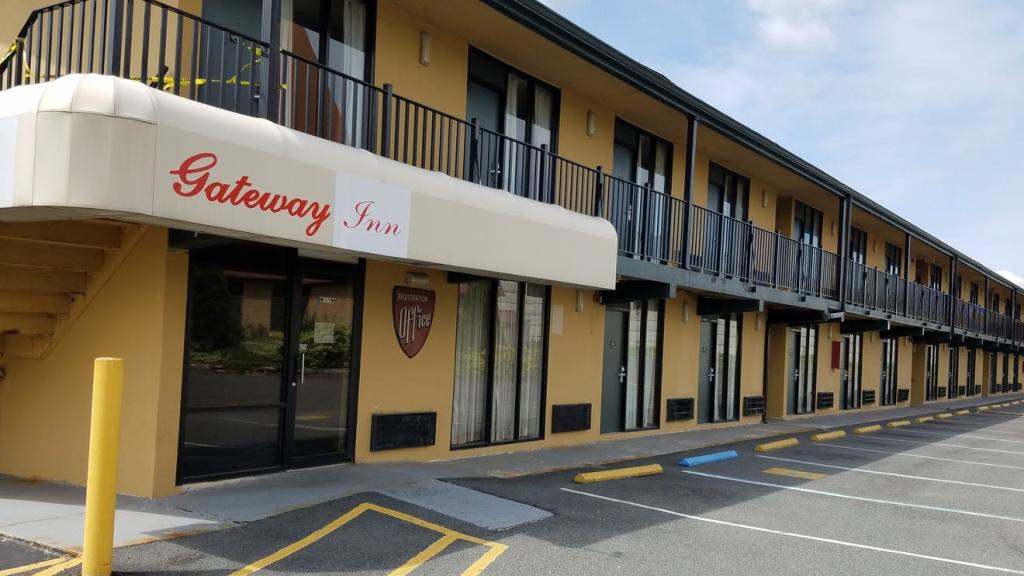 However, we can say that besides the necessary (i.e., gasoline), we strive beyond belief to never need to buy anything at these kinds of stores (besides an occasional cup of coffee).
Because most of the "things" they sell are pretty much unnecessary if you plan to eat properly (no junk) and take care of your car (not running out of windshield fluid and over-paying at places like this).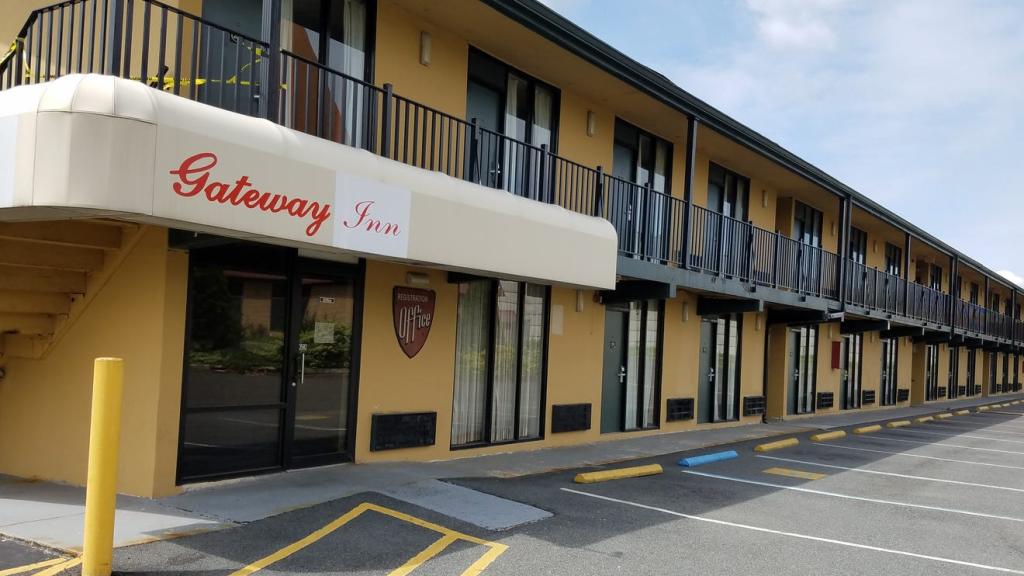 That said – these stores do come in handy even for the best of us. So we still appreciate their presence. Also – this Quick Chek seems to be staffed by nice people and is very clean, brightly lit and well organized. Points for that, right?
In the end, it's fascinating watching the world become homogenized with fewer and fewer choices. No matter where you go most of the time, you see the same old stuff. Individual character is circling the drain year after year.
At least you won't run out of gas getting there.