Today's entry is about Power Place in Readington, NJ. Or you could say Power Place of Whitehouse Station, NJ too.
(Again, one of those oddities about NJ – where you can get confused about where to say something is. Whitehouse, Tewksbury, Potterstown, Readington, etc. Officially, Power Place is located within the borders of Readington Township, NJ – although maps and postal addresses may say differently…)
Power Place of Whitehouse Station – Readington, NJ – expands
After many decades – Power Place on Route 22 east in Readington has expanded immensely.
They are in the process of fully occupying the space that held Four Seasons Greenery. They (Four Seasons) are closing up – and will be fully gone by May 1, 2019.
So now you have a full-fledged agricultural super-store!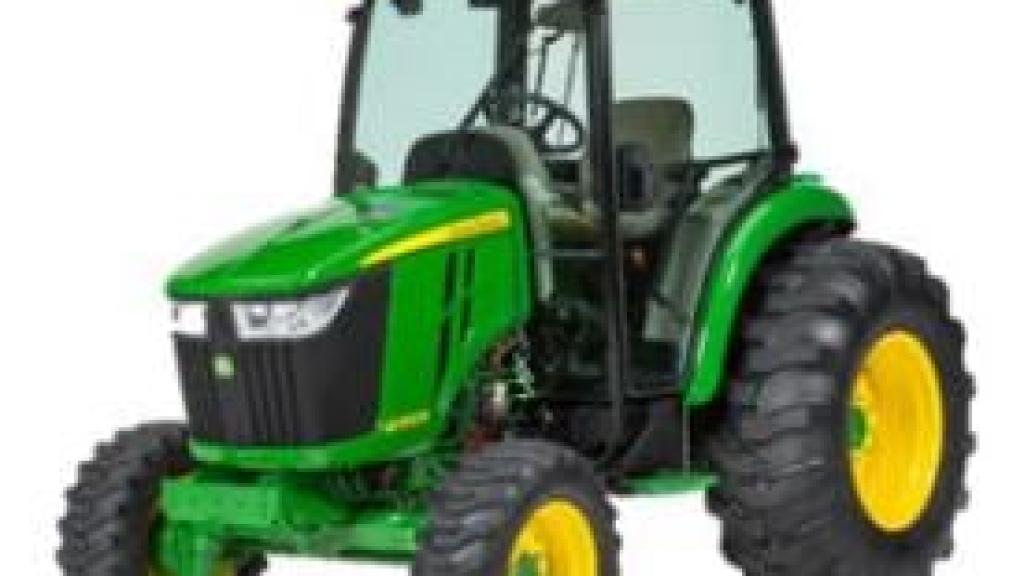 The headlining aspect of Power Place is that they're a massive John Deere dealer. And not just the lower-end John Deere equipment you might find at Home Depot or Lowe's. But the full line of John Deere equipment for heavy duty things like actual farming and construction work. We're talking vehicles that cost more than passenger cars!
They're also an authorized Honda dealer as well. (We're still regretting returning our nice Honda Snow-blower a few years ago! We should have kept it!)
Other brands include STIHL, RedMax, and Ariens among others.
Power Place also has another location in Rockaway, NJ.
Power Place Whitehouse Map and Contact Info
They're open Monday to Friday from 8am to 5:30pm – and Saturdays 8am to 4pm. Closed Sundays.
Phone: 908-698-0249