In case you're interested in being a good citizen – AND possibly earn some extra cash – you might want to know about Hunterdon County CrimeStoppers.
It's an anonymous "tip line" to help law enforcement not only either stop or prevent crimes, you can also help bring in fugitives that are wanted by the local authorities in Hunterdon County, NJ.
While we feel "victimless" crimes like drug possession or speeding needs further debate and discussion – until that happens – "the law is the law."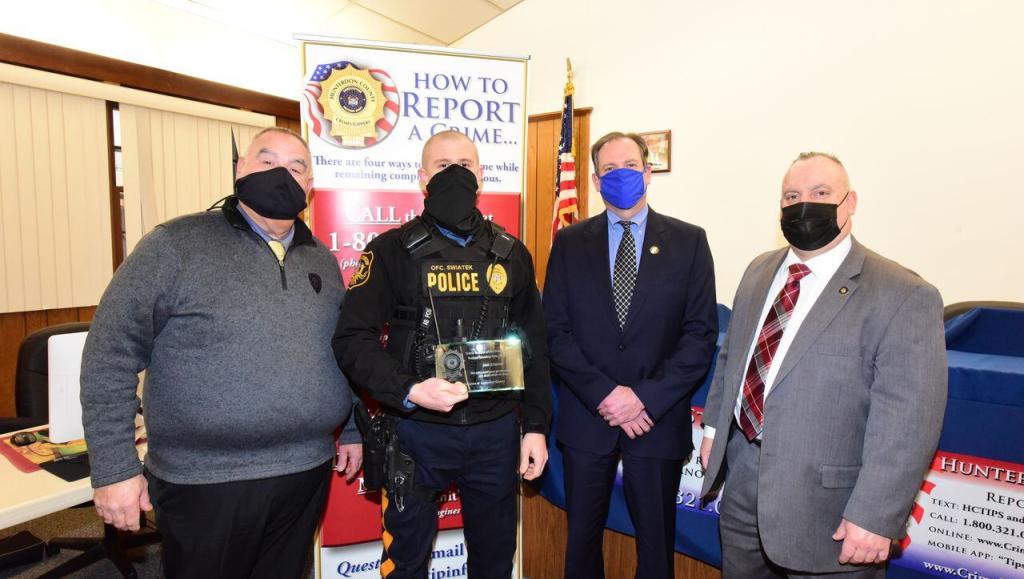 Hunterdon County Crimestoppers – pays cash!
The Hunterdon County Crimestoppers program pays CASH for those who submit tips that result in arrest, capture, or conviction of felons known or unknown.
Their website enables you to submit all sorts of data anonymously – and they have a system that allows you to receive compensation without any revealing of your identity.
They also offer an APP that does the same, for those who cannot intelligently operate a traditional desktop or laptop computer and web browser.
And for those without any internet device – they also have a toll-free telephone number.
How you can use Hunterdon County Crimestoppers
By Phone: 800-321-0010 (They claim there are NO recording devices – thus no evidence can be used in a court case.)
Online: https://www.p3tips.com/1146
Via APP – download "P3 TIPS" from the app store relevant to your phone.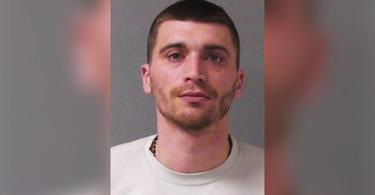 About Hunterdon County CrimeStoppers
CrimeStoppers is a community-based program already proven to be highly effective in other parts of the country. Here in Hunterdon County, NJ, we're lucky to have a low amount of crime, but we are not, unfortunately, crime-free. Our goal is to engage our entire community – citizens, media and law enforcement – to work towards making our communities safer by identifying the people committing crimes and getting them off the streets. Safer towns means more visitors, more residents and more business, resulting in more jobs and increased revenues.
At the core of creating a safer community is preventing crime. While increased police visibility has an impactful effect in deterring criminal activity, the foundation of real prevention and reduction is in taking criminals off the streets.
CrimeStoppers strength is in its ability to protect the identity of informants. No person's identity will ever be compromised, not even when HCCS has been subpoenaed by the courts.
See something, say something, get cash–all anonymously.
The information provided through Hunterdon County Crime Stoppers helps our local law enforcement agencies in their investigations and can play a major role in the apprehension of criminals and in securing convictions.
LAUNCH:
In March 2013, the Hunterdon County Prosecutor's Office, in partnership with the Hunterdon County Police Department and a group of concerned citizens, launched Hunterdon County Crime Stoppers – the first program in Hunterdon County that directly engages the community to impact crime reduction and public safety. Hunterdon County Crime Stoppers rallies citizens, provides an avenue for them to safely and anonymously report information about criminal activity and incentivizes them with monetary rewards if the information leads to an arrest and indictment.
BENEFITS:
What's the benefit to you the taxpayer? CrimeStoppers lessens the financial burden on our local law enforcement agencies, allowing our tax dollars to stretch further. Safer towns means more visitors, more residents and more business, resulting in more jobs and increased revenues, increased property values and an even more desirable Hunterdon County.
Crime Stoppers first began in Albuquerque, New Mexico. During July 1975, Michael Carmen, working one night at a local filling station, was the victim of a fatal shooting. After two weeks the police still had no information. Out of desperation, Detective Greg MacAleese approached the local television station requesting a reconstruction of the crime. The re-enactment offered $1,000 for information leading to the arrest of the killers.
Within 72 hours, a person called in identifying a car leaving the scene at high speed and he had noted its registration. The tipster, not wanting to get involved, did not report the crime until they were offered a cash incentive. Detective MacAleese then realized that fear and apathy were the primary reasons the public had a tendency to not report crimes. He helped design a system though which the public could anonymously provide details of the events. This system focused on stimulating community involvement and participation, taking advantage of every possible media opportunity, especially electronic media, to publicize unsolved crimes; and offering cash rewards for information leading to an arrest and/or conviction.
Since its first chapter was officially formed in Albuquerque in 1976, Crime Stoppers in the United States has been responsible for more than half a million arrests and more than $4 billion in recovered property.