We here at NJroute22.com consider ourselves well-read on the topic of food health.
After decades of failures, and countless trials and errors, we found the solutions to keep our body weight in check. One of those is avoiding refined sugar at all costs.
However, almost all holiday "traditions" include a massive array of sugary food items. Cookies, cakes, pies, chocolates and much more. Is that why our annual rituals have been able to continue for so long?
This phenomenon is easily spotted – just look at this shelf of sugar bags over at an area Walmart! A sugar rush!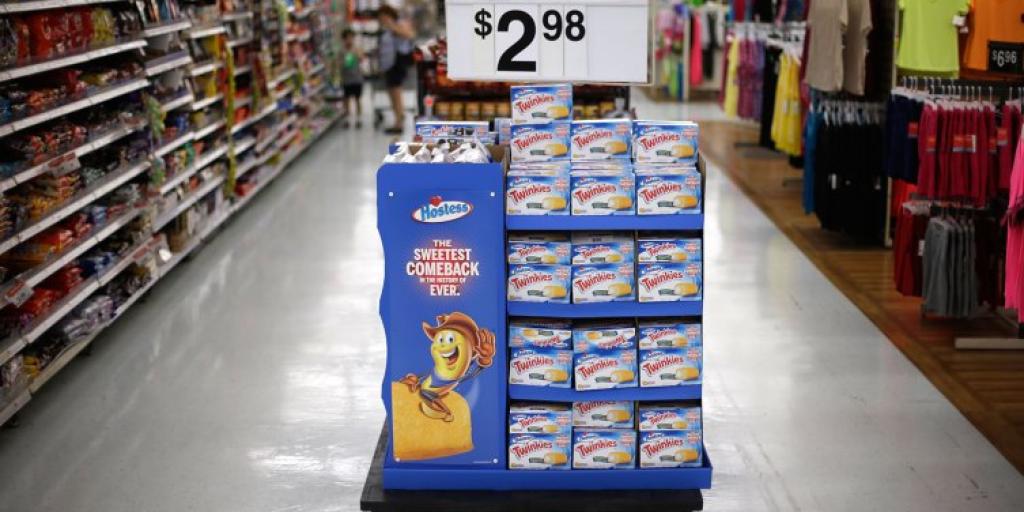 How many of you know about Sugar Blues?
We mentioned a phenomenal book entitled Sugar Blues a while back.
I highly recommend everyone read it. Read it twice or three times, then pass along to everyone you know.
You'll never want to put that stuff in your mouth again, regardless of how it takes your body, mind, and soul hostage. And regardless of how many positive memories you have of "sweets."
It was a hard nut to crack, but it can be done.
Good luck!