When we first conceptualized this website NJroute22.com, part of where we wanted to catalog and document were each and every train station in our coverage area. Including the NJ Transit High Bridge Train Station that we're focusing on today.
Naturally, you can use an internet search, and find photos other people took (or use some kind of "view of the street" feature of your favorite map program) – but we felt it was more personal if we took those photos ourselves.
If you have used this website, you can see that we haven't quite gotten around to visiting the relevant stations on the two lines that service the "east/west" spur of New Jersey.
Today's entry is our first crack at it. We'll finish the rest before the end of the year, we hope!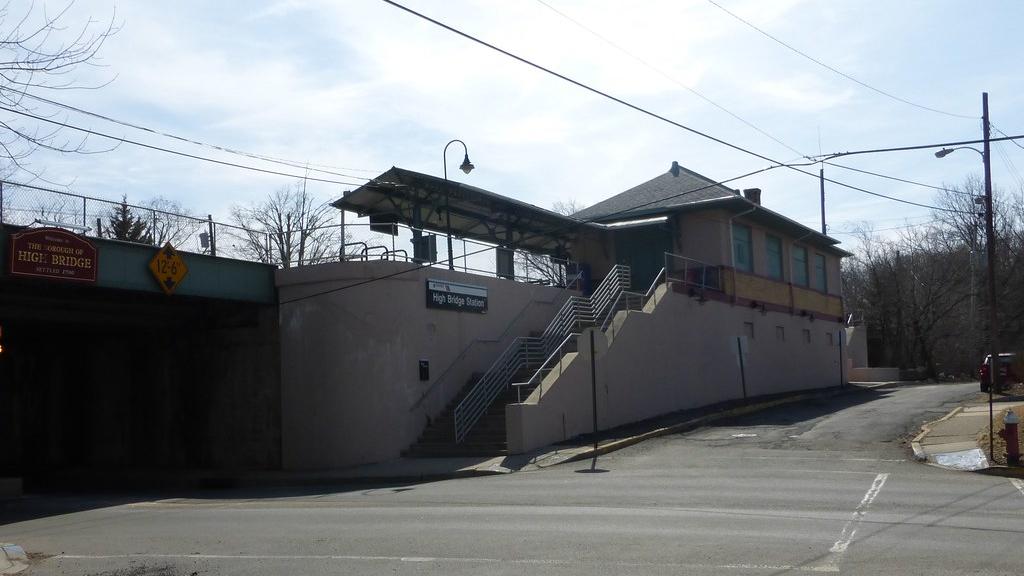 High Bridge Train Station for NJ Transit
The NJ Transit High Bridge Train Station is an interesting stop. Because it is the current "last stop" on the Raritan Valley line.
Wasn't always that way. Up until 1983, that train line actually went all the way to Phillipsburg, NJ! Apparently, people are still clamoring for it to come back. We doubt that, based on the way these subsidized transportation lines function, but you never know. Perhaps one day some sensible governance will occupy the state, and common sense can return.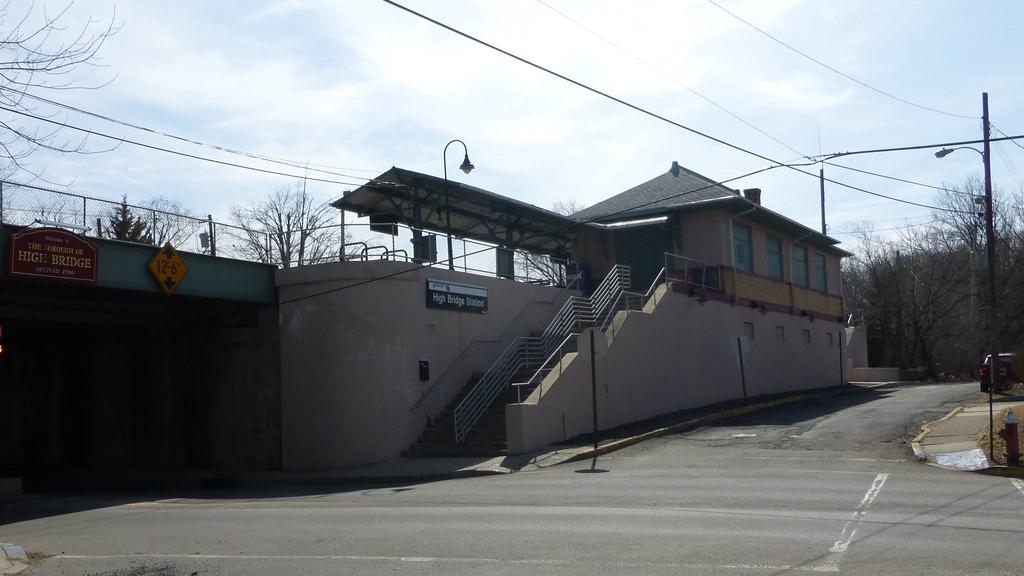 Super low ridership at the end of the Raritan Valley Line!
Man oh man, when you look at the overall ridership of the NJ Transit Train System, some stations absolutely PALE in comparison to others.
However, the NJ Transit rail system as a whole provides more than 300,000 passenger trips every weekday. That's a lot of people! About 4% of the NJ state population who are of working age.
According to NJ Transit's 2017 statistics, the busiest station was obviously New York Penn Station, where over 90,000-weekday boardings took place on average, followed by Newark Penn Station at just under 28,000, Secaucus Junction at just over 26,000, Hoboken at around 15,500, and Metropark at around 7,500.
But some stations have crickets in them!
The slowest stations on the weekdays were Mount Olive at 16 riders(!), along with Mountain Lakes (17), Lebanon (21), Mount Tabor (30) and Peapack (36).
High Bridge clocked in at an average of 50 riders PER DAY! Wonder how long it will take for the last four stops on this line to be discontinued as well.
Here is the Raritan Valley Line schedule: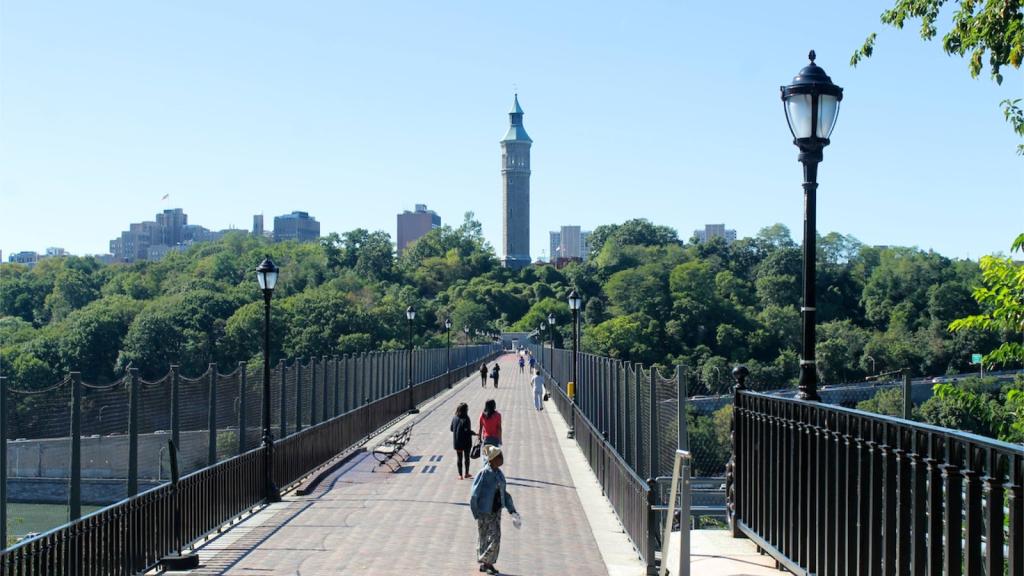 High Bridge, NJ
We have an entry here for High Bridge, NJ. It's relatively obscure when it comes to the rest of the state. A small two and a half square mile borough with around 3,500 residents.
It does serve as the southern trailhead of the Columbia Trail – which attracts hikers, joggers, and cyclists from all over to enjoy the scenery and wildlife.
While not an economic powerhouse, High Bridge may be a good choice for some people to consider living, due to the quaint conditions, easy access to major roads, and of course, the train station.