Did you know you can buy as little as 3 minutes of parking in Lambertville, NJ?
We took a spin down south (it's about half an hour from Route 22) to Lambertville the other day. Wanted to do some artsy and antique shopping for Christmas. It's a quaint little progressive town. Definitely not over-crowded by any means.
Looking at the parking meters, we were surprised to see such "flexibility" in terms of how much and how long!
Who just needs 3 minutes of parking in Lambertville, NJ?
Three minutes to park is probably less than you'd need – even for the quickest stops (even dry cleaning!)
But they give you the option. 15 cents would net you nine minutes – which I'm sure frugal people would appreciate saving the dime instead of being forced to put in a quarter if you didn't want or need a whole quarter of an hour.
But what next? 36 seconds for one penny?
These parking meters days are probably numbered
One, it was almost nostalgic to see coin-operated parking meters. Most socialist towns have long switched to "automated" parking robots.
But I suspect this town is too small to bear the expense of switching. But that probably won't last too long. By the next decade, expect this and other small cities to take the plunge as well. It's almost unstoppable.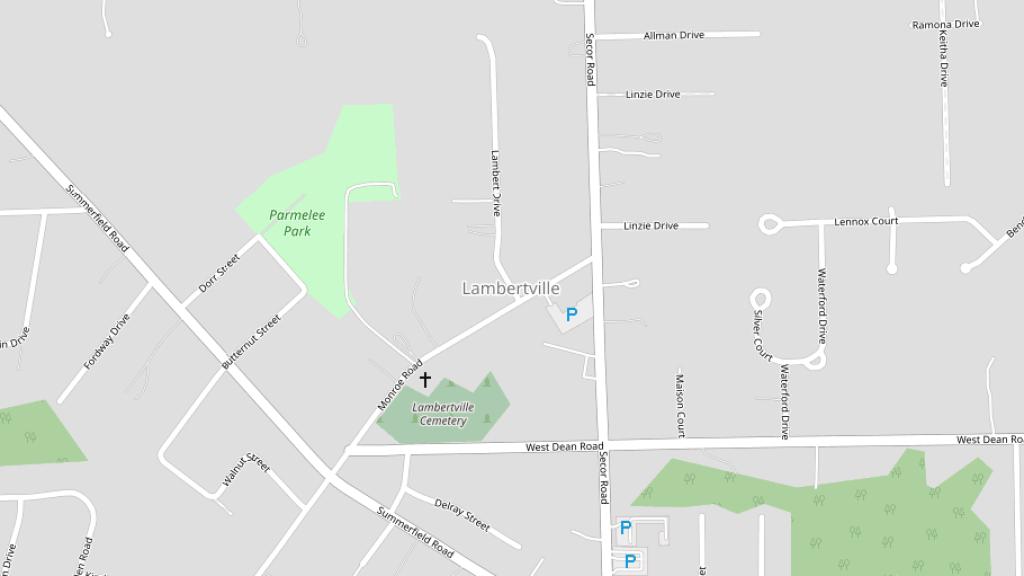 Parking meters – for and against
We've always been on the fence regarding the need for parking meters anyway.
We can see how they keep the spaces revolving, which is a huge benefit for businesses.
At the same time, however, prudent city planning from the beginning usually eliminates the need (having adequate parking capacity – as well as limited development).
Lambertville doesn't seem to have a huge problem, which is why they still have el cheapo coin-operated meters. Who knows, maybe they'll keep them longer. Why wreck a good thing if it's working?
We heard from locals that the cops are fairly diligent with ticketing, so if you plan on visiting, grab a pocket full of change just in case.