We've expressed our love for ALDI Food Market more than once on NJroute22.com. We were even recently surprised by their generous Double Guarantee Policy as well.
Sure, they're not the "perfect" supermarket, as they "lack" some things that people may want or need. Like a pharmacy. Or a deli. Whatever. There are other places a stone's throw away.
We utilize them for what they're good at – and that is fantastic deals that make profound economic sense. That said, we have a few CORE items we try to buy at ALDI exclusively (to save money!)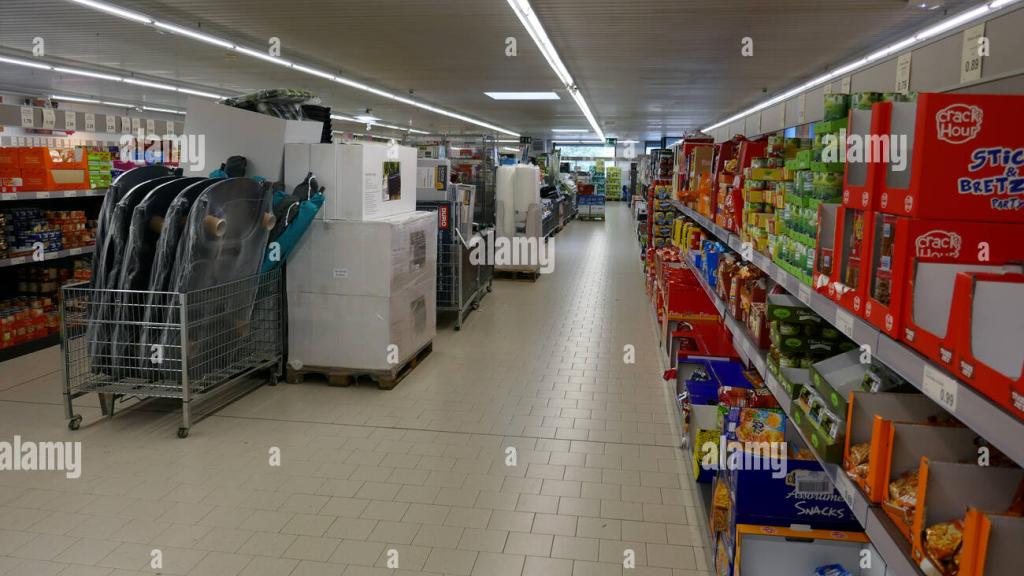 10 Go-to Items we ALWAYS buy at ALDI Food Market
Peanuts – $1.89 a pound. Hope one day they replace refined "salt" with "sea salt," though.
Shredded Parmesan Cheese. Solid.
Half and Half – $3.89 for 2 quarts. Best price going!
Pico De Gallo – Normally $2.49 (fresh and tasty, needs salt), but often $1 off. One of the best all-around "sides" to round out your plate.
Avocados – They have both regular sized and "minis." We've has such incredible success with the smaller ones – almost 100% not-rotten!
Organic Broccoli – "Josie's" broccoli is usually around $2.50 per rather large head.
Instant Coffee. 120 cups of coffee for $2.95. That makes this coffee 120x cheaper than a single cup of burnt Starbucks. Holy moly.
Bacon. We try to find the lower-sodium kind (so we can add our own "good" salt.) Usually $3.79/lb. However, I've stumbled upon the Hormel Black Label at Shoprite (the lower sodium version as well), and they actually use SEA SALT. When on sale – only $3.99/lb. So keep an eye on the sales! What a victory!
Organic Whole Milk – $2.95 for 2 quarts. Half the price of ANY OTHER PLACE (we believe it's manufactured by Horizon, but couldn't confirm.)
Dog Treats. 24 ounces of biscuits for $1.59. Makes you skip a heartbeat when you shell out $12.99 for some bogus "healthy" treat at the specialized pet store.
Honorable mentions at ALDI:
► We like their Diapers – only $3.99 a pack. Cannot be beaten price-wise.
► They also have profoundly fresh Cilantro for like $0.85 per pack. Never rotten or dirty, and always bursting with flavor and aroma.
► ALDI FINDS – we've found some great deals on random items. From kids toys to even paper towels. Always browse this aisle each time you visit. Pay attention to yellow-tag price reductions. Those items will not last long.
►Chicken Thighs – Well above average, and affordable. Often have an "in-store" sale as well. I think last time we got 10 or 12 thighs for $2.00.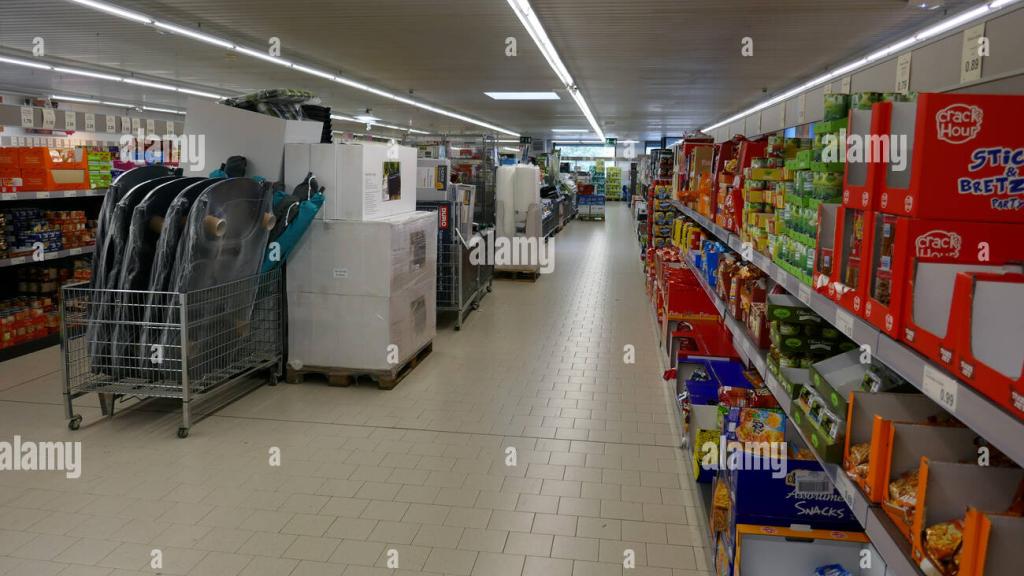 Things we'd try at ALDI if we weren't in tune with good health
As a side-note, each time I traverse the ALDI store – I walk by a myriad of items that I used to buy. Kind of kills me to have this strong willpower, but nonetheless…
I'd be all over these items if they were not detrimental to your health (and figure, and blood pressure, and arteries, and…)
Bread. They seem to have some kick-ass bread. Especially their Brioche rolls for burgers (which we do not eat with buns since 2010.)
Chips. Tons of potato chips, tortilla chips and so on. They're a bargain, and are probably just as good as other "name brands."
Candy & Cookies. Apparently – the "Simoas" cookies ALDI sells – are made by the same exact factory the GIRL SCOUT COOKIES everyone loves are made. For like a fraction of the cost. Check it out if you care not about your health – but prefer pleasing your taste buds (which is still in the same brain that cares about your health ironically enough).
Pizzas. I used to practically inject pizza into my veins directly. Don't touch it with a 10-foot pole anymore. But if I did, I'd have a freezer full of ALDI frozen pizzas. They look divine from a self-depreciating way.
Find your core ALDI products and make it a ritual
Anyone who is on the fringe or who don't understand this wonderful food market called ALDI – should check it out.
Walk around with open eyes (and an open mind). Be experimental, take a $2 risk or three. You'd be surprised what you find.
There are probably 10 more "go to" items that we simply forgot about – but I can bet that anyone who's willing to at the very least give this place a whirl a few times – will find themselves going back regularly.
We're ecstatic that ALDI is expanding rapidly – and that they have brilliant management. I'm a bit concerned the place isn't packed to the gills each time we visit (like the other supermarkets like Shoprite), but I think the good typically prevails – and they'll see a slow and steady uptick in volume and revenue.
Just don't make my stuff become out of stock!