Another part of TJX's expanding empire – Sierra – opened up on Route 22 East in Watchung, NJ recently. Right next door to a "sister" company – HomeSense.
This is in the former Sears department store plot of land across the street from the big Blue Star shopping center.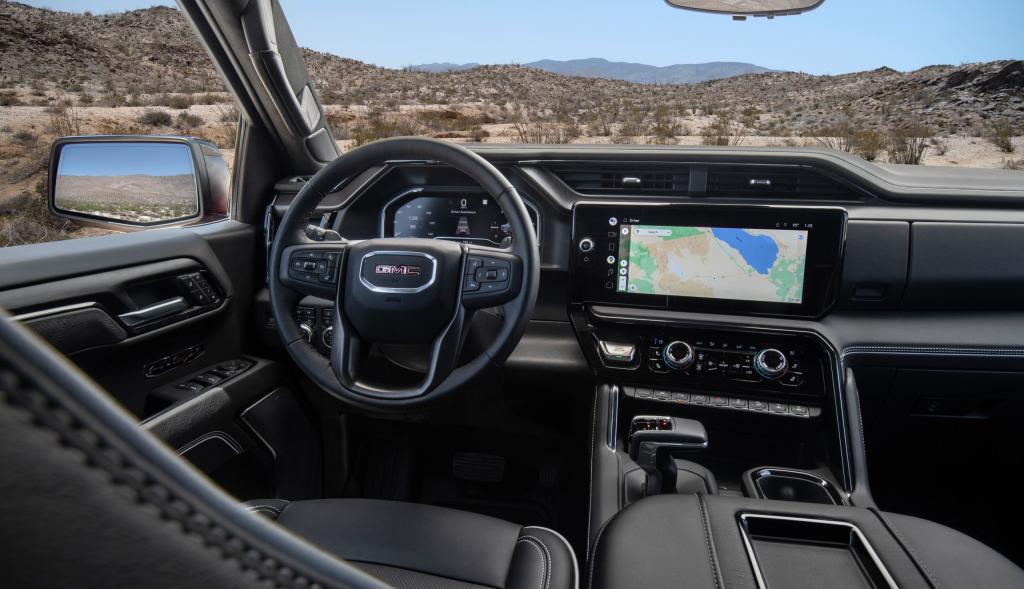 Sierra of Watchung, NJ on Route 22
Sierra seems to follow the same "off-price" model as the rest of the TJX stores (Marshall's, TJ Maxx, HomeGoods, etc.) Like everything is sort of on sale is another way to look at it. But many of their items are "closeouts," discontinued, slightly behind the trend (or season), or with minor defects.
We didn't browse extensively – but gather we can definitely find some use in the future.
However, we were able to score a nice pair of Men's Merrell slip-on shoes (not the best color) for only $10. Perfect for loafing around the house. An upgrade to standard slippers.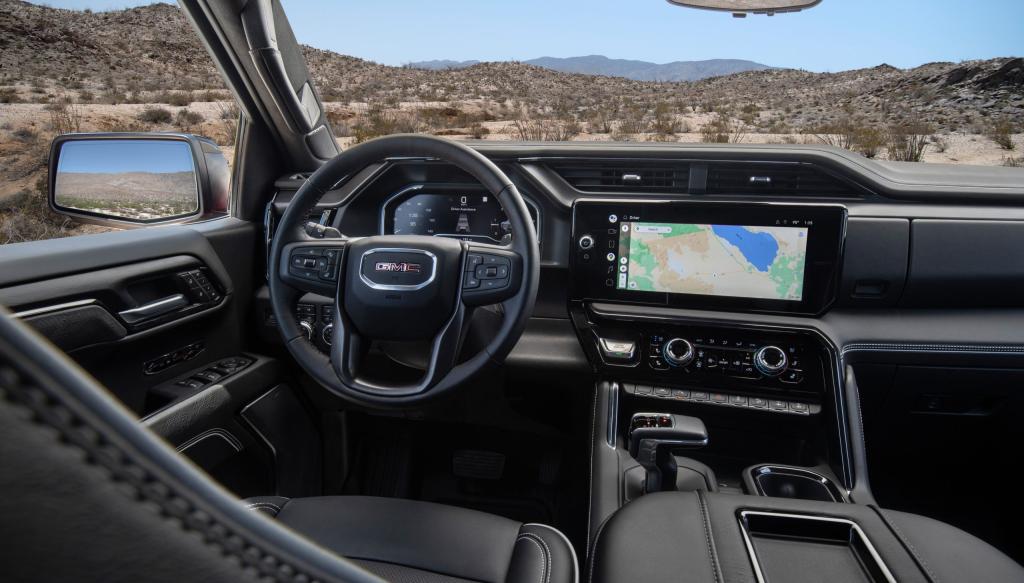 That's the beauty of these places – the "clearance" sections.
Tip: If you see an item you like – buy it on the spot. Otherwise, it will likely be gone the next time you shop. You can always return if you get buyer's remorse.
Knick-Knacks galore at Sierra
One model these types of stores have been known for – are the meandering checkout lines. They're basically "final aisles" to tempt you with things. All of TJX's stores have them. I wonder what the percentage of shoppers who buy at least one more thing is.
This store also had lots of other items that looked familiar from the rest of the stores.
Food items, pet toys, pet snacks, soaps, furnishings, and other little accessories and knick-knacks.
It's like you kind of "feel at home" at any of their different brand locations. It appears they have a smart model – hence, why they're a very successful company.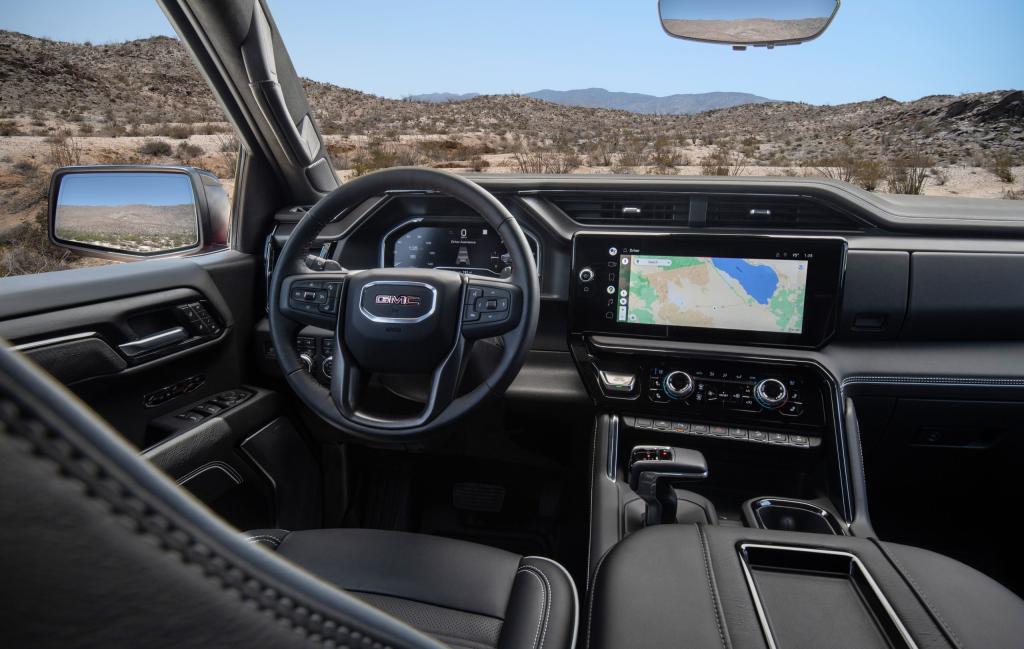 Sierra Trivia
Interesting trivia. If you've ever played computer games way back in the 80's – you might remember the name Sierra. Their main claim to fame was "King's Quest," which is considered one of the pioneering "adventure" games of the computer era. They also were known for "Leisure Suit Larry," which was an almost softcore "adult" type of entertainment.
The domain name Sierra (dot) com was purchased from Activision in 2018, and TJX shortened the name. Probably because attention spans are dwindling. The original name for this company was "Sierra Trading Post." Wouldn't be surprised if all remaining stores with more than one word take the same route eventually.
Sierra is a Worthwhile option in New Jersey
Sierra doesn't seem to have that many locations (yet). Under 50, I think – including just four in New Jersey including the one in Watchung. The other locations are Cherry Hill, East Hanover, and Ocean Township.
But we're glad there's one on Route 22 – as we'll probably check in from time to time. Clothes and shoes are ongoing items of need – so this is a good option.
Address: 1650 Route 22, Watchung, NJ 07069
Phone: (908)769-4024
Hours: 9am to 9pm daily (except Sundays 10am to 7pm)
Map: