NJ is the butt of many jokes – primarily because of the dense, disgusting areas that exist (in most other states, too).
But there are plenty of places where you can find simple beauty. Blindfold and take someone from Newark or Elizabeth to some spots in New Jersey – and they'll feel like they're in another country.
This is one of the reasons we enjoy winter in NJ – it really expands the landscape – makes it feel "bigger."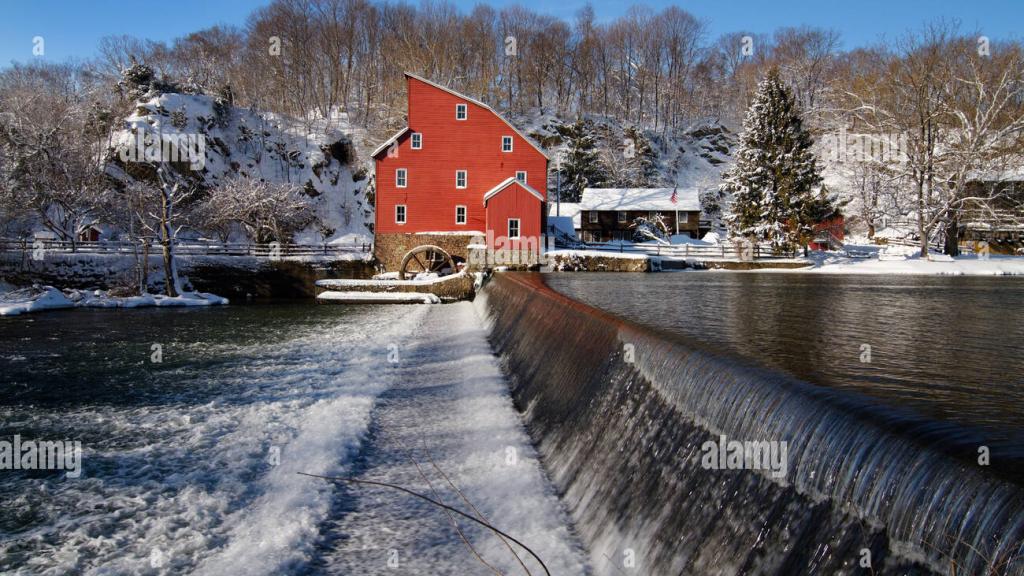 These two shots were taken in Hunterdon County.