Wanted to give a little shout out for Mr. Tire Auto Service Center of Raritan, NJ.
They're located just south of the Somerville Circle on Route 28.
This auto service garage is a Goodyear franchise. And with car repair and service places almost a dime a dozen – we wanted to share our experience here.
For starters – we normally get our Audi serviced over at Dan's Automotive in Branchburg (since they're the best place in NJ for Audi or Volkswagen). However, they don't do tires, balancing, or wheel alignments – so we have to find other places for things Dan's doesn't do. Fair enough.
Mr. Tire Auto Service "did the job"
In a nutshell – we needed four new tires. And we found a PHENOMENAL deal on some perfect P255 45/R18 tires that was almost too good to be true. $46.00 per tire? Yes!
They were on "clearance." Some brand I never heard of (Autogrip P308). We're happier than pigs in brown stuff with this purchase. $300 installed for four performance tires? Insane!
We'll do a review on those tires in a week or two. An outrageous bargain if your car takes that size. They still have some left. I might even buy an extra four just to have on hand.
Anyway – the overall experience at Mr. Tire was acceptable.
Wasn't filled with glee regarding the "customer friendliness" of the actual purchase transaction. Was kind of cold and a bit too business-like. The front desk staff could have used a little personality training, but it didn't impact the overall outcome.
However, I watched the mechanics they had on staff that day – and they were very polite, hard-working guys. Did a very good job for us. Your experience(s) may have differed, but we were adequately satisfied.
Additionally – no one tried to "upsell" us on anything, which is good. Perhaps because we come across as informed and savvy individuals, so maybe they didn't try their bag of tricks on us. It's possible.
So overall, we really have nothing negative to say about Mr. Tire in Raritan. They could use a bit of a "refresher," with their "70's" interior. But then again, oil, grease, and other dirty stuff – it's hard to have a spit-polished image. Maybe it's asking too much. Go to Audi in Bridgewater, you'll feel like you're in a museum compared to this place.
Based on our single experience – we give them a solid "B" score.
You can contact them at 908-725-3244. They're open Monday through Saturday from 7:30 am to 7:00 pm, and Sundays from 9-5 PM.
Anyone else frequent this place?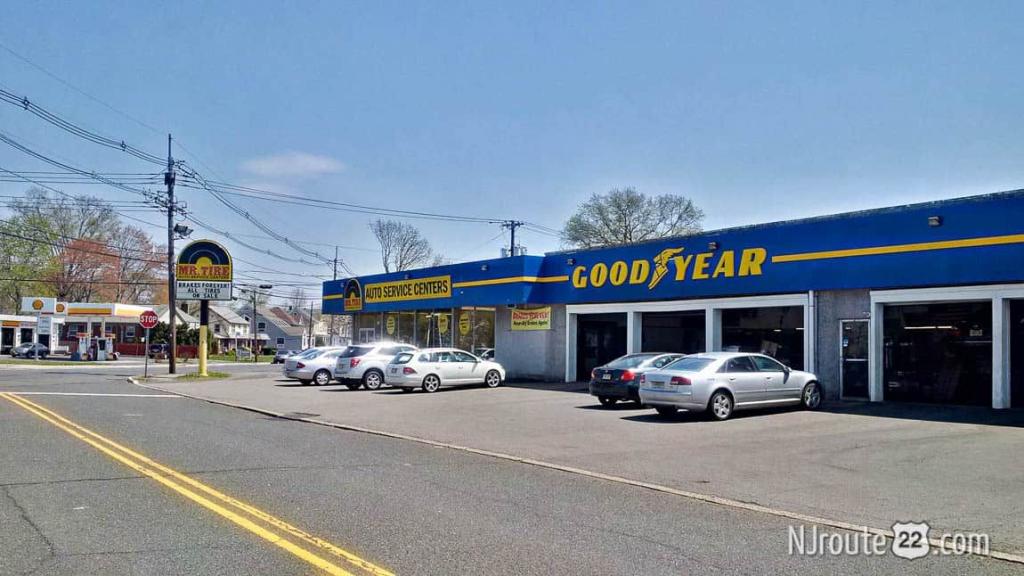 We didn't have a bad experience!
Car service centers are known to have bad experiences associated with them. It depends on many factors, including customer competence and knowledge. We did not have a bad experience here, although they could polish their overall appearance and interaction with patrons. But the work done was solid, and we scored a fantastic clearance deal on unknown tires that turned out to be absolute diamonds in the rough. Lucky us, I guess!