Occupying one of the spots over at The Shoppes at the Farm in Whitehouse (Readington, NJ) – is White House Bride (formerly Sara's Bridal Boutique).
It has been under new ownership since 2017.
Below is what they have to say about themselves…
About White House Bride
White House Bride, (formerly Sara's Bridal Boutique), is a luxury bridal boutique offering kindness & couture in the heart of Hunterdon County, NJ. We have curated a unique collection of designer wedding dresses from all over the world…just for you! We cannot wait to meet you!
When Stacie Hiras purchased the boutique in 2017, she did so with purpose and intent and wanted to create a unique experience for brides in the tri-state area. With a deep focus on brides of the New Jersey, New York, and Pennsylvania areas, she sought out designers from around the world to bring unique wedding dresses for brides that were looking for classic, sophisticated, elegant, modern & boho designs. We are extremely honored that White House Bride is the ​only ​bridal boutique in New Jersey that carries the Ines DiSanto Couture Collections.
The boutique has evolved into a much-loved destination for brides that has a unique selection of dresses to suit every bride. Our goal was to create a larger space for our upscale bridal collections and to have a luxurious but approachable boutique for your unique experiences. You are at the heart of everything we do.
The rebranding of the boutique name to White House Bride is a direct reflection of the new location and design of the new boutique. More importantly, however, the new brand represents the essence of who White House Bride and our staff are. Our core value is our commitment to treat brides with kindness during one of the most important times of their lives. We deliver from the heart and are proud to play a small role in your big day.
White House Bride presents a fresh new take on wedding dress shopping. It signifies an elegant, luxurious, yet accessible experience. We have created some amazing in-store experiences designed to delight and excite you. Come find your YES! ​(The White House Bride Experience)
Former location: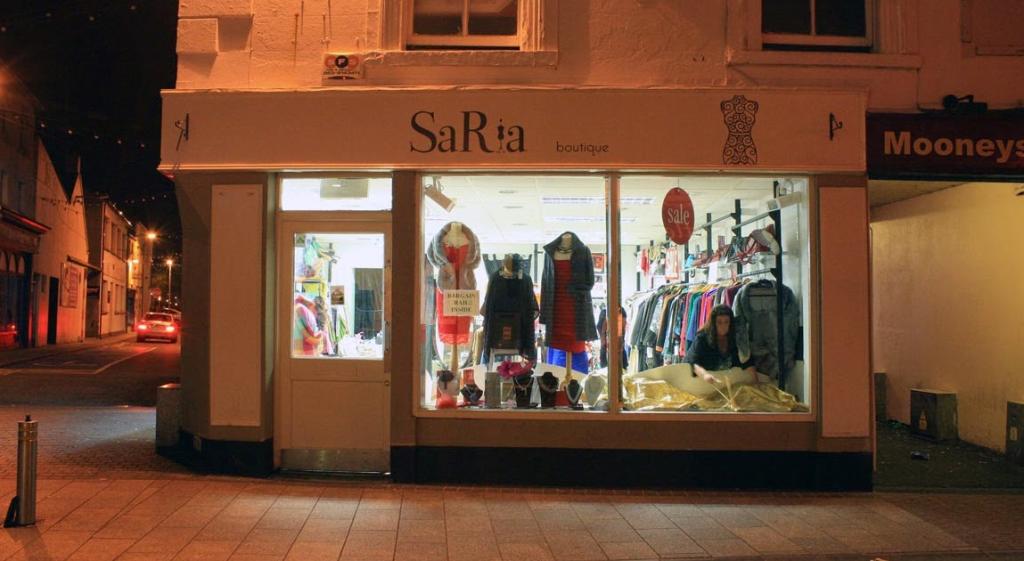 Bridal shops are a big deal
We're honestly not in tune with the importance of such a facet of society – but it is clearly a big deal for millions of women across the country. Getting married is one of the most important days for them. And having everything come out "perfectly" is a must – including each and every garment in the wedding party.
It seems like the new owner of White House Bride strives to do her best, and bending over backwards for your bridal customers seems to be a no-brainer (look at how some ladies were horrified at places like Jefre Bridal, for instance).
Women get stressed out beyond belief when it comes to their weddings. Almost to the point where they become irrational and impossible-to-deal-with monsters. It takes a special person to put up with the hell that happens during most wedding plans. And White House Bridal seems up to the task!
White House Bridal – contact & map
Address: 667 US-22, Whitehouse Station, NJ 08889
Phone: 908-526-3134
Email: info@whitehousebride.com
Hours: Call or email for appointment is recommended
Map: