A quick PSA regarding (non-alcoholic) seltzers.
We've done a recent vlog about cheap seltzers and fancy seltzers, but this is just a fair warning.
We saw some seltzers at Walmart, and they were pretty cheap – 57 cents per liter. Figured we'd try them to add to our mix of affordable products.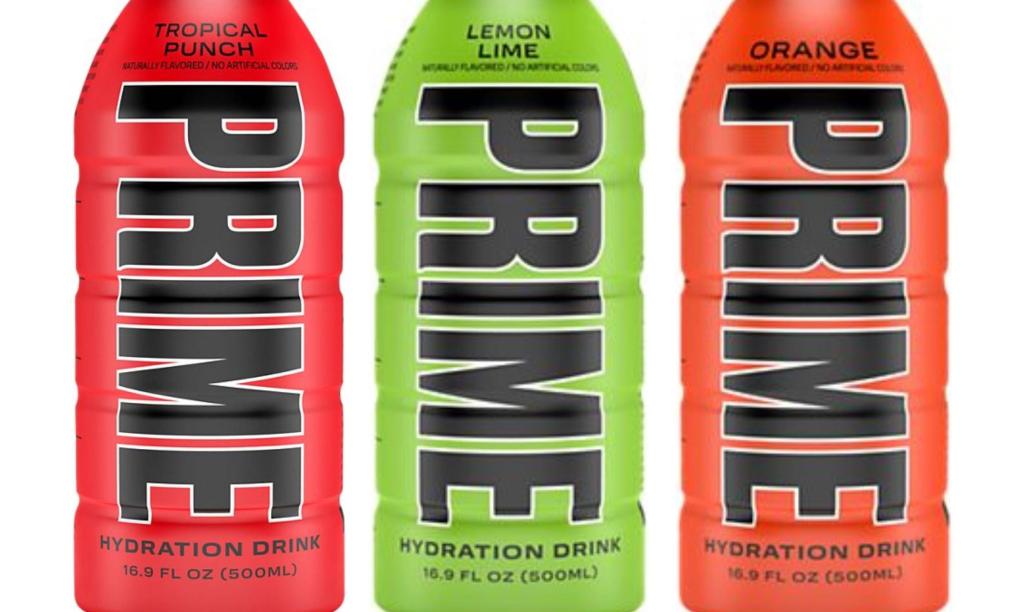 ASPARTAME in Walmart Seltzer? No thanks!
Before I broke the seal – I checked the ingredients.
Aspartame was listed.
Total Deal-Breaker.
Aspartame is one of the worst artificial sweeteners on earth. They make you hungry and fat. And God know's what else!
Avoid Walmart Seltzers at all costs.