Build it and they will come.
We stumbled upon an interesting little slice of land over in Raritan, NJ the other day.
The sign read Raritan River Greenway. But it's technically part of the Duke Island Park Bikeway.
While not a massive walking, biking or hiking "trail," it's still a nice thing to have in the middle of suburban New Jersey.
There are two main paths a bike rider could take. A paved one that parallels the Raritan River.
Or a more "rugged" dirt path that parallels the Raritan Water Power Canal.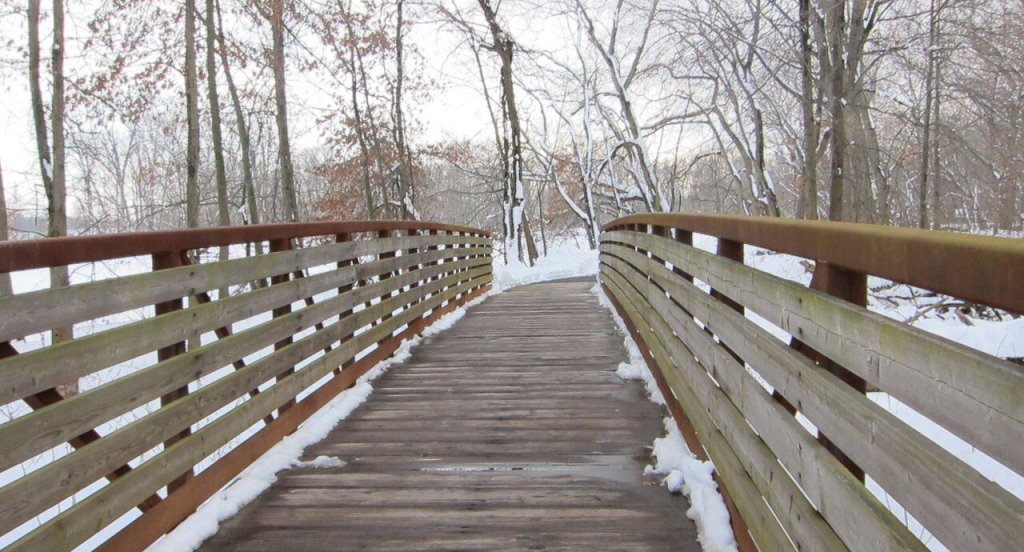 Both are between two and two and a half miles in length in the maps above.
We popped in during an afternoon in the middle of the week. And we saw a considerable amount of bikers. Nice to know not everyone is binge-watching streaming garbage on their idiot boxes or silicon hand slabs.
But at the same time – we wouldn't be surprised if more than half the bike-riders HAD to stop and take a selfie to tell their "friends" what they were up to.
If we lived in this area, we'd be sure to use this park regularly. A decent spot to escape the grind and raise your heartbeat.