Just because a carton of organic milk in the store boasts the official USDA Organic logo – doesn't mean they're all equivalent!
There are profound differences between the so-called "organic" milk brands out there.
You should head over to the Cornucopia Institute – where they shine a light on the real differences between the brands available. We've made a few of their publications available to read here.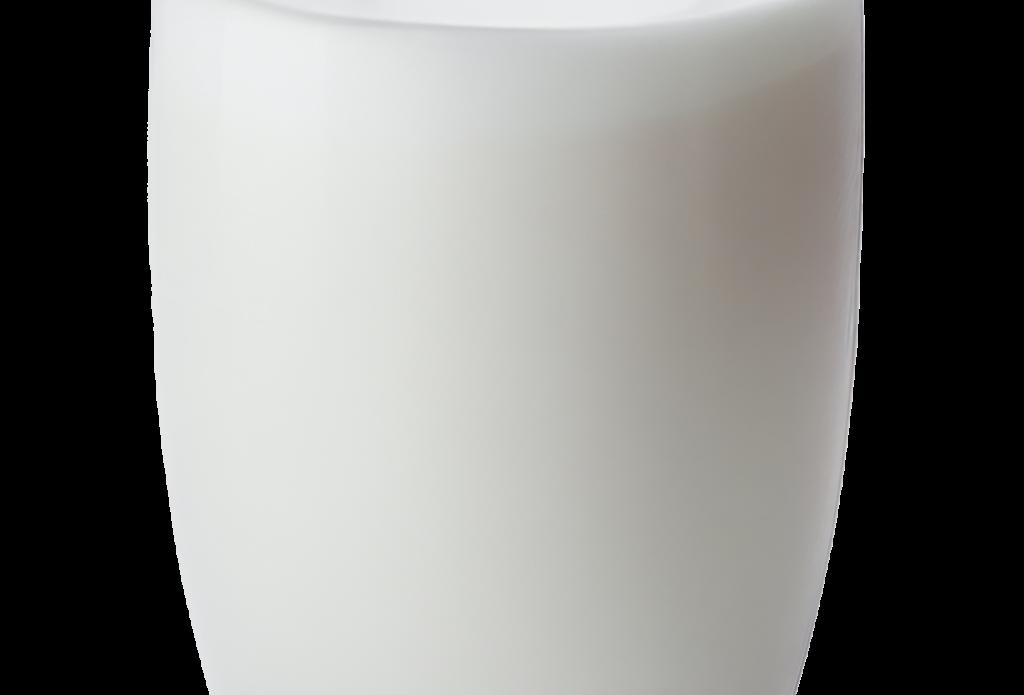 The three best – and most easily available organic milk options in New Jersey
After reading and analyzing – we've determined the top three organic milk options widely available in the NJroute22.com coverage area – that meet the very good or better criteria. They're ordered by quality – but the differences were not too important – so you can use price as a guide as well. (Note that many of these kinds of milk were highly regional – and not available in our area.)
Organic Valley Grassmilk ($5.99 at Wegmans)
Natural By Nature Grassmilk ($3.99 at Basil Bandwagon – OUR FAVORITE)
Amish Country Farms Organic Whole Milk ($4.99 at ShopRite)
Organic Dairy Report (including Organic Milk)
Below are some helpful reports you can read. Very comprehensive – and data you'll rarely get in any of the manufacturers marketing (unless they were very highly ranked).
Be sure to note that MOST "private label" brands (supermarket brands) are typically at the bottom of the list. Sad, but true. Organic milk from places like Wegmans, ShopRite or even ALDI – are suspect to say the least.
Organic Milk Rankings
Here you can see the list of highest quality Organic Milk. To read the interactive scorecard list – along with links to each product – click this link to be taken to an external website.