With today, Tuesday, November 6, 2018 being election day across the country – we figured we'd share these Keep America Great photos!
We're not even sure what this vehicle is (it appears to be an old school bus), but we're not certain. It's been spotted mostly along Oldwick Road between Route 22 and the Oldwick section of Tewksbury, NJ.
Not everything we see do we need to get to the bottom of. Sometimes it's nice just getting a smile seeing things like this – and leaving it a mystery. Unheard of in 2018.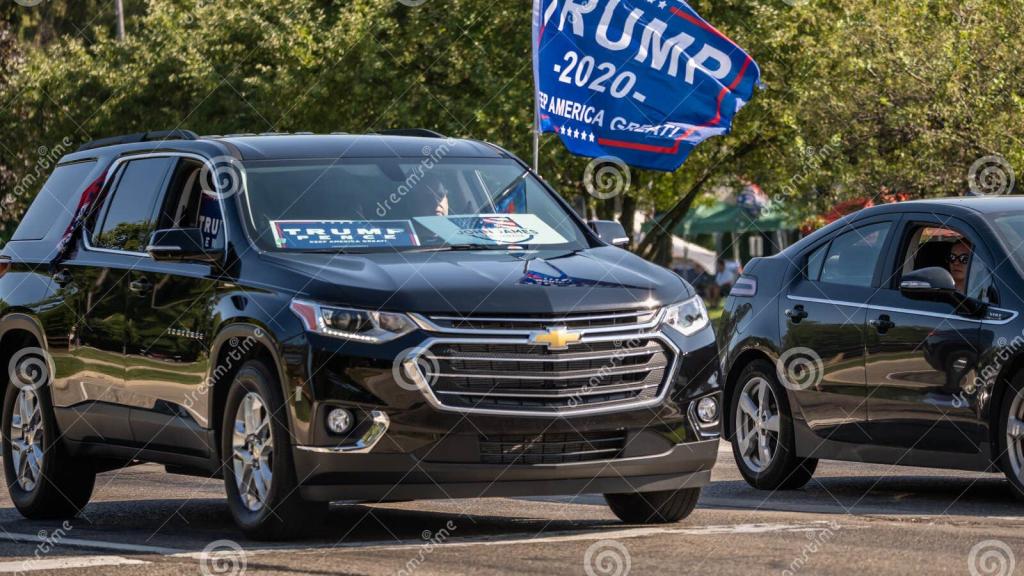 What else can Keep America Great?
Anyway – this Keep America Great bus is a very patriotic vehicle. I sure hope it doesn't cause some angst with people. I'd reckon those who are not supportive of the current administration might become "offended" by this – as it may be connected to the "Make America Great Again" slogan that is well known to most.
If you know anything about this – feel free to share. Otherwise, if we see who's responsible for it – we'll stop and ask the old fashioned way – in person!
That's another thing, by the way, that could help Keep America Great – if people remembered what it was like to have an in-person conversation instead of texts and anonymous messages.
Happy election day!