The Homestead Butcher Shop of Lebanon, NJ (NEW!)
Opening today, November 5, 2018 at 1360 US Hwy 22, Lebanon, NJ is The Homestead Butcher Shop.
Located just to the west of Cokesbury Road on Route 22, this space has seen quite a few (mostly deli type) tenants come and go over the past few years. Hopefully, the owners of The Homestead Butcher Shop will stick around for a while!
This area of Route 22 sure can use a quality meat purveyor, that is for sure.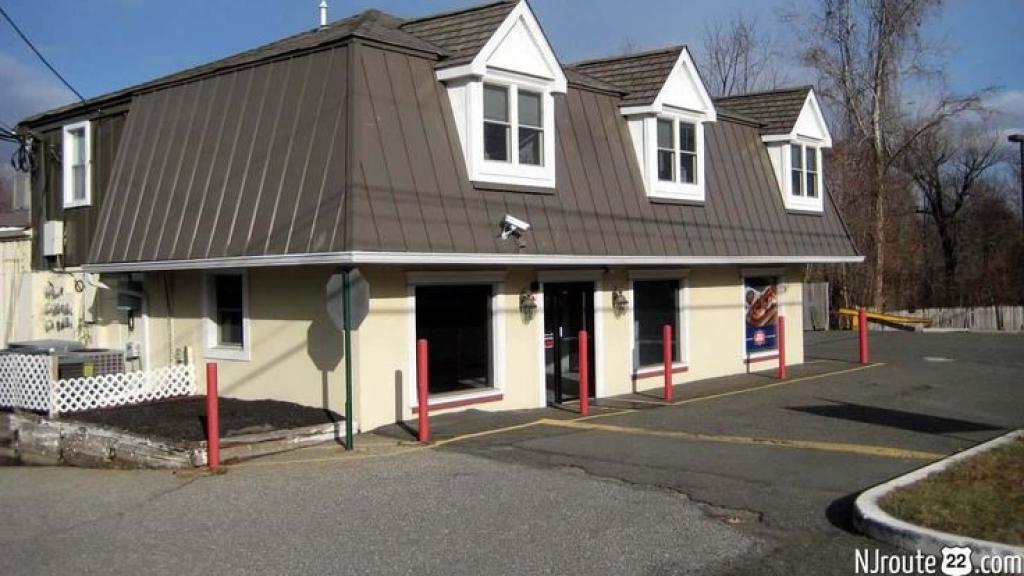 The Homestead Butcher Shop – What do they have to say for themselves?
We stopped in yesterday to chat with the owners Roger Clarke and his sisters for a little bit. They were quite friendly and accommodating, and look like they're ready to provide area residents with quality beef and poultry products.
In their own words:
"The Homestead Butcher Shop is a newly established brother and sister owned family business which has strong ties to the community and intends to help the community by offering great products. Our small butcher shop aims to help people in looking for choice meat that can be used for all occasions. We have different types of meat in our shop – beef & chicken specialty cuts, rib eye, porterhouse, chicken, pork. You are able to order specialty alligator, Cornish game hen, and wild boar. Whether you want to cook for a birthday BBQ or satisfy your taste for game meat, we always have something to offer.
While other meat markets are only concerned about selling for profits, The Homestead Butcher Shop has a clear mission. We want to deliver locally sourced food to the community. This goal may be simple, but we believe that we can help many people in this way. Besides, if you have a busy schedule, we will take the burden off your shoulders. You no longer have to hunt for your own steaks, chicken or pork. Just visit our butcher shop, pick the best available option, and head home. Afterward, you can start cooking! When it comes to quality and freshness, we guarantee – you won't be disappointed! Our business consists of skilled butchers who know how to take care of fresh meat properly. Our cuts are precise, and no meat trimmings will ever go to waste."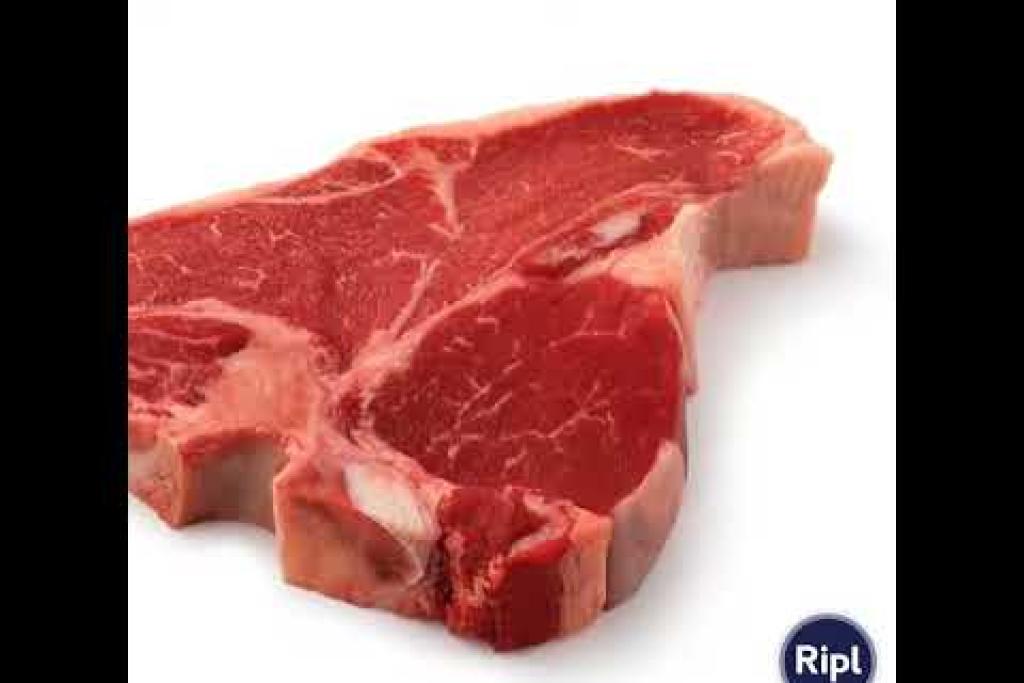 Other Tidbits about The Homestead Butcher Shop
Premium quality cuts: Who doesn't like premium quality meat? The Homestead Butcher Shop has a diverse selection of meat cuts such as rib eye, porterhouse, beef, chicken, sausage and several German favorites. We also have a homemade marinated flank steak – perfect for any occasion! Call us now before supplies run out!
Quick & precise service: Thanks to our reliable customer servicing process, you can get your meat choices and head off immediately. In just minutes, you can have fresh meat with remarkable quality. We won't waste your time at all!
Local community support: The Homestead Butcher Shop is committed to bringing the local community the best meat cuts ever. This may be a simple statement, but we can brighten up your life – one steak at a time!
Holiday special orders: Stuck on holiday preparation? We can help you out! Our holiday special ordering system is convenient enough that you don't need to leave your car. We will bring your order to your car and process your payment at the same time! Feel free to ask us regarding this service option.
Great customer support: Our business thrives on the support of our local customers. The Homestead Butcher Shop's focus is helping our customers have a first-rate shopping experience each time you enter our store.
Desirable pricing: The Homestead Butcher Shop has better prices compared to other butcher shops in NJ today. We want you to have a great quality products without worrying if your wallet is still intact.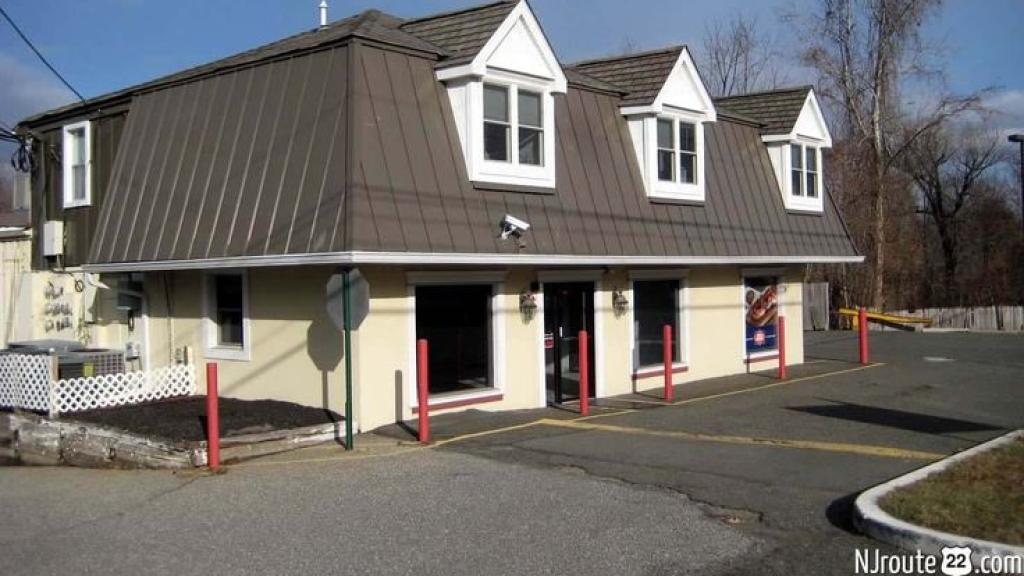 Why we look forward to patronizing The Homestead Butcher Shop
The NJroute22.com family is comprised of avid meat eaters. We're constantly trying to find the best places (and brands) of red meat and chicken to buy.
The Homestead Butcher Shop owners told us that they will sell some quality natural and organic animal products. Including Bell & Evans chicken and meats from other top notch sources. We'll report back what we find once we get to know them better.
Our number one goal recently has been to source the utmost best GROUND BEEF we can find. That will be our first test purchase here.
We're also excited to report that they'll make "meatloaf mix" for you on the spot (freshly ground beef, veal, and pork). Nothing beats freshly ground!
The Homestead Butcher Shop – Hours and contact info
Phone: 908-840-4289
Email: thehomesteadbs@gmail.com
Hours:
Monday: 10:00 am – 7:00 pm
Tuesday: 10:00 am – 7:00 pm
Wednesday: 10:00 am – 7:00 pm
Thursday: 10:00 am – 7:00 pm
Friday: 10:00 am – 7:00 pm
Saturday: 10:00 am – 5:00 pm
Sunday: Closed
Map: The Homestead Butcher Shop