Barnes & Noble of Bethlehem, PA
Believe it or not – the book store is not dead yet. There are still Barnes & Noble bookstores to be found in NJ and the 49 other states in America. There are just "fewer" bookstores then there used to be, thanks to technology.
But we wonder what the future will bring to "B&N" specifically. While we are fairly certain the desire for physical books will remain, this company seems to have its fair share of issues.
Despite raking in billions in sales, the company is losing money. And it appears that morale is low as well. And if you've ever been to the Barnes & Noble in Somerville, NJ – it's not exactly known for being upbeat in any shape or form. They don't seem to listen to their customers whatsoever and are automated robots just peddling the same scripted "upsell" lines each time you check out. It's sick, actually. We never leave there with a warm, fuzzy feeling. If it wasn't for the Starbucks coffee inside, the trips there would be much worse.
Fortunately – kids aren't in tune with the more grownup observations and are happy to just get new books and dream about one day getting one of the fun toys they sell.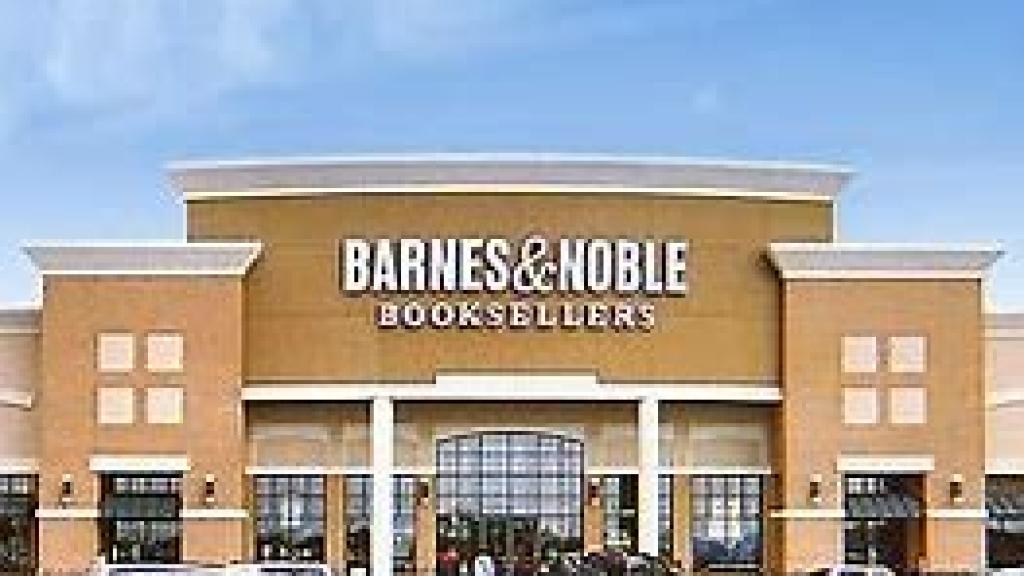 How is Barnes & Noble of Bethlehem, PA?
Recent travels west included the Barnes & Noble of Bethlehem, PA. The exterior landscape is certainly different – but walking into this store makes you feel like you're in any of the other Barnes & Noble stores. I really had to remind myself that I wasn't in Somerville.
However, we actually like this location better.
For one, it was laid out slightly differently. We thought the kid's areas were more logical and organized than the central NJ location. Maybe even a more robust selection.
And the overall demeanor of the employees working there seemed to be a few notches better than the depressing sacks we're used to seeing. Maybe it's just environmental, who knows.
But other than that – it's a Barnes & Noble – and you cannot really say much more about it. We'll check out the Barnes & Noble of Springfield, NJ one day soon, to give us a better sample size to work with. There are also two other B&N's just minutes west of Bethelem as well (Allentown and Upper Saucon).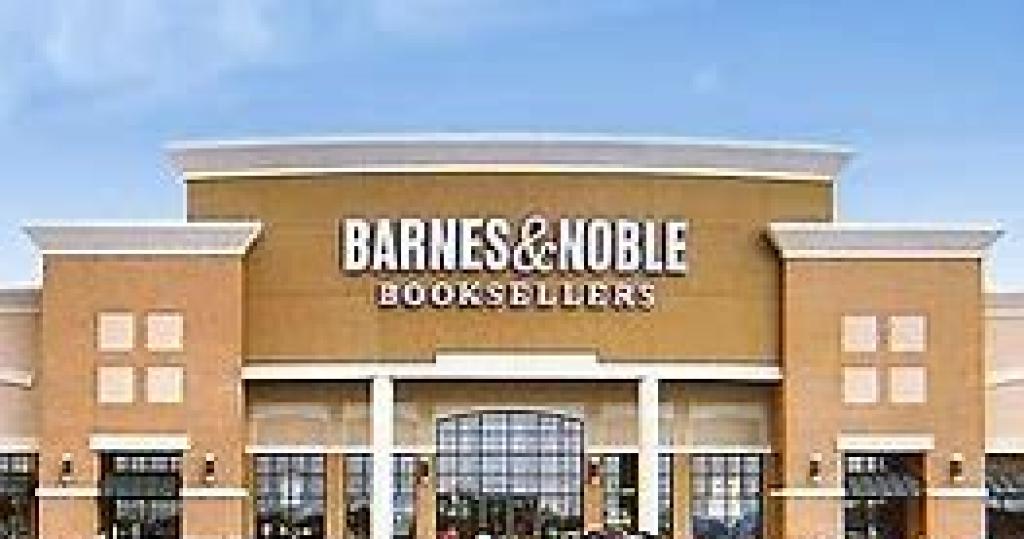 Map and Contact Info: Barnes & Noble of Bethlehem, PA
Phone: 610-515-0379
Hours: 9am – 9pm Daily (10am-8pm Sundays)