Have you ever driven by a place a million times, but never stopped in?
The Asian Food Market of North Plainfield, NJ was one of those places. In fact, we wanted to visit on many occasions, but it's one of those locations that "sneaks up" on you, and you see it at the last second. Every time we just said "forget it, we'll go next time."
But we finally checked it out.
Asian Food Market of North Plainfield, NJ
In a nutshell – this Asian Food Market is basically a "grungy" supermarket with a huge focus on Asian foods.
If you're particularly into this kind of cuisine and eating – you will find everything you need to complete your recipes, that is for certain.
Tons of exotic fruits and vegetables you won't find in your traditional ShopRite. Plus every kind of spice and condiment as well.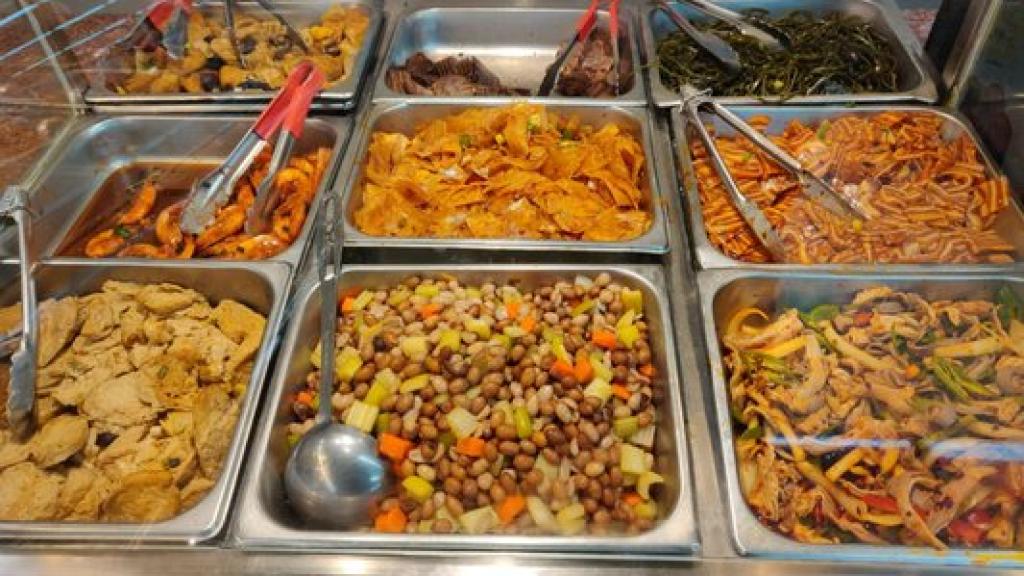 We weren't impressed at the "cleanliness" of the raw meat and fish sections, but we gather they pass their regular inspections, or else they wouldn't be open. As they say, "looks can be deceiving…"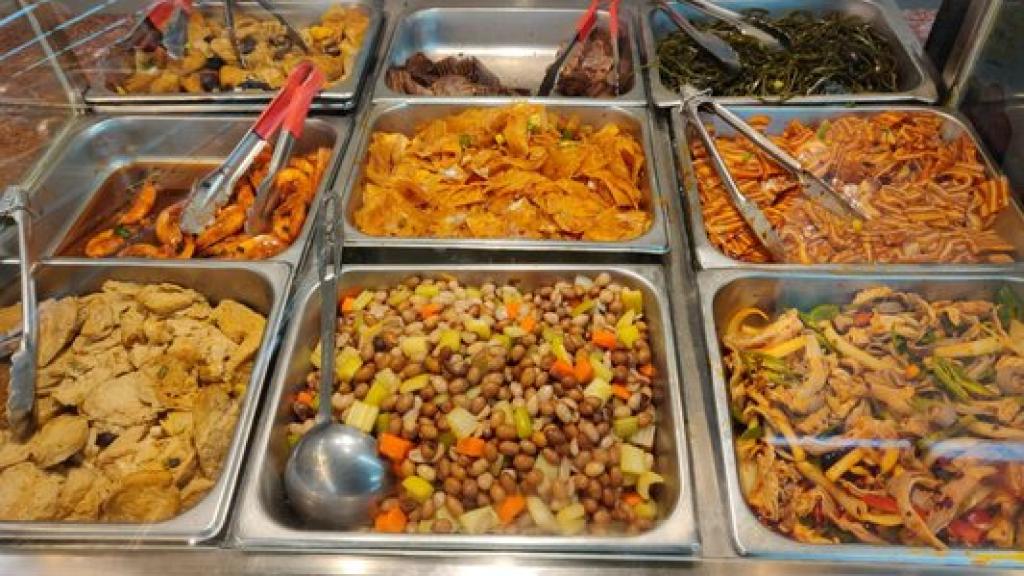 This supermarket isn't too big on red meat – as they had just a couple small packages of ground beef. But if it's pork or chicken you're looking for – they got you covered way beyond.
Also – if it's RICE you want – they literally have many TONS of it in stock. To the ceiling for that matter!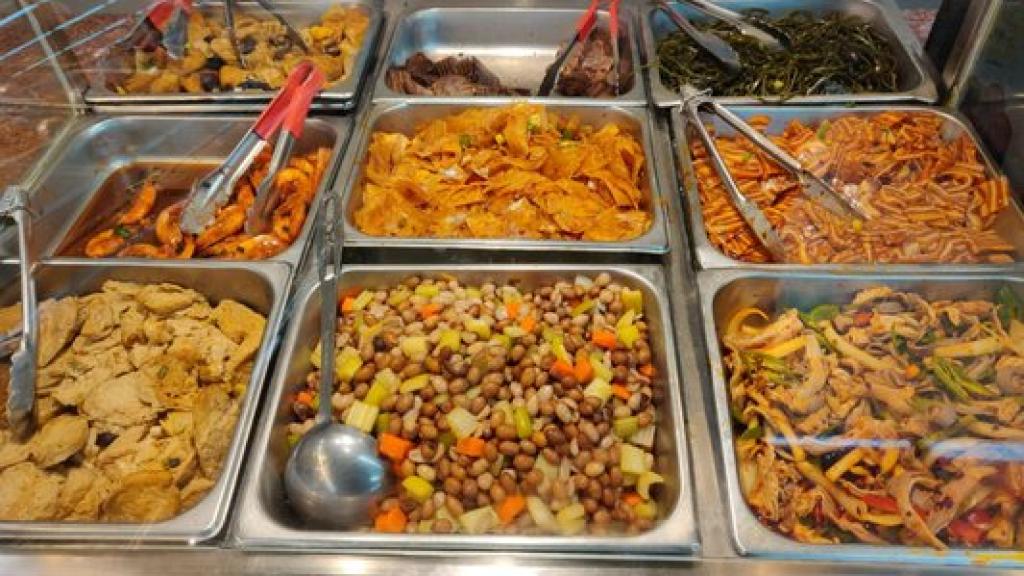 This will not be a regular stop for us – but it's good to know they exist – as we (or someone we know) may have a need for them at some point in the future.
Asian Food Market – contact, hours, map
Address: 1011 Route 22, North Plainfield, NJ 07060
Phone: (908)668-8382
Hours: Daily 9am to 8pm (Except Fridays until 8:30pm, Sundays until 7:00pm)
Map: