Judging by what we've seen in the past few months, you'd suspect GNC was in a heap of trouble.
One GNC closed in 2018 over in Whitehouse, NJ – and this location in Bridgewater, NJ should just about be closed now.
(We picked up some super deals at 75% off last week! Hooray for savings!)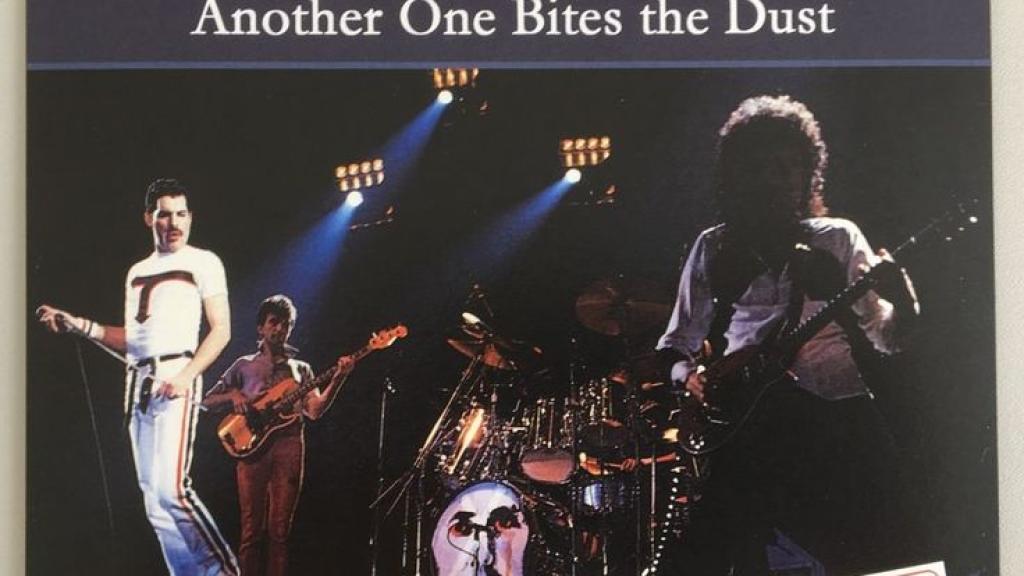 However, GNC just "reorganizing"
Reports we read that even though 200 stores ("underperforming") were on the chopping block, GNC still has over 3,000 stores in the U.S. and Canada (with thousands more overseas).
So they're probably just clearing out the dead weight to make investors (and insiders) happy.
We wonder how long brick and mortar can stick around with the cheaper prices and nearly next-day delivery online. As with most businesses that eventually disappear entirely, the demise is usually a slow train wreck rather than an explosive ending.
While we were never huge fans of GNC (mainly due to their pricing), they were convenient for us more than once. Plus – if more go under – we'd be happy to score some more deep discounts!
Always try to find the silver linings.