Stewarts Root Beer on Route 22 in Lebanon, NJ has always seemed to be popular during the summer months. Especially for families.
Also called Stewart's Drive-In, this restaurant featured "grill" food and sweet treats. There were always people gathered to eat during the warm months. Particularly on really nice days and nights.
They even had regular "expositions" of classic cars, and so on. Definitely a solid part of this section of Hunterdon County.
But this era looks like it's over.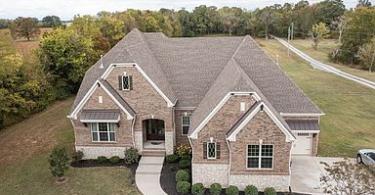 No price is listed, but it's a 900 square-foot building on a bit less than an acre of land.
Also known as 235 Main Street, Clinton, NJ
Retail Site For Sale
Call for Sale Price Info
Well maintained 900 sq. ft. restaurant building on site
Ample parking (40/1,000 sq. ft.)
Excellent highway visibility
Situated on .85 acres
Easily accessed from two roads (US Highway 22 and Main Street)
One can only wonder what will take its place – or will it sit vacant for a long time? And why for rent? Retirement? Or tough times?
Either way – it's a "relic" of the past, that is for sure. And whether you like this kind of food or not – it sure beats the trendy stuff like Acai Bowls and Plant-based lab-rat foods!