After years of just forgetting before it was too late – we finally got back on the wagon (literally) for our newly renewed annual apple picking adventure.
There are many places in New Jersey to pick apples this time of year, but we chose Melick's Town Farm in Califon, NJ.
We even opted-in to take a horse-drawn wagon to our destination. A bit pricey for a 2-minute ride ($4 per adult, $2 for kids over 5 years old). But it was okay to do once for the experience.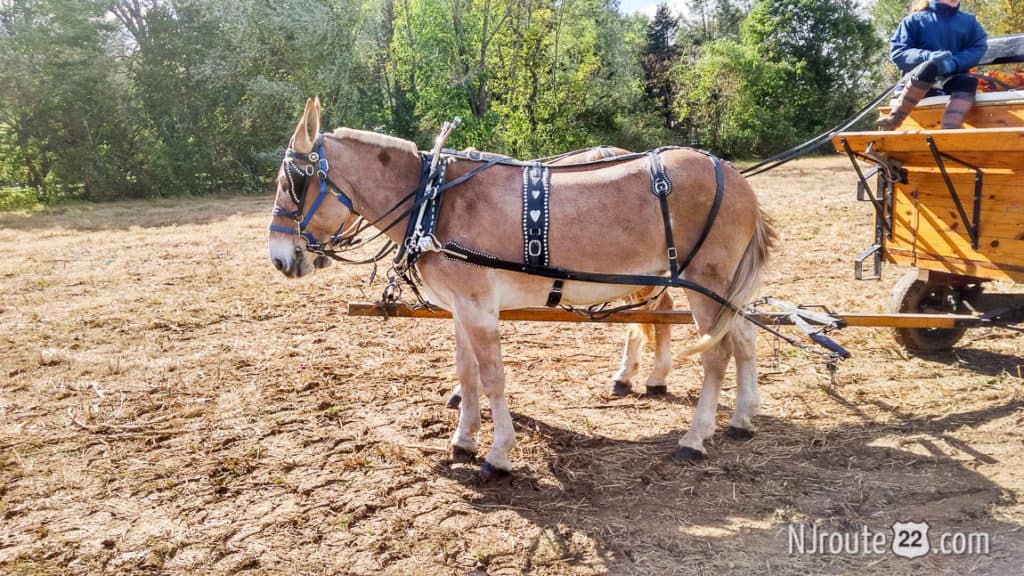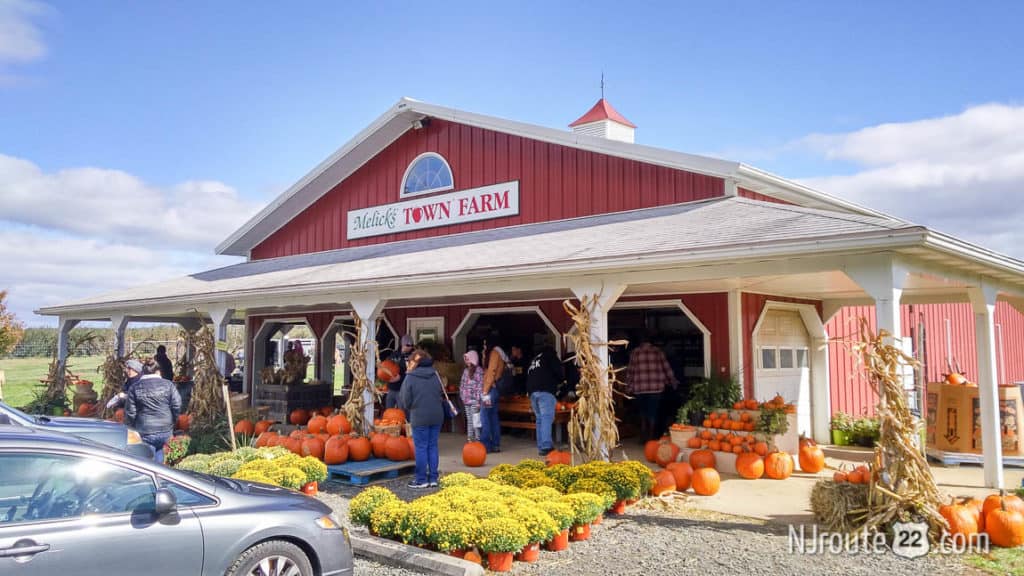 Apple Picking is a sound tradition
So many people in our world become accustomed to shopping at supermarkets. With our "busy" lives – the quick and easy way to provide for our families is a necessity.
But it's important to never forget how it used to be done. And not just apples or other fruits and vegetables. But farms in general.
Heck, we wonder why entities like the "state" never planted fruit-bearing trees in all public places – to allow for people to get free food. This would help the homeless population for sure. Regardless of the "risks" involved.
Showing children where food comes from, and the process involved is very important. Just don't ask me how we'll explain where meat comes from. That's a quagmire I'm not fully ready to take on.
I felt happy to show our kids the apple orchards.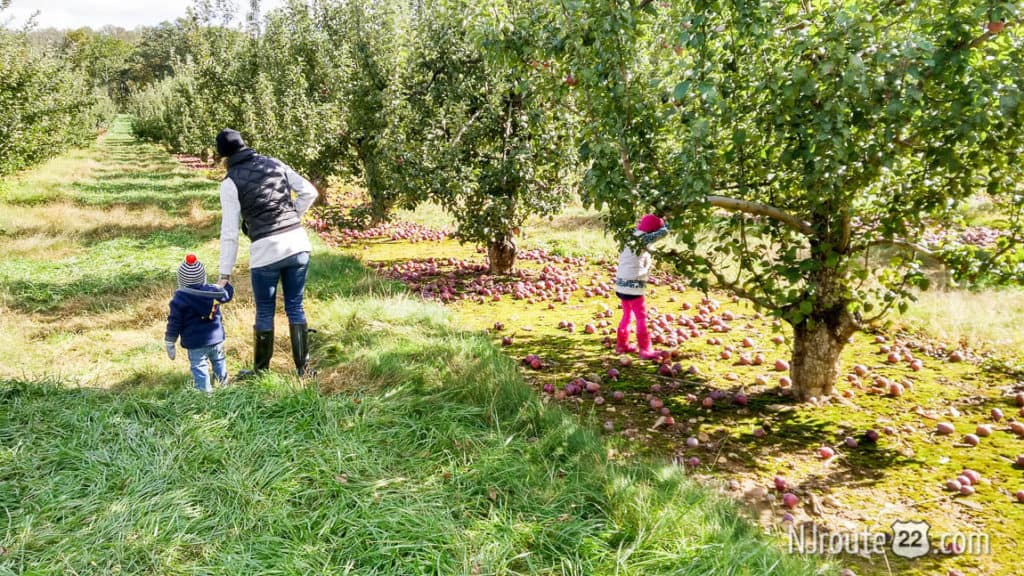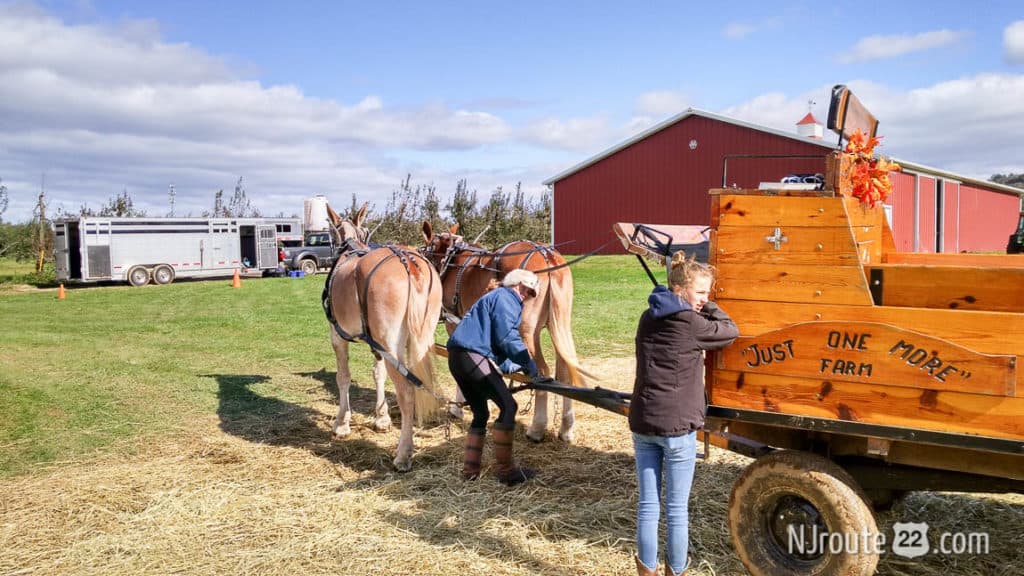 About Melick's Town Farm of Califon, NJ
Deets: Califon Orchards, 472 County Road 513, Califon, NJ (908)832-2905
"Pick your own pumpkins, and apples: Fuji, Gala, MacIntosh, Empire, Cameo, Red Delicious, Jonagold, Macoun, Mutsu, Golden Delicious, Rome, and Braeburn are now available at our Califon Orchards. There is no entry fee, just pay for what you pick, $1.59 per pound when you pick over 10 pounds. Honey Crisp apples are $1.99 per pound. We are open daily from 9:00 -6:00 but please arrive by 5:00 for picking. Horse-drawn wagon rides will be at the farm every Saturday and Sunday from 11-4 and Columbus Monday, weather permitting. Free corn maze, animals picnic area! No pets, please."