You can't not love Toys With Love over in Chester, NJ. This store alone makes a trip to this town worth it – even if it is a bit far from where you live.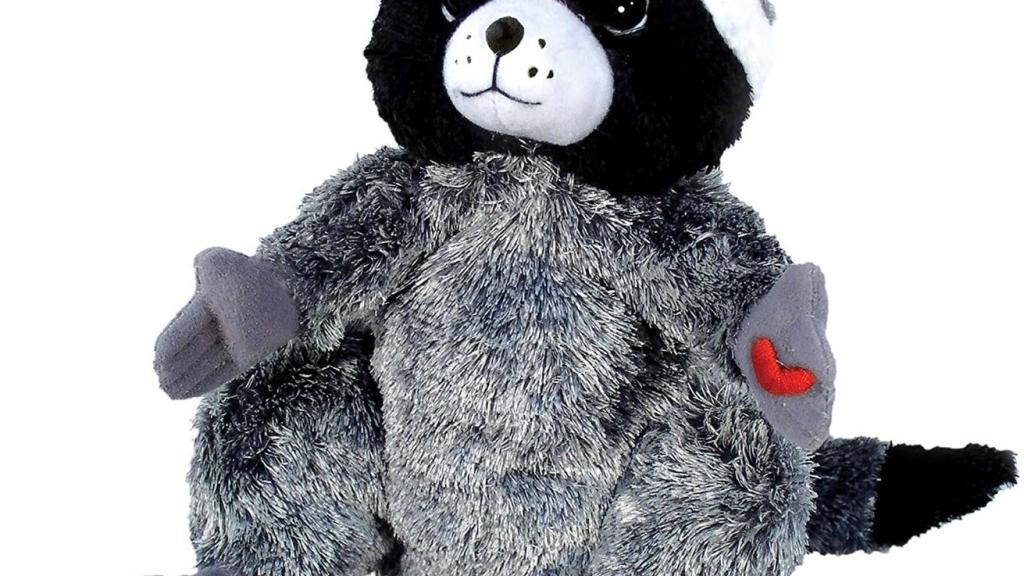 Toys With Love – is basically a toy store, but with an interesting twist.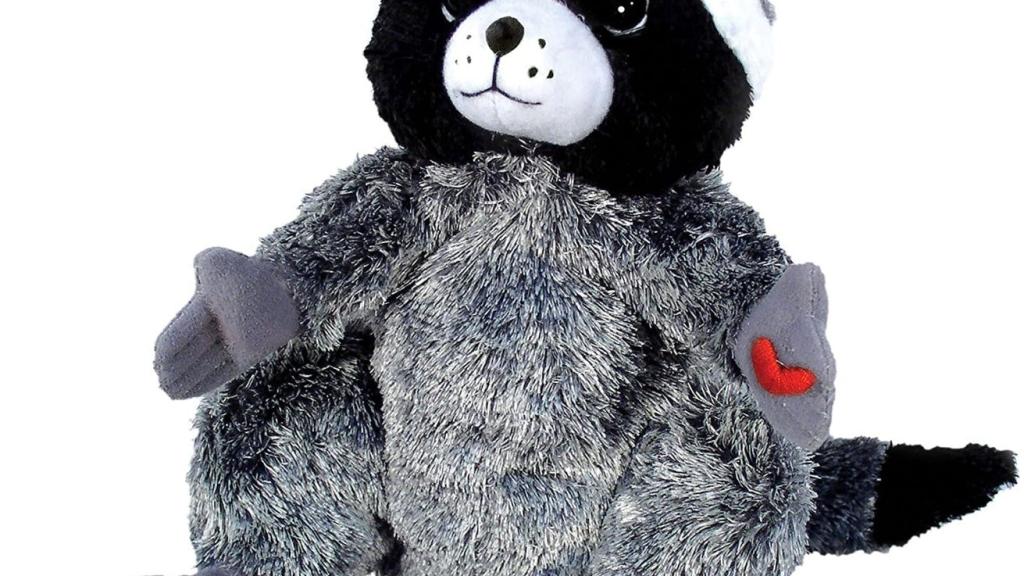 For one, with Toys R Us going out of business, the importance of a local toy store cannot be overstated. Especially for those who prefer not shopping at Walmart – or want a physical shopping experience instead of an online one.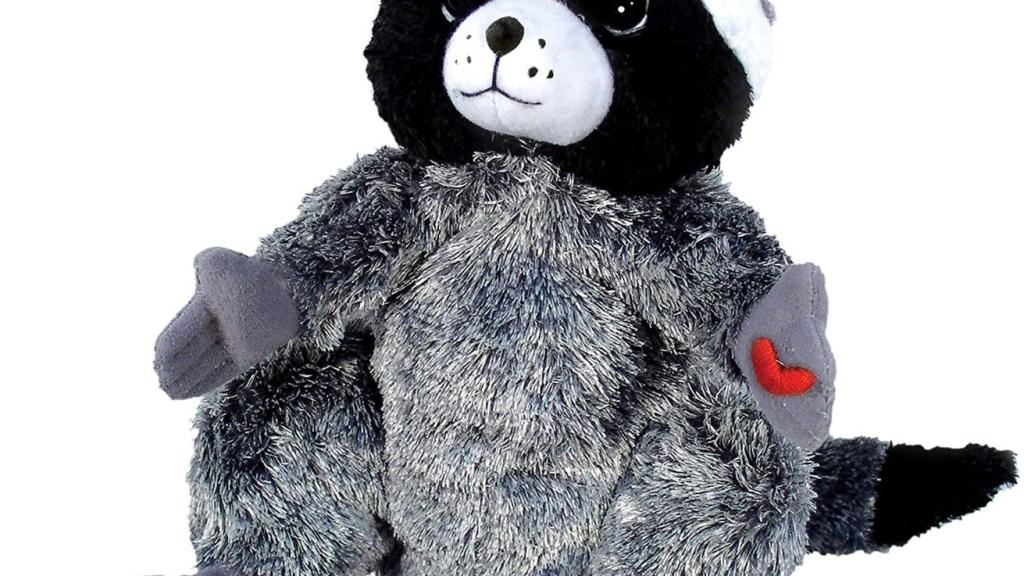 They're far and few between, in our opinion. I mean there's Tons of Toys, which has four NJ locations, and another favorite down in Princeton, NJ – jaZams.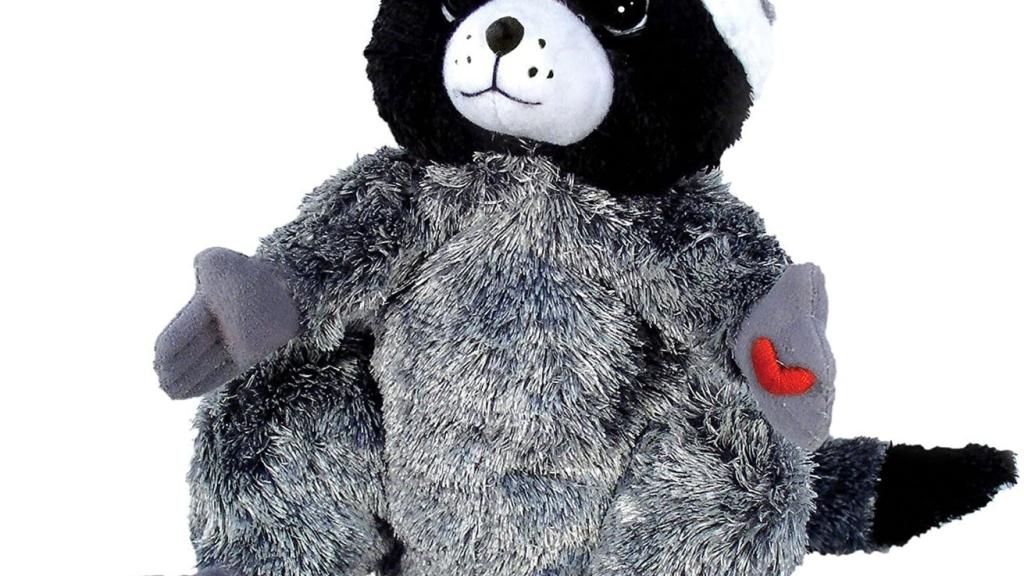 But we like Toys With Love due to their spacious layout. And the fact that they don't simply just sell only "ordinary" toys – but quality toys as well. They do a good job of vetting out the products they sell. Many of them are not sold in big-box stores either.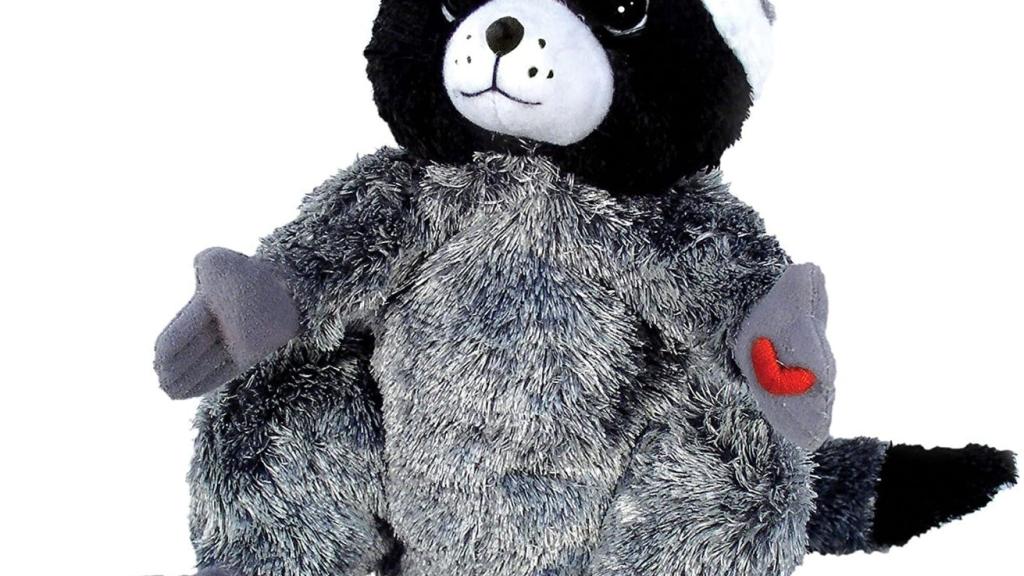 And of course – even if they don't have exactly what you're looking for – they'd be more than happy to help you find it!
Plus – Chester is just a very nice place to drive – with lots of other great and unique destinations.
Owner-occupied retail space (rare)
What we find fascinating is, that even though Toys With Love has been a business in Chester for several decades – is their recent move across the street a few years ago. The owner actually lives in the same building! Not something you see these days (was common a hundred years ago).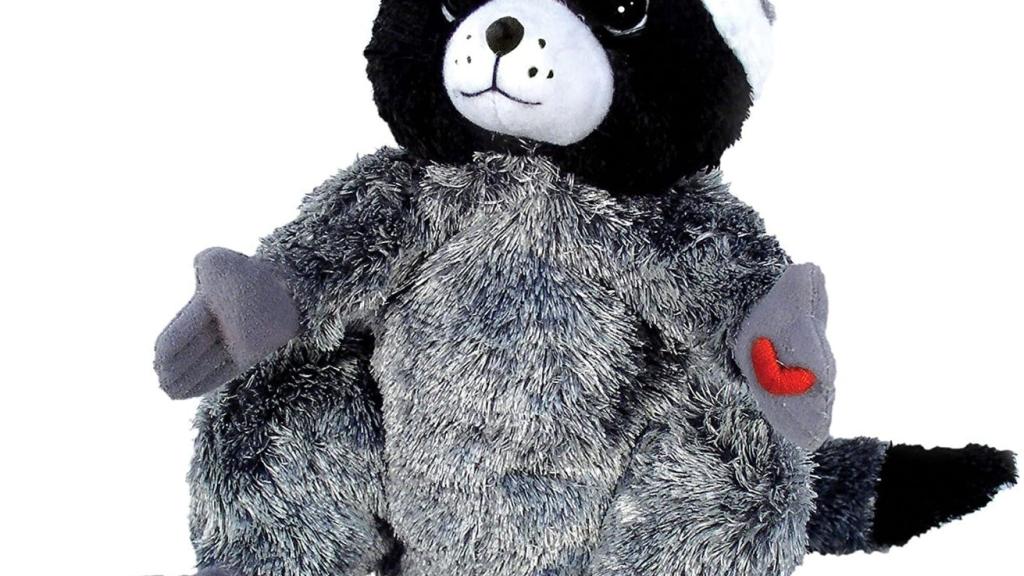 Additionally – besides being just a toy store – Toys With Love also has a very large event space upstairs, and tons of available parking. Their phone number is 908-879-1380. They're open Monday to Friday 9am to 7pm, Saturday 9am to 6pm and Sunday 11am to 5pm. Note that holiday hours are usually extended.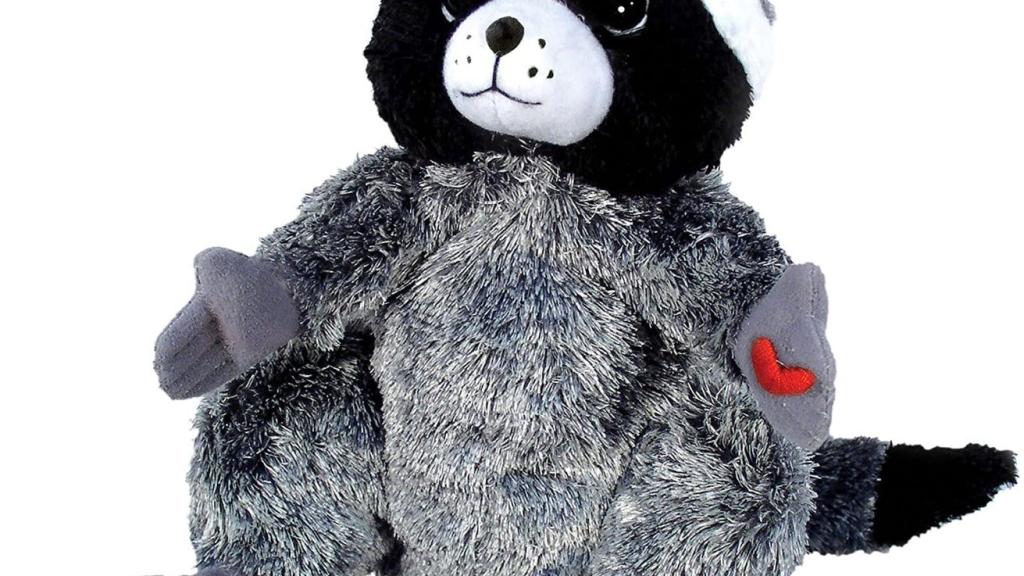 Anyway – we'll leave you with what they have to say about themselves. But we really recommend this place – even if you don't have kids! A true retail gem in New Jersey.
ABOUT TOYS WITH LOVE
"Toys With Love opened in Far Hills, NJ in March 1986 before moving to our original Chester location in 1997. In 2015, we purchased a larger property and spent the next year renovating and expanding to make it a toy store and party destination! Our second-floor party/event space is available for rent for birthday parties, meetings and any other celebration you have in mind. TWL was started by Gail Rogers who quickly added a second resource, her daughter, Stacey.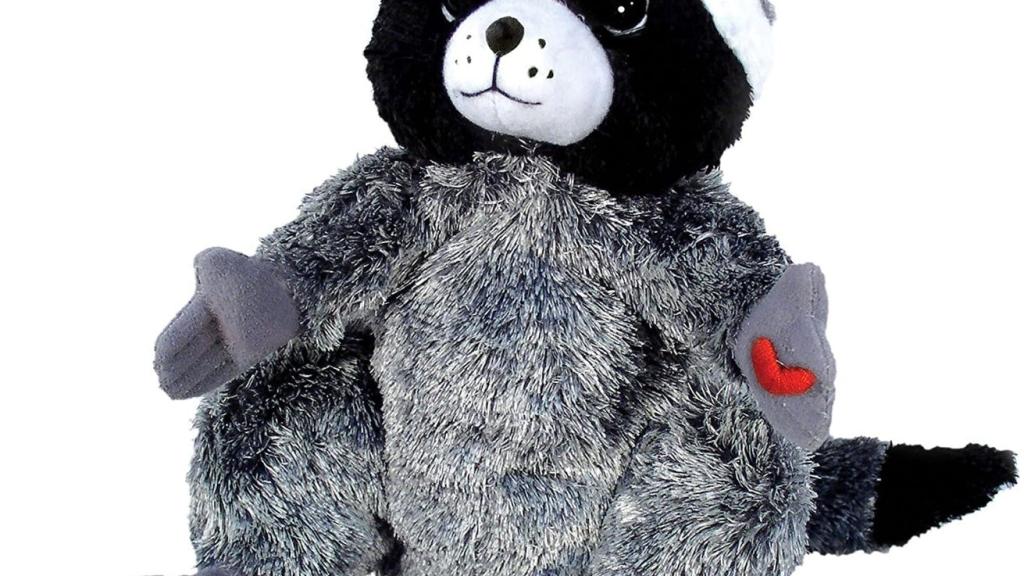 Gail's degree is in business and education from New York University. She taught 12th grade for three years, then nursery school for four years before opening Toys with Love in 1986.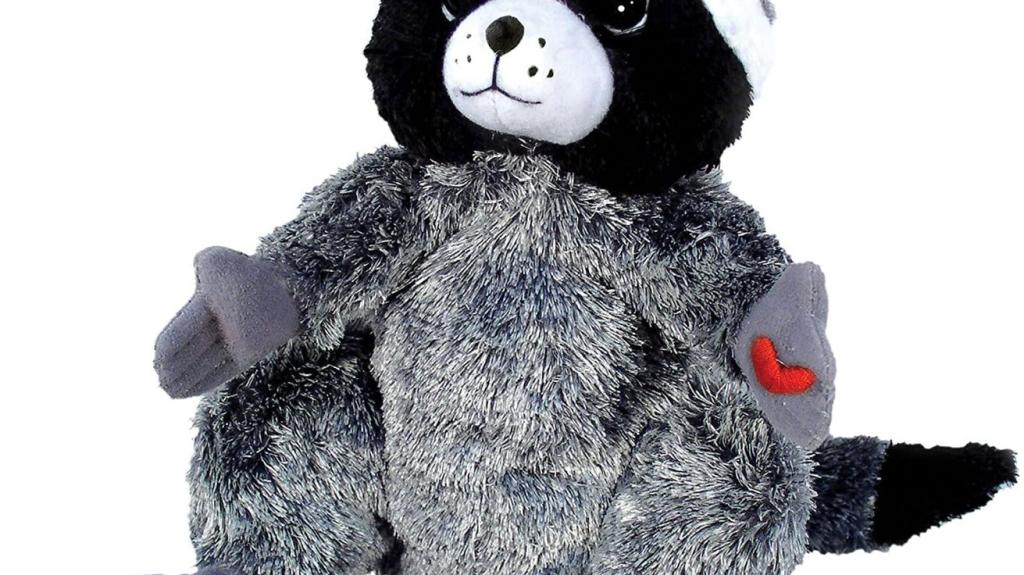 Stacey's specialty is in the arts, with a degree in Historic Restoration from Savannah College of Art and Design. She has experience in restoration, construction, and architectural history. She also has a special talent for children's art and design.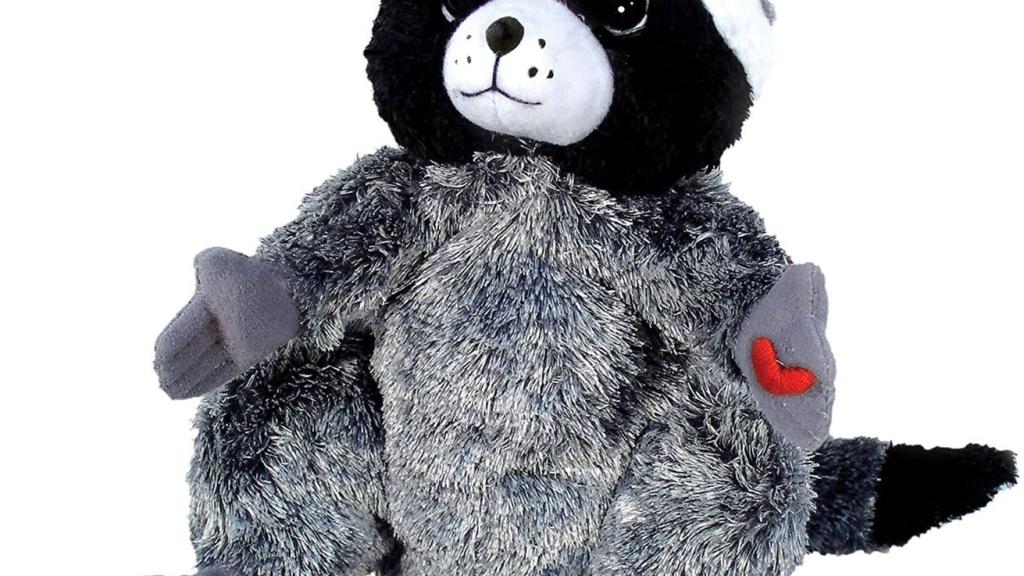 We seek out products which are, above all, high-play, best quality and remarkable values. Something that will stay with your child for a long time to come, a true classic. In as many instances as possible, we choose Made in the USA, made locally, made sustainably, made thoughtfully. Of course, we carry toys made around the world and from all of the top manufacturers. There are some complex issues around toy marketing and manufacturing, and we spend a lot of time making buying decisions."
MAP
Winner!
Value

Quality

Experience

Parking
Toys With Love Rocks!
Toys With Love is a unique and fun destination in New Jersey. They set a really good example of what more businesses should strive to be like. Very much a rarity across the country.