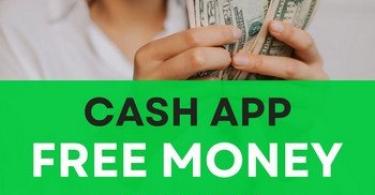 Here's a little Saturday PSA for you all.
Did you know that there's free cash everywhere?
Yes indeed! Thanks to the smartphone revolution, and all the distractions now consuming 100% of most people's time and energy, money is literally falling to the ground.
And it's happening with incredible regularity (for us at least).
Beyond just pennies, nickels, dimes, and quarters. Paper money too! Dollar bills, fivers, and even a couple crispy hundred-dollar bills we were fortunate enough to have found. Just this year!
Perhaps money has always fallen out of people's pockets, handbags, or cars exactly the same as it has been recently. But maybe the reason we're getting so lucky – is that everyone else is staring at their phones with tunnel vision, and that money is just not being found as quickly as it has in the past.
Here's a trick to enhance your chances of finding money in a parking lot, for instance. Park as far away from the store as possible. Then walk slowly towards the store while scanning the area.
After shopping, take a different route back to your car. If you're obsessed, you can walk the entire parking lot, but our tip was for those who didn't want to make this hobby into a lifestyle.
Good luck – and be sure to share your stories of good fortune below!